Murder Gang Saudi Can't Be Deported Because He 'Devotes His Time to Charity'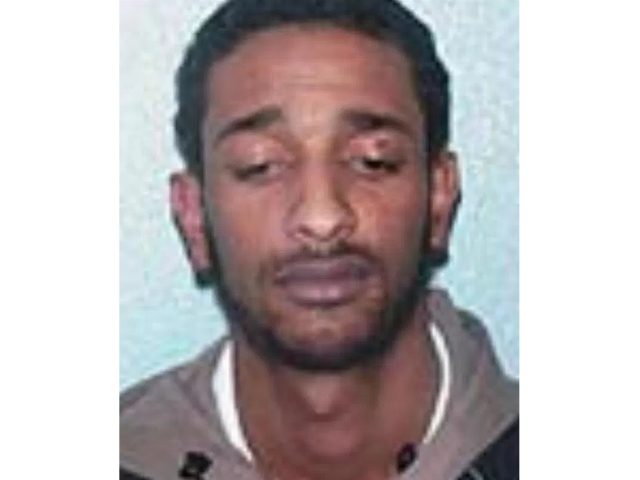 A judge has ruled that Britain cannot deport a Saudi migrant who has been previously jailed for a host of crimes because he has been "devoting his time to charity".
Part of a gang jailed for torturing and robbing sex workers, Thomas Girmay was served with a deportation order in 2009 which would have seen the Saudi Arabia-born migrant deported to Eritrea, from whence his family hails.
But despite the London resident having been sentenced to 14 and a half years in UK prisons, he was granted the right to appeal this by Immigration and Asylum Chamber judge Nadine Finch, who said that the 34-year-old no longer poses a "danger" to society because he "was devoting his time to charity work, going to the gym and playing other sports".
Girmay "had also developed a business plan and was very keen to obtain employment when his immigration status permitted him to do so", according to the judge, who said he would "suffer persecution" if deported to Eritrea, referencing a "real risk … of having to perform military National Service duties".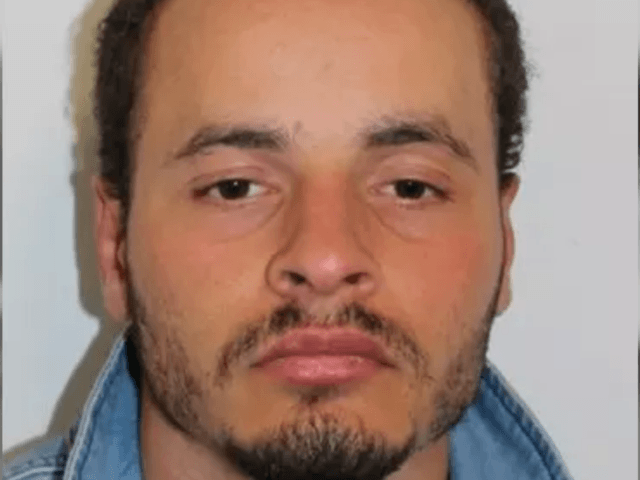 An Egyptian who posed as a Syrian asylum seeker and arrived in Britain in the back of a lorry was found to have avoided deportation six times before murdering a "kind and peace-loving" care worker.
Hani Khalaf, 22, was sentenced at The Old Bailey to at least 26 years' imprisonment for kicking, punching, and stamping to death 62-year-old Jairo Medina before stealing the dead man's wallet and mobile phone, reports The Times.
The Egyptian national had arrived in Kent in the back of a lorry in August 2014.
There's more:
The convicted criminal, who arrived in Britain with his mother and three siblings in 1990, was part of a gang who repeatedly stabbed a Thai, male masseur in the neck before strangling him to death in 2004, and was sentenced to 11 years jail for theft and grievous bodily harm in the case of another robbery of a sex worker.
According to the BBC, the gang preyed on prostitutes "because they were unlikely to go to the police".
In September 1999, Girmay was sentenced to 42 months jail for crimes including robbery and dealing crack cocaine, after receiving a number of convictions in the previous two years for which he received fines and supervision orders.
In the same year that she and her children entered the UK, the country rejected the asylum application of Girmay's Ethiopian mother, but several years later the family was granted indefinite leave to remain.
Continued from Egyptian who posed as a Syrian asylum seeker:
The Old Baily was told he is likely to be deported once he is no longer a 'Category A' prisoner.
Following the terror attacks in Spain last week, Spanish media reports suggested that Abdelbaki Es Satty, the imam thought to have acted as the Barcelona terror attack's mastermind, should have been deported from Spain in 2014 after completing a prison sentence. However, judges said this would have breached his human rights.
In May, it was revealed that failed asylum seeker and terrorist Anis Amri could have been deported before committing the attack on Berlin's Christmas market but authorities failed to act in time.