'Beat her in a way that doesn't turn her skin red'
Visiting Iranian Shia cleric Sheikh Taleb al-Khozaei justified domestic violence
He was a guest speaker at Hussainayet Ale Yassin Mosque in western Sydney
The imam said husbands could beat their wives as a 'last resort' citing Koran
Mosque founder and manager Ali Soorat condemned the sermon's message 
A visiting Islamic preacher from Iran told a Sydney mosque it is okay for a husband to beat his wife as long as he doesn't leave any red marks.
Sheikh Taleb al-Khozaei, a Shia cleric aligned with the Iranian theocracy, was a guest lecturer at the Hussainayet Ale Yassin Mosque at Sefton, in Sydney's west.
In an Arabic language sermon, he said it was permissible for husbands to lightly beat their wives 'as a last resort' if they had been disobedient.
The western Sydney mosque which organised the visit has condemned that sermon promoting domestic violence and has vowed to bar him from returning. 
Citing verse 4.34 of the Koran, Sheikh al-Khozaei said husbands could abandon their wives if they had been disobedient.
'He must beat her only enough to bring her back home if she leaves,' he said in a June sermon that was live streamed.
'He must beat her in a way that doesn't turn the skin red or dark.'
In other news: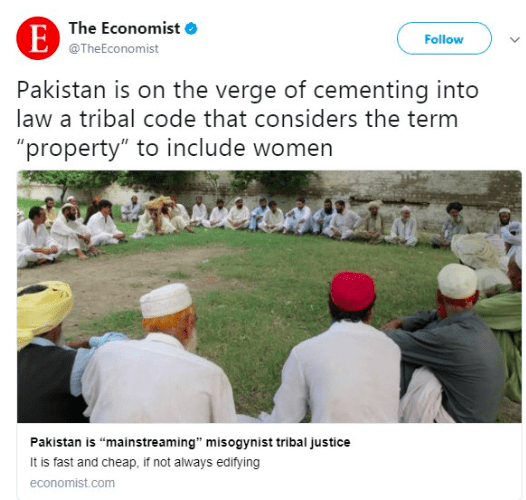 He then proceeded to explain how husbands could abandon their wives in the bedroom.
'The first method is through advice, the second method is by abandoning them in the bedroom by turning his back towards her at night or sleeping in another place,' he said.
'The woman has honour, therefore by abandoning her you are humiliating her by making her feel that she has made a mistake by not serving her husband's rights.'
This visiting Shia cleric from Iran said husbands could beat their wives as a 'last resort'
Sheikh Taleb al-Khozaei's fundamentalist sermon also described the method of beating 'as a last resort'.
'Here, beating takes place. But which type of beating? Don't get me wrong,' he said.
'Islam is not a terrorist religion. The beating that doesn't cause an affect and is not a beating for revenge.'
His sermon was based on section 4.34 of the Koran which advises husbands to abandon their disobedient wives.
'Admonish them, and leave them alone in the sleeping-places and beat them,' it says.
The Hussainayet Ale Yassin Mosque denounced the sermon promoting domestic violence.
'We don't condone it and in our community we don't accept hitting of any kind,' it told Daily Mail Australia in a statement on Tuesday.
'I didn't know that he was going to say something like that and after he finished his speech I did tell him that he shouldn't have said it.
'Because of that we are not inviting him back anymore.
'I also was going to take that video of off website but I had forgotten about it, thanks for the reminder.'
In February, Islamic Friendship Association of Australia founder Keysar Trad told Sky News presenter Andrew Bolt husbands could lightly beat their wives after trying to reconcile with flowers or a box of chocolates.
'This verse is saying really, is playing on the psychology of the man saying violence is a last resort,' he said, before apologising a few days later.
Two months later, Women of Hizb ut-Tahrir made a video describing domestic violence as a 'beautiful blessing'.
Sydney primary school teacher Reem Allouche told the women's arm of hardline Islamist political group Hizb ut-Tahrir that men could hit women with sticks, during a 30-minute discussion in Sydney's west with fellow panellist Atika Latifi.
Read more: http://www.dailymail.co.uk/news/article-4983884/Sydney-Muslim-preacher-Iran-praises-domestic-violence.html#ixzz4vlN2EIp1
Follow us: @MailOnline on Twitter | DailyMail on Facebook