UK's "terror czar" urges that jihad preachers NOT be jailed
Britain is galloping toward ruin, and Max Hill is urging it onward, onward, ever onward. This is the same clown who said that returning Islamic State jihadis should not be prosecuted. (Robert Spencer)
"UK's terror czar says: DON'T jail hate preachers," by Martin Bentham, Evening Standard, October 24, 2017:
The Government's terror watchdog today said introducing tough new laws to tackle hate preachers would be "quite wrong" despite a recent wave of Islamist attacks.
In related news:
'Dislike' and 'Unfriendliness' Can Be Hate Crimes, UK Police Confirm
"We have ways to make you feign friendliness to Mohammedans…"
Well lock me the hell up, then.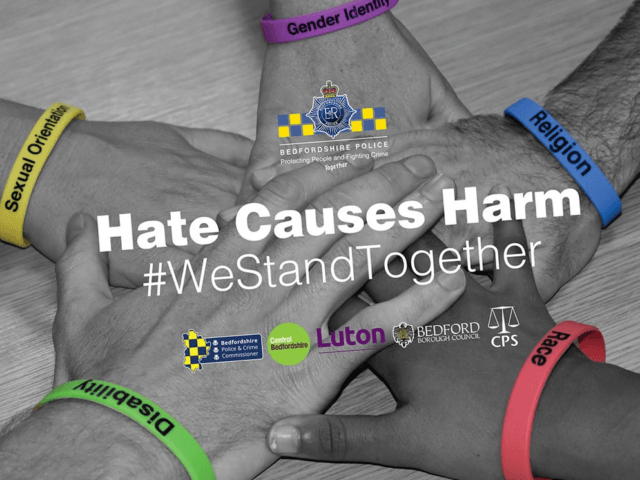 Official guidelines insist a hate crime must be driven by "hostility", but when contacted, many UK forces are unable to give a definition of what they mean by "hostility" in the context of hate crimes.
.
Breitbart London contacted dozens of forces to ask for their working definition of "hostility" and was referred on to the "dictionary definition" which includes "unfriendliness" and "dislike".
The CPS also mentions "ill-will, ill-feeling, spite, contempt, prejudice, unfriendliness, antagonism, resentment, and dislike" as examples of hostility that could be taken from a dictionary.
UK Hate Crime Police Come to Blogger's Home to Arrest Him for Thought Crimes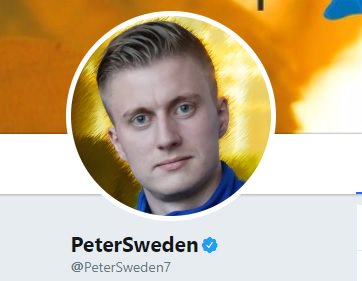 Peter Imanuelsen is a Swedish photographer, a YouTuber, and an online journalist reporting on news from inside Sweden.
Peter often tweets on Muslim and immigrant violence in Sweden.
Max Hill QC said that the creation of new criminal offences, including banning orders and extremism disruption orders, backed by potential jail sentences, should not go ahead.
Both measures have been backed by Theresa May and were among "potential new criminal offences to defeat extremism" promised in her manifesto.
But Mr Hill, the Government's independent reviewer of terrorism legislation, said the law should be targeted only at those who attempt to commit, or do carry out, acts of violence.
Last week, he suggested some returning British Islamic State fighters should be reintegrated into society, rather than prosecuted, as they were "naive".
In quotes released ahead of a speech in London tonight to the human rights campaign group Justice, Mr Hill said: "We do not, and should not, criminalise thought without action or preparation for action.
"Whilst we can all agree that there should be nowhere for real terrorists to hide, we should also agree that legislating in the name of terrorism when the targeted activity is not actually terrorism would be quite wrong."
There are widespread fears about the role played by extremist clerics in creating an anti-Western atmosphere, which inspires others to carry out attacks.
Among the most notorious is Anjem Choudary, who was jailed last year for inviting support for IS after 10 failed attempts to bring him to justice.
His supporters have included London Bridge attacker Khuram Butt and Michael Adebolajo and Michael Adebowale, who murdered Fusilier Lee Rigby in 2013….