France: Mayor of Clichy says Muslims passing out pamphlets calling for the murder of Jews…
Cultural Enrichment in Paris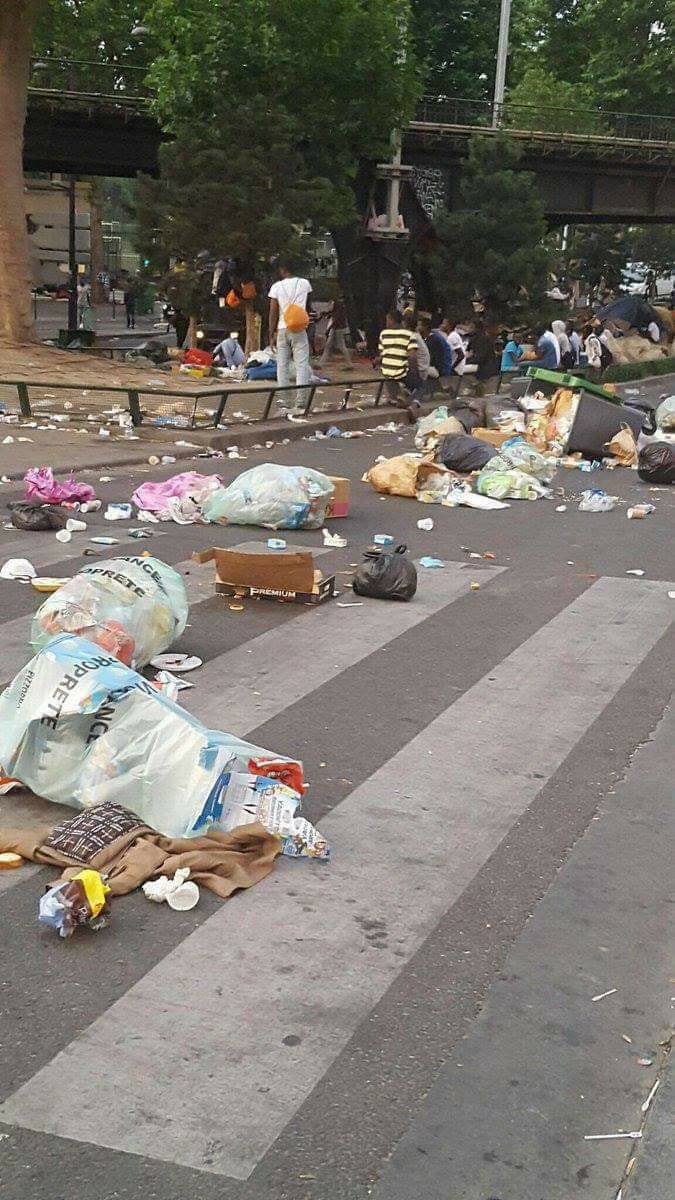 Belgium: Water cannons blasted at rioting football fans Moroccans  as Morocco qualifies for 2018 World
At least 22 police officers were injured when celebrations to mark Morocco's qualification for the 2018 World Cup finals turned violent in Brussels on Saturday.
Translation: Moroccans rioted because their team won. Imagine what they would have done if they lost!
100.000  Poles rally against Marxism, Fascism & Islam:
SICK Western Media tried to paint a whole nation of Poles attending their Independence March on 11 November as 'Far Right Extremists & Neo Nazis.' This is the photo you'll never see in their reportage. #BBC #ITV #theGuardian#theIndependent #AlJazeera
Last year, a very disturbing article appeared on
Salon.com
by a pedophile named Todd Nickerson…..
Sweden has legalized child marriages for immigrant pedophiles who wish to stay married to their underaged wives. In a move criticised by many as promoting pedophilia, the Swedish government have defended…..EEUUTODAY.COM
The bullies won, now this is all we will hear about and 'safe' schools and other gender fluid programs will be pushed by the state.
DAILYMAIL.CO.UK
Sydney Muslim leader Keysar Trad wants Australian men to be allowed multiple wives and hopes the public will one day support his dream of Islamic marriage equality.