The Dhimmification of an Iconic American Brand: Mattel Introduces "Hijab Barbie"
First, they made feminist Barbies. Now, they're putting them in hijabs. Mattel's virtue signaling department is going above and beyond in its desire to present politically correct toys to a millennial audience.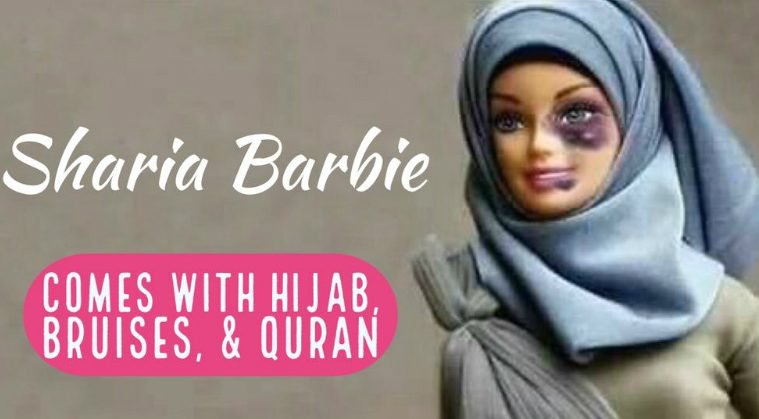 No word on whether she's FGM Barbie too. Not sure if they have a model with an explosive vest. Also, having a face is unIslamic. Devout Muslims would burn the face off with acid.
CNN sells this perversion as progress to be celebrated:
For the first time ever, Barbie will wear a hijab. Mattel says the latest doll in its "Shero" collection will be modeled after Olympic fencer Ibtihaj Muhammad.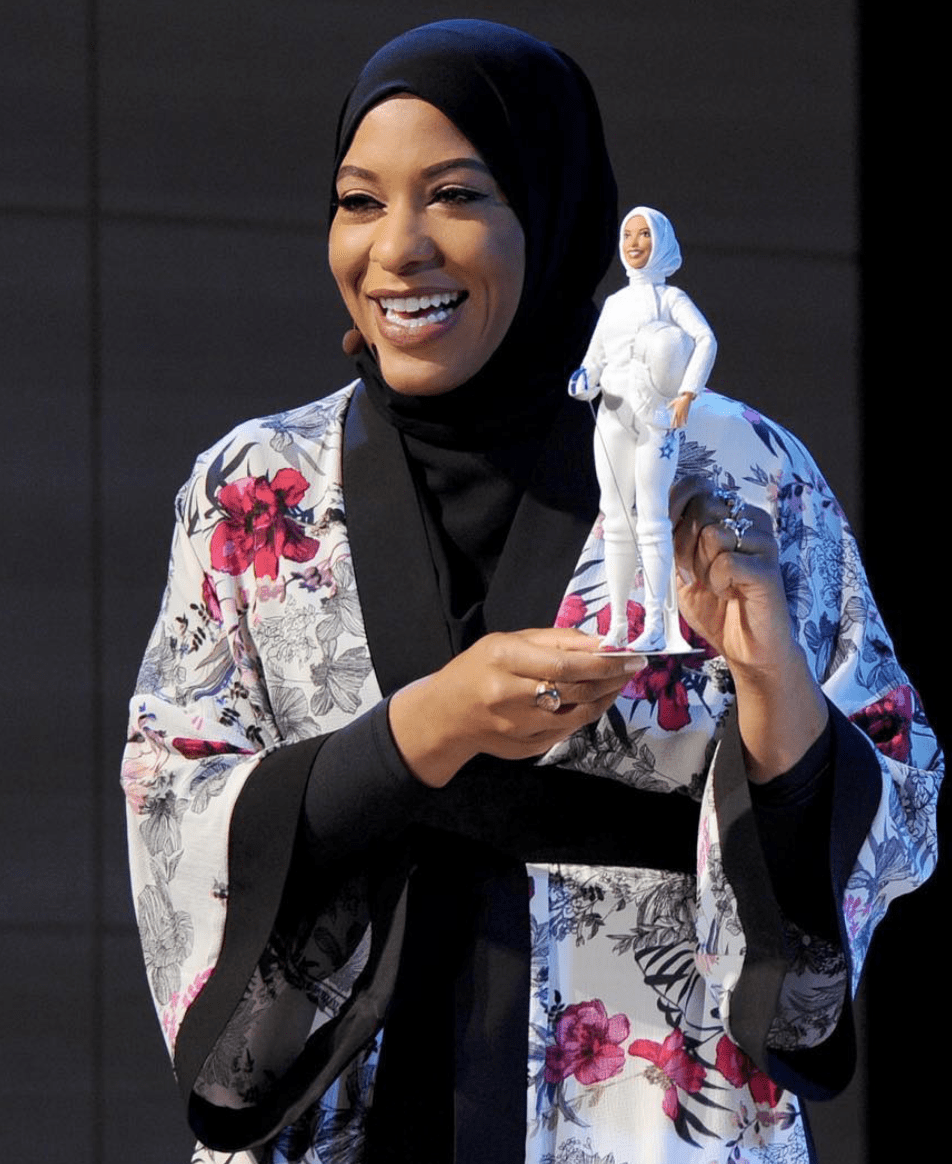 Thoughts for today:
Good people do not need laws to tell them to act responsibly, while bad people will find a way around the laws. –Plato
"Much of the social history of the Western world, over the past three decades, has been a history of replacing what worked with what sounded good." –Thomas Sowell
News continued: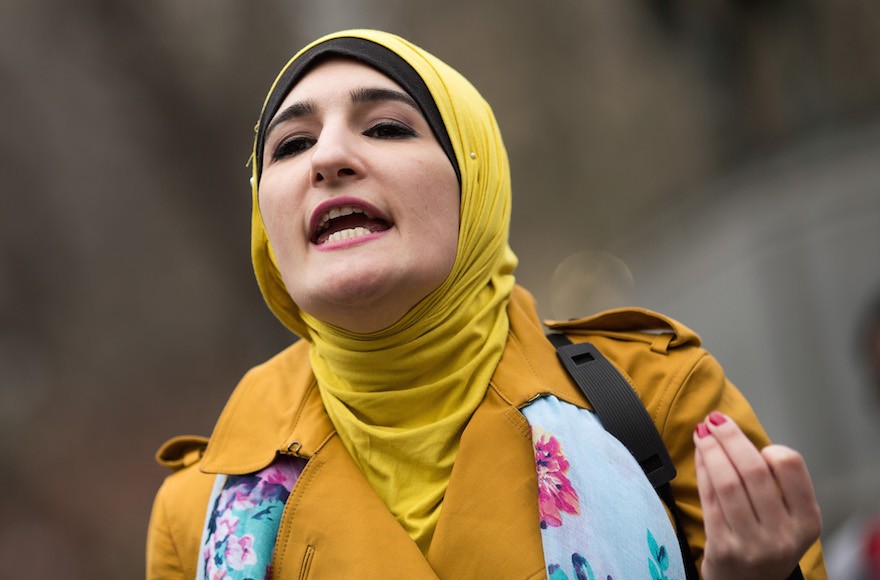 This is in violation of the policy that Stanford administrators themselves enunciated just one week ago:
"Advancing free speech and inclusion," by Marc Tessier-Lavigne, President, and Persis Drell, Provost, Notes from the Quad, November 7, 2017:
…What is not acceptable is to disrupt speakers and not allow them to speak. This is inconsistent with our values and carries consequences as a violation of the university's Fundamental Standard and Code of Conduct…
Appalling that hundreds of ISIS fighters were allowed to escape from Syria. How many of them will find their way into Europe?
The BBC has uncovered details of a secret deal that let hundreds of IS fighters and their families escape from Raqqa, under the gaze of the US and British-led coalition and Kurdish-led forces who control the city.
A convoy included some of IS's most notorious members and – despite reassurances – dozens of foreign fighters. Some of those have spread out across Syria, even making it as far as Turkey.