After urging intifada, Hamas blames Israel for two dead terrorists:
"Terrorist launched a rocket attack at Israel, in retaliation 2 Palestinians killed"
25 Pal-Arab  "civilians" were wounded when Israeli planes bombed four militant armed training camps in Gaza in response to earlier rocket firing into Israel. Wounded were residents living in a multi-floor building near the targeted position.
It just so happens that Hamas put those militant camps right next to civilian locations! "Freedom fighters" for you….
"I hear voices condemning Trump but not the rocket fire. I will not accept this hypocrisy. I will represent Israel with my head held high," PM Netanyahu said before taking off to Europe last night for meetings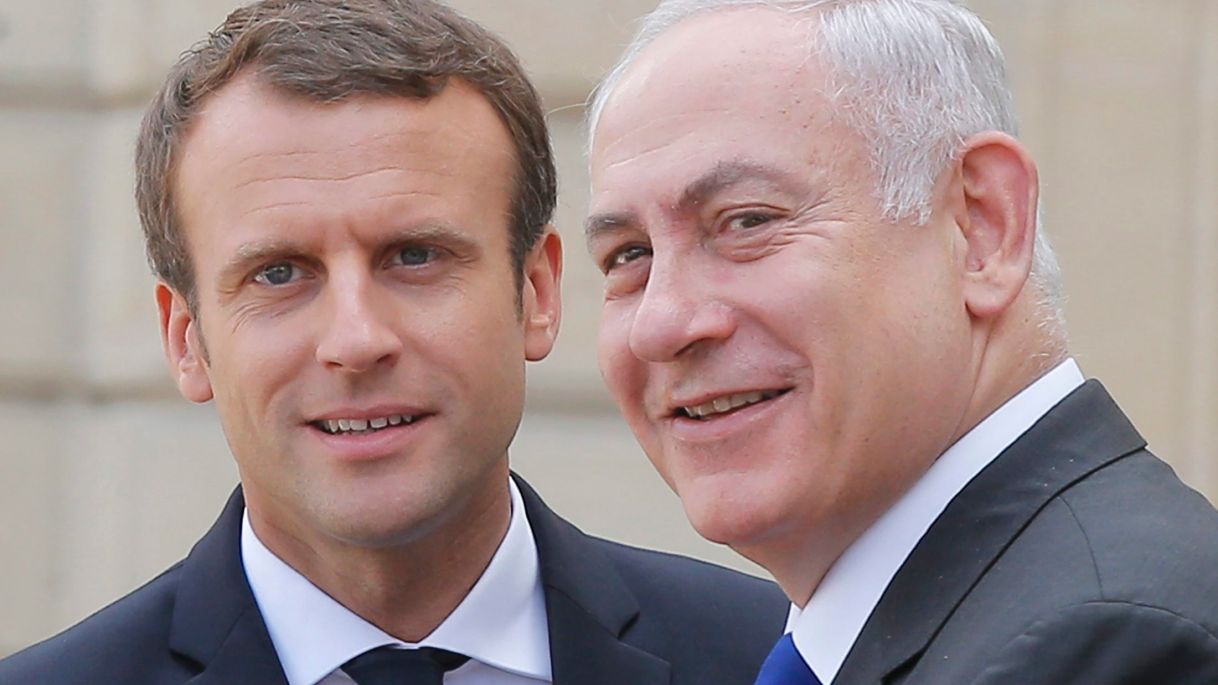 Prime Minister Benjamin Netanyahu lashed out Saturday at European nations for condemning U.S. President Donald Trump's decision to unilaterally recognize Jerusalem as Israel's capital, but failing to speak out against rocket fire at Israel. Netanyahu made the comments as he took off for Paris and Brussels for meeting with leaders from the EU.
Muselmaniacs organise demo "prayer" in front of White House in protest against Trump
Nihad Awad, CAIR:
"Trump does not own a piece of soil of Jerusalem and Palestine. He owns the Trump Tower. He can give it away to the Israelis," Nihad Awad, executive director of the Council on American-Islamic Relations (CAIR), said. The president is "empowering Christian religious extremism in the US," he added.  (Vlad Tepes blog)
In other news:
Donald Trump: CNN 'Least Trusted Name in News'
President Donald Trump again criticized CNN after they published a false story about his son Donald Trump Jr. and Wikileaks, suggesting on Twitter that the network change their slogan.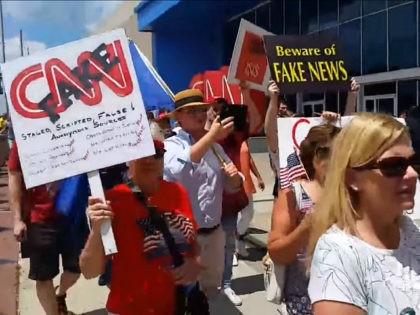 The establishment media have closed 2017 by proving President Trump 100 percent correct about their massive fake news problem.
Polish ambassador to Sweden Wiesław Tarka has slammed Swedish left-wing paper Dagens Nyheter and its editor in chief Peter Wolodarski claiming the paper presented "one-sided and very often untrue descriptions of the situation in Poland".