Australia's Palestinian community has reacted furiously to President Trump's stance on Jerusalem and shared their disappointment….
.
Why is everyone worried about a violent backlash over Trump moving the embassy to Jeruslam? We all know Islam is a religion of peace. I don't get it.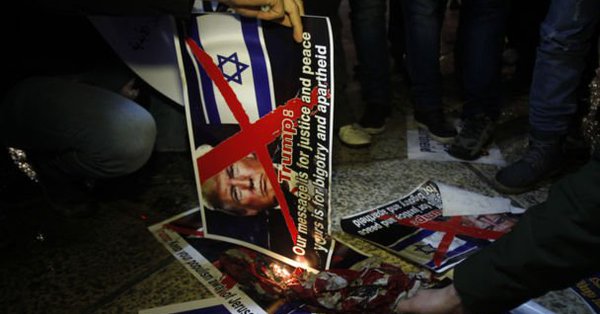 As Israelis use tear gas to quell Palestinian protests, world leaders warn Donald Trump has put the region into a "ring of fire".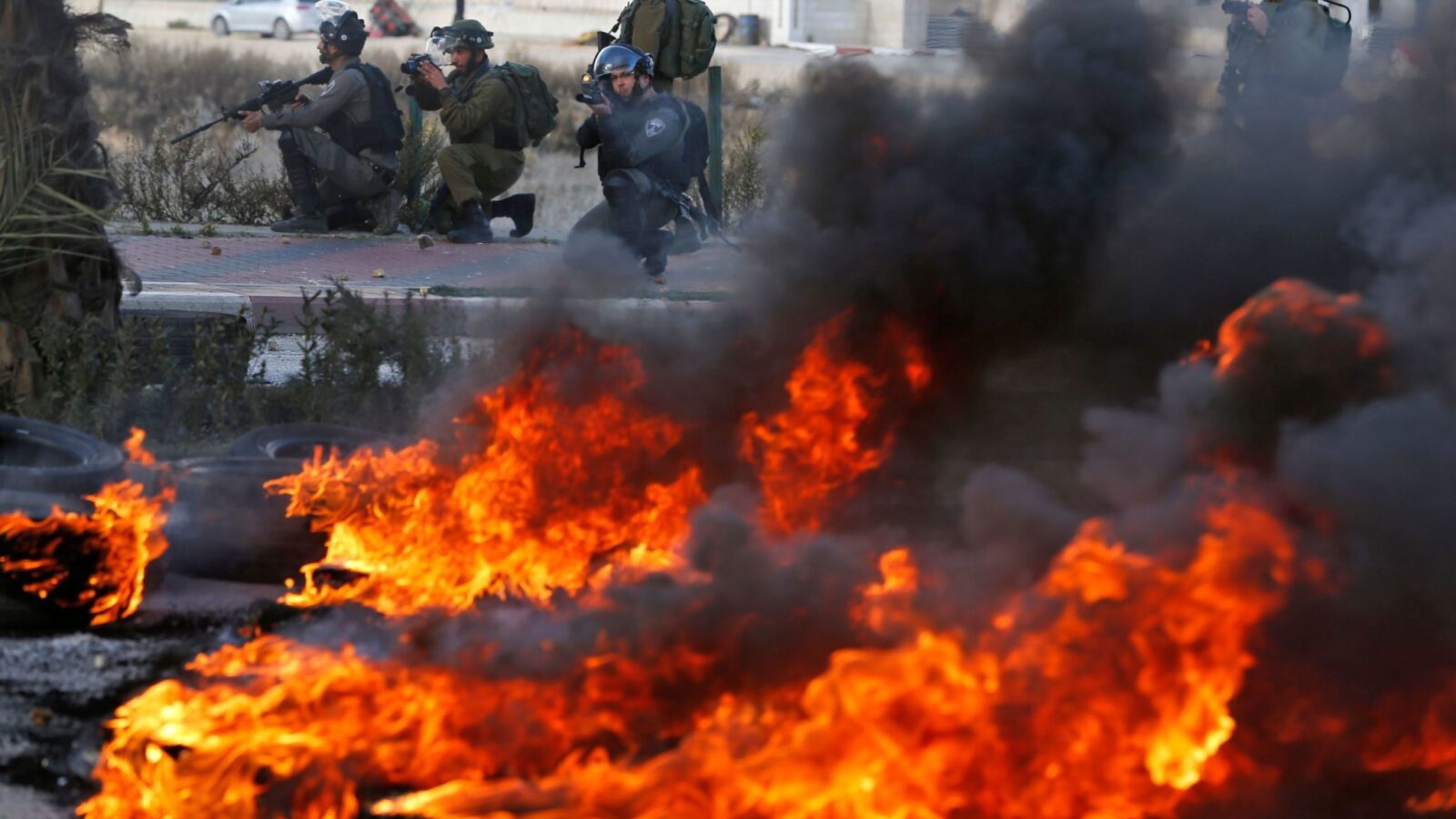 Violent protests have broken out in Ramallah and Bethlehem following Donald Trump's decision to recognise Jerusalem as Israel's capital.
Sky's Middle East Correspondent, Alex Rossi, said "the air is thick with the smoke of burning tyres" – with ambulance crews arriving at the scene where people are using makeshift slings to throw stones at the Israeli defence forces.
"People here are now talking about the possibility of a third Intifada, the Arab word for an uprising," he added.
.
"If you are a Jew and you walk into East Jerusalem, your life is in danger. If you're an Arab and you walk into West Jerusalem, there's no problem at all, which signifies exactly why Jerusalem should be under Jewish control and not under Muslim control." – Ben Shapiro http://bit.ly/2AADW78
Czech Republic announces it recognizes Jerusalem as the capital of the State of Israel.
ISRAELNATIONALNEWS.COM
 .
Holy shiite, the whole ME in a massive outbreak of verbal diarrhoea:
TEHRAN (AFP) – Iranian President Hassan Rouhani blasted his US counterpart Donald Trump's plan to recognise Jerusalem as the Israeli capital on Wednesday, saying it would not be tolerated.
Iran "will not tolerate a violation of Islamic sanctities," he said. "Muslims must stand united against this major plot."