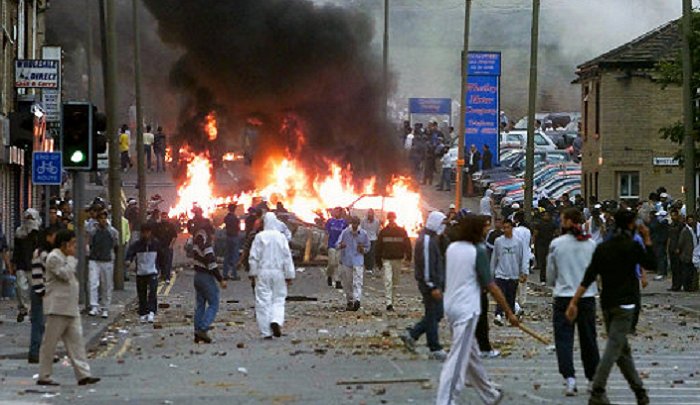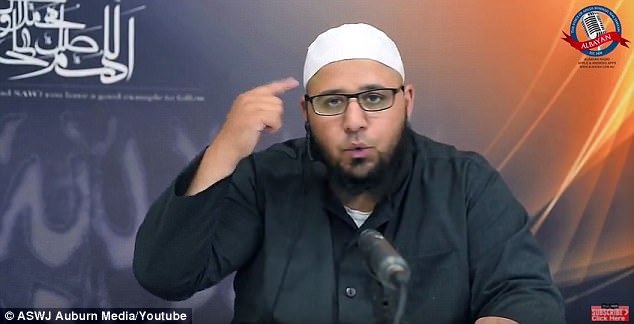 News that went under the radar:
And guess what, the perp is a moslem
?
With mental health issues.
WARNING: Graphic images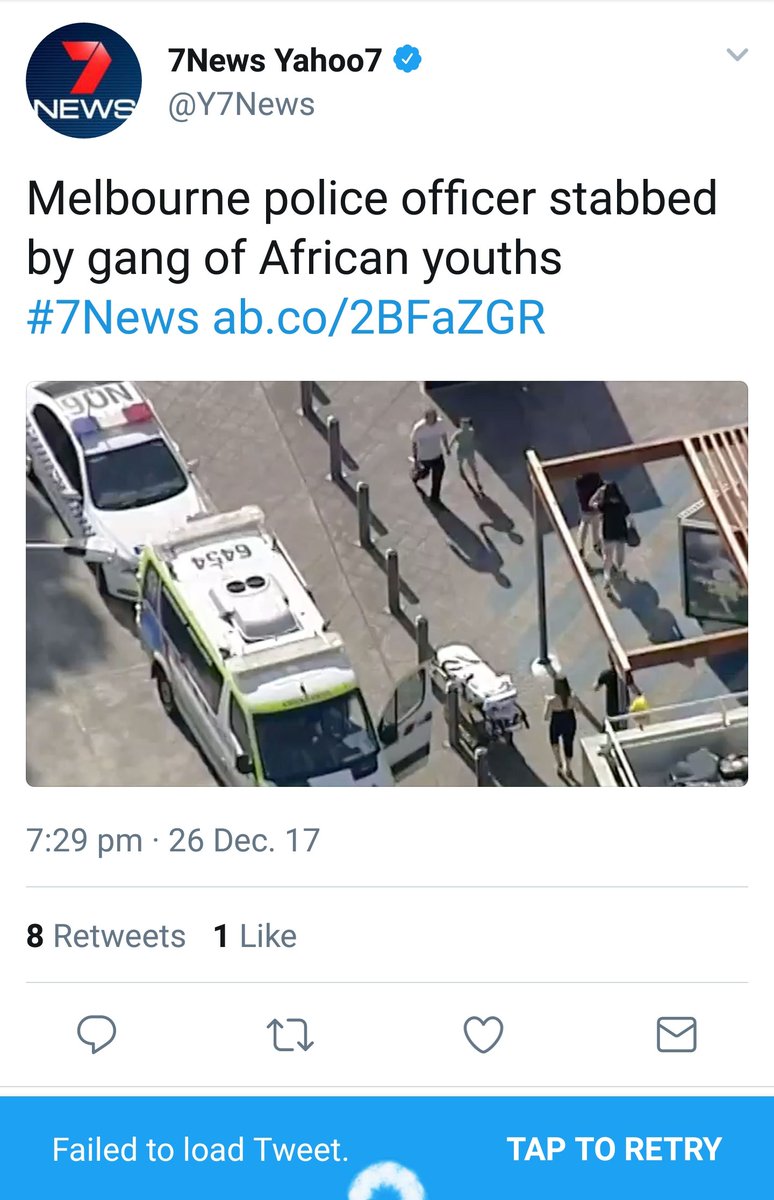 THIS is the Australia the socialists & traitors within the government have brought to us!
Semi-trailers and concrete bollards are blocking streets in Sydney's CBD to ensure the protection of those looking to snag a bargain at Boxing Day sales.
The large trucks are being used to prevent vehicle access in the streets surrounding Pitt Street Mall and the Queen Victoria building.
The security measure has effectively meant George, Market and Elizabeth Streets are shut down to anything but foot traffic.
9NEWS.COM.AU
This is what world's greatest multicultural success now looks like thanks to  Australia's imbecile politicians.