So the essence of the story is "Durham"?  Because mentioning that his name is Mohammed might cause issues.
But he is not a "Durham Police sergeant", he is a Mohammedan who follows the misdeeds of his profit.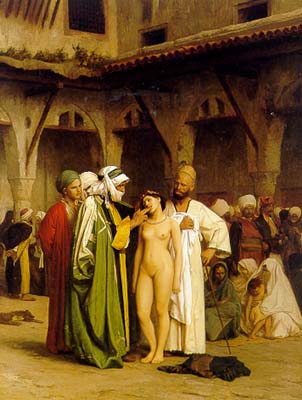 Durham Police sergeant appears in court charged with string of sex offences, including rape
Mohammed Perwaze has been remanded in custody and suspended from his role while legal proceedings take place
Mr Perwaze is charged with; Five counts of indecent assault, sexual activity with a young person, four counts of sexual assault, five counts of rape, coercive behaviour, two counts of assault occasioning actual bodily harm, and one count of child neglect.
Here, a similar story from the U.S. of A.:
Probation Instead of Prison for Mohammed Mohammed
Someone who gave birth in a Somali refugee camp thought the name Mohammed was so nice that she gave the name to her baby twice. Twenty-one years later, Mohammed Ali Mohammedwill be loose on the streets of Salt Lake City — despite having raped two American women:
At age 14, the Somali refugee sexually assaulted two women at knifepoint on consecutive nights in Salt Lake City. He attacked one woman who was standing outside of her home, and, on the following night, broke into another woman's home and assaulted her there before demanding she go to an ATM and withdraw $400 for him.
Oh, he was just a child? Then it's no biggie.
He has been locked up at a juvenile detention facility, but in a month he turns 21. Judge Vernice Trease had the option of probation or a prison term. She opted for 5 years of the former, suggesting that she has a great home security system. Others aren't so lucky.
Both victims wanted prison for MoMo, "because of how vicious his crimes were." One of them still does. The other cannot be located; her life disintegrated after the rape and she may be homeless or dead. "Clearly, this has had a great impact in her life," said Prosecutor Coral Sanchez-Rose. But not the judge's life, or the lives of the do-gooders who have been importing savages from violent hellholes on an industrial scale.
Moonbattery
Related:
"Christian Girls are only Meant for  the Pleasure of Muslims" ..