ARAB MUSLIMS who have only been "Palestinians" since 1967, warn President Trump NOT to declare the capital of Israel – Jerusalem – to be the capital of Israel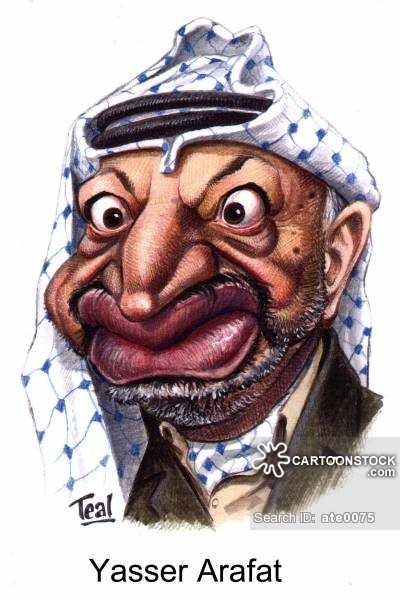 "Palestinians" threaten violence if US recognizes Jerusalem as Israel's capital (thanks to BNI)
UNITED NATIONS declares that "Jerusalem is not Jewish"
No one's ever called the UN management out on the fact that it is totally controlled by the OIC…
The Rebel The motion, passed 151 to six. The six "no" votes were from Israel, Canada, the United States, the Marshall Islands, Nauru and Micronesia. The UN thinks Jerusalem — the City of David, mentioned in the Bible 806 times — isn't a Jewish place.
Amman says Israel allows extremists into Al-Aqsa Mosque's courtyards on daily basis under police protection
Jordan on Sunday sent a diplomatic letter of protest to Israel over ongoing Israeli violations in the Al-Aqsa Mosque, according to the country's official news agency.
Representatives of Arab League to meet urgently over Jerusalem after a request from Palestine  
World Bulletin / News Desk
The Arab League will have an extraordinary meeting to discuss the U.S. plan to move its embassy in Israel from Tel Aviv to Jerusalem.
The league's assistant secretary-general, Hossam Zaki, told reporters in Cairo early Monday that the representatives of the Arab League will convene urgently over Jerusalem on Tuesday after a request from Palestine.