France Cracks Down on "Fake News"
Moonbattery
French President Suggests Blocking Websites During Election Period to Fight 'Fake News'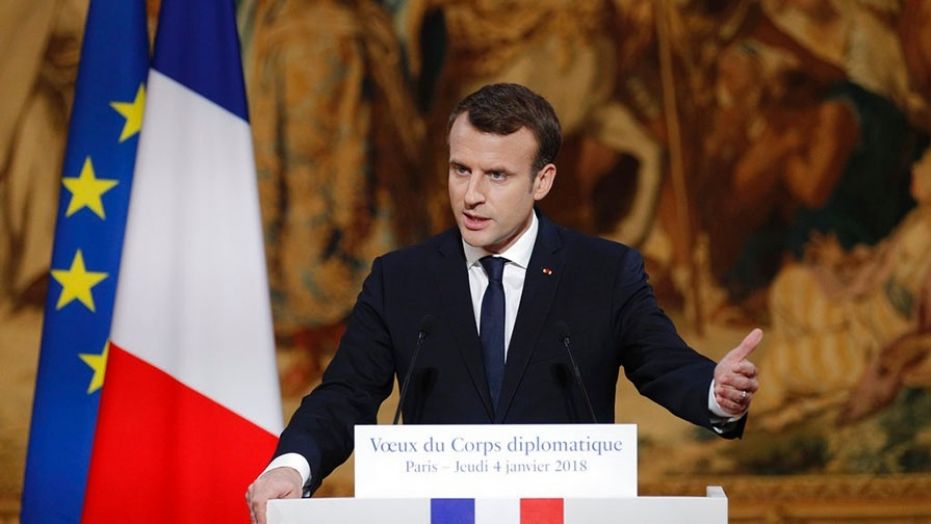 Germany isn't the only nominally free country cracking down on free speech. In the name of suppressing "fake news," France is at it too. Weenie in Chief Emmanuel Macron announced new rules yesterday:
"When fake news [is] spread, it will be possible to go to a judge … and if appropriate have content taken down, user accounts deleted and ultimately websites blocked," Macron said. …
Sites that distribute fake news would face punishment and media regulators would have more power to fight them.
Given that virtually all news is characterized by spin, what exactly is fake news? Whatever the regulators say it is.
Alarmingly, the EU has "launched a high-level group of experts" to address the menace of supposedly fake news.
Freedom won't die by a frontal assault. It will die because we let the authorities convince us that Muslims' hurt feelings and preventing "fake news" are more important than being able to speak your mind without interference from the government.
Gates of Vienna
The editor in chief of Bild, one of the top newspapers in Germany, harshly criticized a very new law Thursday that aims to significantly reduce online hate speech, while still protecting other forms of expression.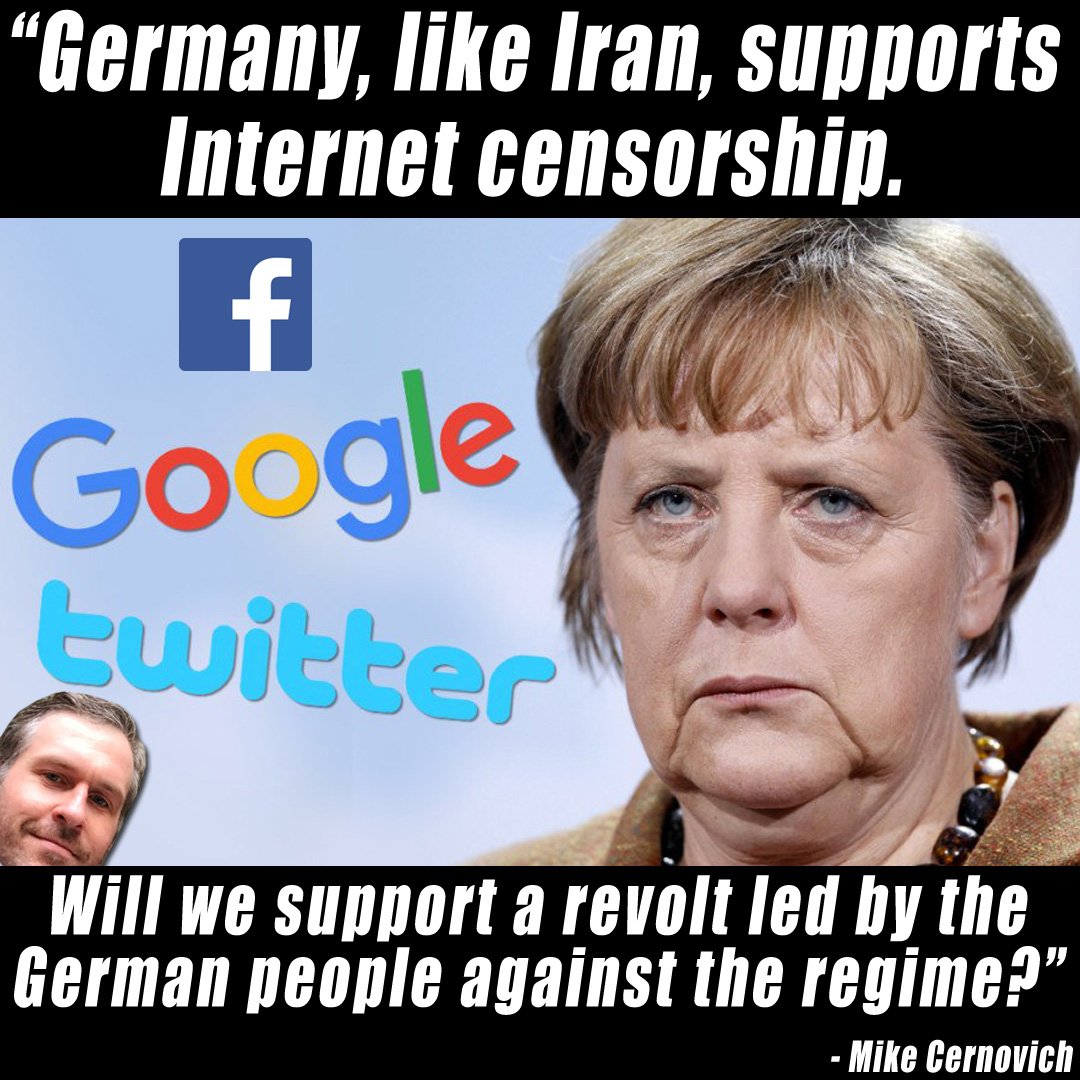 The law, which came into effect at the start of the new year, was used almost immediately, with authorities in the country already launching an investigation into Breatrix von Storch, deputy leader of the country's far-right party Alternative for Germany (AfD). The politician is suspected of violating the new rules by equating many Muslims to "barbarians" in posts published on Facebook and Twitter.
"Please spare us the thought police!" a headline in Bild's Wednesday edition read.
Prime Minister Viktor Orbán of Hungary and Prime Minister Mateusz Morawiecki of Poland have predicted a "year of great battles" with the EU establishment at a summit in Budapest.
"We don't want to live in an empire. For us, the European Union is still the alliance of free European nations", declared the veteran Orbán, who has been in office since 2010.
"The EU's immigration policy is not working. What is more, it is not only not working but it has failed spectacularly," he said.
"It's clear that European people don't want immigration, while some European leaders are still enforcing the failed immigration policy.