Clare Lopez on Hamas & the MuBro's
'Demographic Gerrymandering'? Pro-Migration Scottish Government Considers Giving Migrants the Vote
'Demographic Gerrymandering' – Pro-migration Scottish Government considers giving migrants the vote, leading to concerns 'progressives' could plant asylum seekers in marginal constituencies to rig elections.
That's clearly an act of treason. Using unassimilable Paki looters & moochers to tilt the balance of power is the most perfidious act of treason in modern day politics.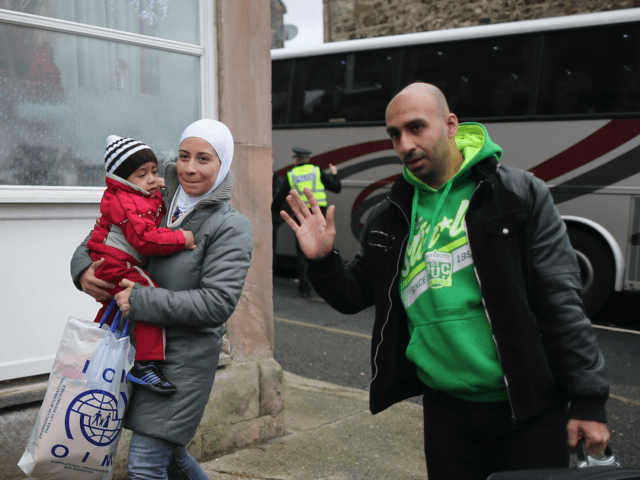 Scotland may become the first British nation to hand refugees and asylum seekers the vote, leading to concerns of election-rigging by pro-migration parties.
Cartoon of the Day: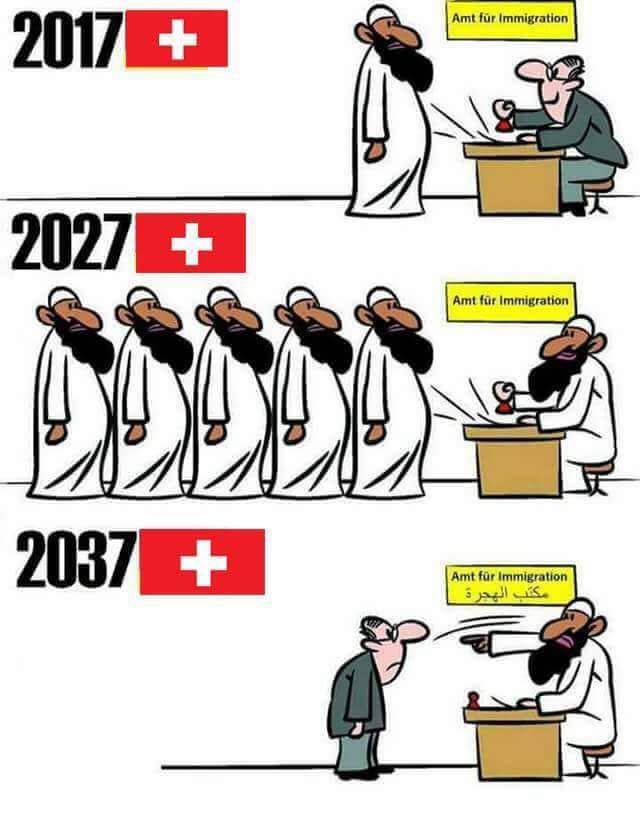 Iran: Mullah Regime Killed 50 Protesters So Far
Protests that have rocked Iran have reached the ninth consecutive day on Friday amid rising calls for more demonstrations under the slogan "The Friday of Anger for our Martyrs" referring to the 50 protesters who were killed so far by Iranian security forces, according to the opposition.
More:
.
Pull my other leg. The cops can't find the thugs who attacked citizens who only wanted to go and see Milo? In the meantime, the copper's are harassing the patriots who were attacked. 
.
By endorsing refugee programs, funnelling money into Mosques, blatantly covering up terrorism, ignoring the African crime problem & targeting only right-wing activists for raids & criminal charges, is the government representing Australian people or trying to exterminate them? 
.
Victoria police have revealed confronting photos of men rioting outside one of Milo Yiannopoulos' conferences during his controversial visit to Australia in December.
Thirteen men are wanted over the violent altercation, which erupted in Melbourne after the secret Kensington location was leaked by Yiannopoulos' critics.
Left-wing protesters descended onto Stubbs Avenue, in the city's north-west, on the afternoon of December 4 ahead of the right-wing firebrand's speech.