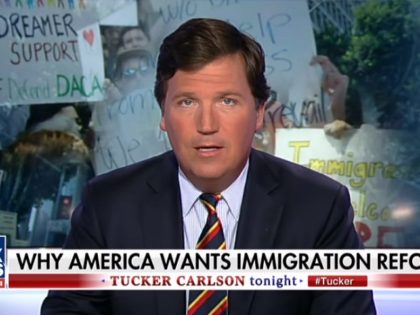 These guys are demon possessed.
The Catholic Church, which makes millions of dollars annually on refugee resettlement, is now saying that those who oppose the Muslim migrant influx are morally deficient. If you don't want your land invaded by tens or hundreds of thousands of people with vastly different values, which they consider
…
See more
.
In other news: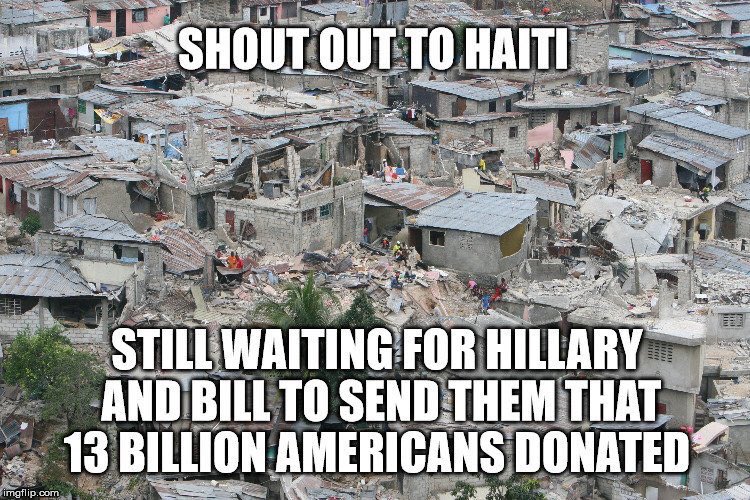 Dismissing places where human rights abuses, hunger, and disease are rampant as "shitholes" without offering a viable alternative for running their governments is unproductive. But silencing anyone who dares speak the truth about these places – and what that says about their ruling ideologies – is even worse.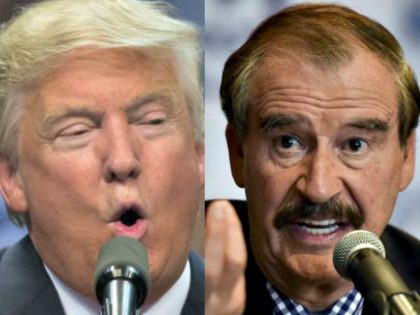 'With What Authority Do You Proclaim Who's Welcome in America?'
Too easy. Trump is the president. He can.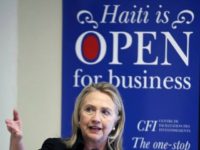 Slick Willie stole the Haitian's money for the Clinton Foundation. But ignore the crime. Its not a crime when the Klintoons do it.
Being called "racist" is worse than stealing money?
The Truth About Shithole Countries
Since it's all the mainstream media wants to talk about, we might as well hear what Paul Joseph Watson has to say about Trump's alleged utterance of the words, "sh**hole countries." Be forewarned that the s-bomb will be dropped right and left:
Countries are what they are because of the people who live in them. America will inevitably become more like the countries people come to it from. Do we want to be more like Haiti or Norway? The liberal establishment says Haiti or you're a racist. Anyone remotely sane would say Norway.
On tips from Lyle and physicsnut.
P.S.:
While we're telling the truth about sh**hole countries, it should be noted that although Haiti and the Dominican Republic share an island, they are not the same demographically. Dominicans are Hispanic of mixed racial background. Haitians are Africans. They killed off all the whites, to the delight of left-wing intellectuals like NYU's George Ciccariello-Maher, in an accelerated version of what is happening more gradually in South Africa now.
Thanks to Moonbattery