by Denis MacEoin  •  March 2, 2018 / Gatestone Institute
This willingness to indulge even the most anti-liberal beliefs and behaviour finds many of its roots in the general disdain many left-wingers and liberals seem to feel for Western democracy, human rights and individualism. But that does not explain why so many people, often decent people, are drawn to defend Islam, Islamic patriarchy, Islamic discrimination against women, violence and more, even when such defence is obviously anti-liberal in the extreme.
I have never known a liberal to say a bad word about a more prevalent and arguably more damaging imperialism: Islamic imperialism. There have been many more imperialist Muslim empires than European ones.
One might have thought that historical facts such as these would provoke human-rights activists to put the Muslim empires into the same category as the later European ones. Not a word of it. Nor do liberals mention another issue that should be close to their hearts: the Islamic slave trade.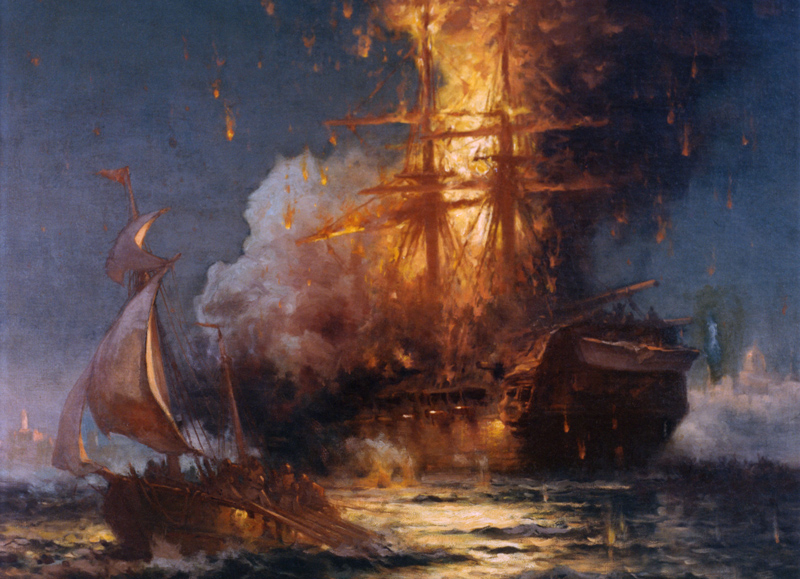 Feminists are far from the only so-called left-wing or liberal group to betray their own basic principles out of a bizarre admiration for Islam, whether its history, its values, or its self-proclaimed victimization. Real liberals believe in human rights, women's rights, racial equality, free speech, and more, rejecting extremism on both the right and left. However, the left in the UK and elsewhere seems to have abandoned those principles and betrayed the very people they had previously supported.[1]
Continue Reading Article

Part One is here:
Although genuine feminists have made strides for women's rights in Western countries, they have helped set back the rights of young Muslim women to break free from the oppressive codes of an Islam defined and controlled by Muslim men.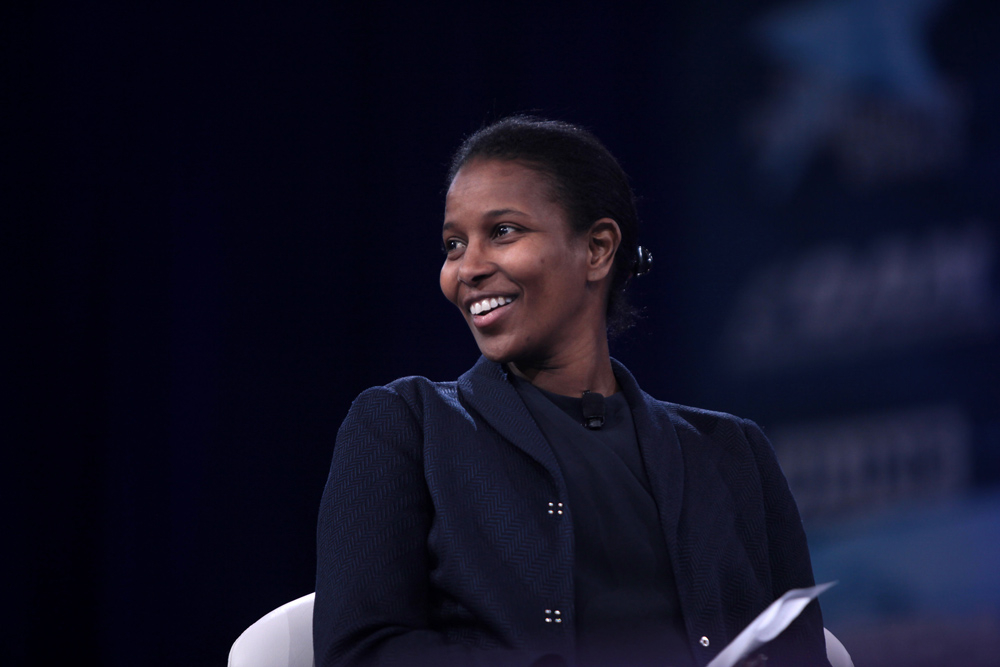 It is one of the ironies of modern politics that the same word can be susceptible to more than one meaning, creating confusion for everyone.
One of the reasons for the confusion is that liberal values are generally shared by moderates on both the left and right of politics. Not by the far left — Marxists, Leninists, Trotskyites, and Stalinists or Britain's Labour Party under the leadership of Jeremy Corbyn – or by the far right – Germany's Alternativ für Deutschland, Hungary's Jobbik, Austria's Freiheitliche Partei Österreichs, or Greece's Golden Dawn.
Continue Reading Article