News links from GoV
Anyone resisting the Mohammedan invasion  is "racist"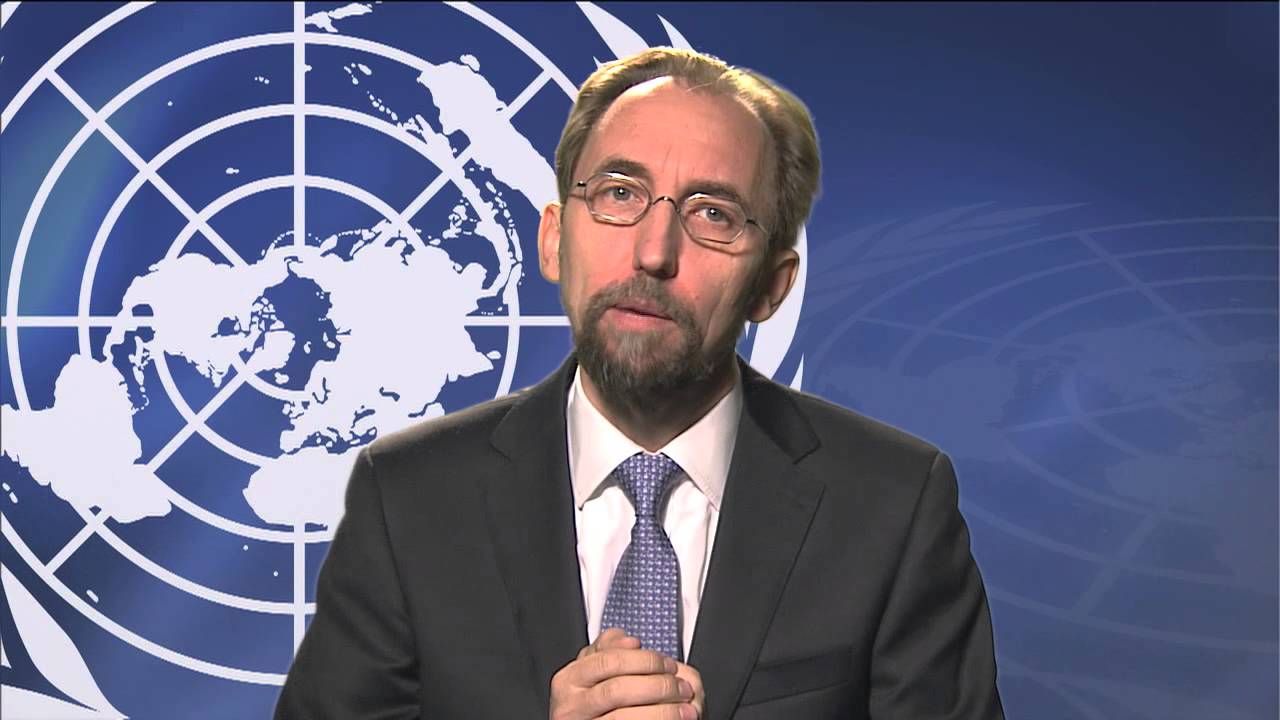 GENEVA (AFP) — The UN human rights chief Zeid Ra'ad Al Hussein delivered a stern reply to Hungary's government on Tuesday after it demanded his resignation, pledging to remain in office while insisting Prime Minister Viktor Orban is "a racist".
Government spokesman, Zoltan Kovacs, said Hungary will continue to oppose the EU and UN's vision on migration. According to him, migration and its related challenges is one of the country's main problems.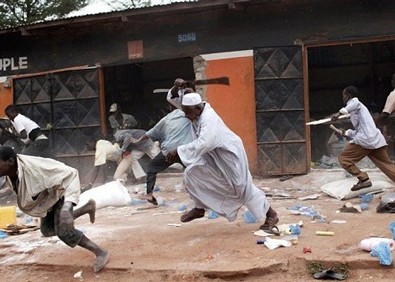 Slovak Premier Sees Soros Behind Plan to Topple His Government
Slovakia's prime minister hinted that foreign forces, including philanthropist billionaire George Soros, were behind efforts to overthrow his government as it faces unprecedented pressure to resign.
Two Girls Arrested in France After Trying to Set Church on Fire
Two young women were arrested in the French department of Morbihan in Brittany after a wave of vandalism on a number of churches in the area and for trying to set one of them on fire.
What kind of woman  wants to be saved by Yvonne Ridley?
…the International Conscience Convoy, calling itself the "voice of oppressed women in Syria," started its journey on 55 buses after holding a press conference in Istanbul.
Growing Muslim population in Sri Lanka inflicts jihad on non-Muslim people as their  Quran  commands
Buddhist Govt in Sri Lanka declares emergency to check Jihadi fanatics.
Melbournistan:
'They've Made us Feel Violated and Unsafe in Our Own Home': Couple Traumatised After Armed African Teenagers Break Into Their House While They Are Sleeping and Smash Down Their Bedroom Door With Hammers
Gavin Fry, 32, and Leah Meurer, 28, were asleep inside their bedroom in Kings Park, Melbourne, on Friday night when they woke up to four armed thugs standing over the bed demanding cash.
Its not a "surge of migrants", its an invasion by Mohammedans.
Good idea, but why smear them with a "far right" label?
Citing a lack of trust in media coverage, AfD parliamentarians have gone to Syria to assess the security situation for themselves. The party has been pushing to declare Syria a safe country and send back Syrian refugees.
More from the Religion of Peace: