May Urges UK Lawmakers to Stand Up Against Islamophobia and Anti-Semitism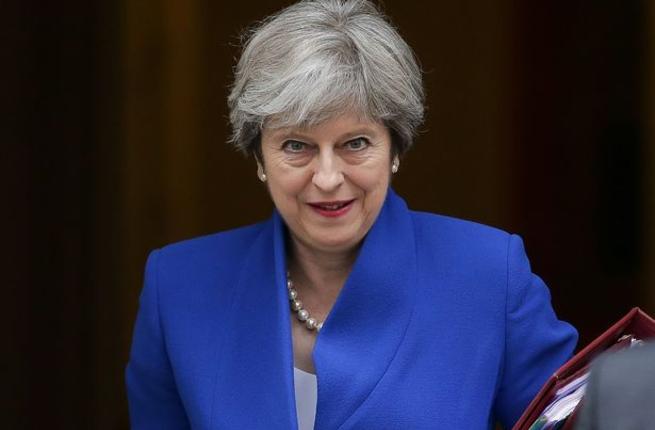 Speaking at the House of Commons in a final weekly question session before the Easter recess, May said hate crime should not be a part of British society.
The "Anti-Semitism" is her beard to shut down opposition to Islam. In reality, she doesn't give a shiite about  it. That woman is evil.
All because there's a fake hate letter  that urges terrorist acts to "butcher a Muslim using a gun, knife, vehicle or otherwise," and "burn or bomb a mosque."
Tell MAMA, a group tracking anti-Muslim hate crime in the U.K., said the letter "has caused quite a lot of fear within the community".
Absolute BS. "Tell MAMA" is a government subsidised Muslim propaganda outfit that invents fake 'hate-crimes' to suppress white Britons.
In other news:
.
 "Geneva launches Ramadan school probe," SwissInfo, March 21, 2018: Canton Geneva authorities have called in two experts to conduct an external investigation into accusations of sexual misconduct alleged to have been perpetrated by Swiss academic Tariq Ramadan against pupils
…Read More…by Hugh Fitzgerald
.
More from the Religion of Peace: