The New York Times published a piece today, "Can Islamic and European Civilizations Coexist?" and it is incredible (as in beyond belief, hard to believe, far-fetched, implausible). The headline sucks you into thinking that, finally, maybe there might be a discussion of this existential question with a (sadly) obvious answer but that would be delusional. In reality, the Times is not asking the question. It mocks you into thinking the question is a legitimate one. The real title should be; 'Muslim grievances, why we are right to whack and whine.'
The piece is not written by a legitimate, reasoned and brilliant scholar of Islam like say Ibn Waraq Bat Ye'or or Robert Spencer. No, this absurd propaganda is by one of the Times' resident sharmutas for Islam, Atossa Araxia Abrahmian.
This piece is one huge pile of steaming dung – like the huge piles of excrement the Muslims would leave outside of synagogues on Shabbat in Morocco in the oppressive heat (knowing the Jews could not clean it up until after sundown the next day). (More from the Geller Report)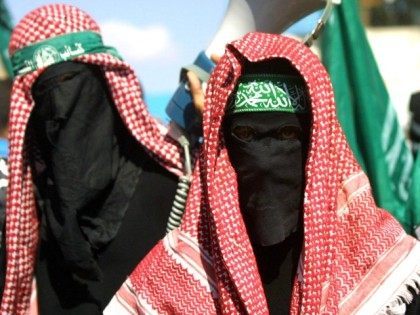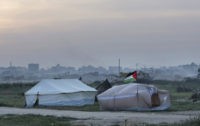 France: Muslim tries to run over soldiers while screaming in Arabic, "reason remains unclear"
What an idiotic headline. The fact that Mohammedans are born in  Germany doesn't make them Germans and has nothing to do with German childbirth.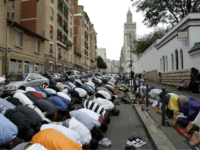 I daresay that's another crap study. WTF is an "average jihadist"? Over-educated jihadists cause the same danger to us as the primitive, allahuakbaring head choppers in the ME,  and of course they are mostly born in areas where they have taken over and where Islam is thick on the ground.