We can live with that. Call us what you will.  We will not submit.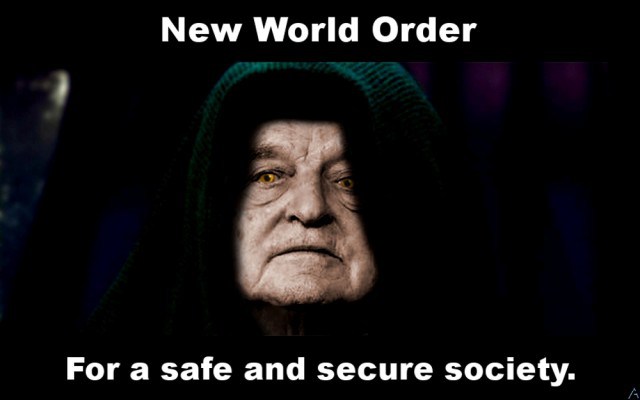 The Soros plan to flood Europe with unassimilable Mohammedan savages is NOT an "anti-Semitic conspiracy theory". Soros himself declared that "the EU has to accept at least a million asylum seekers annually for the foreseeable future".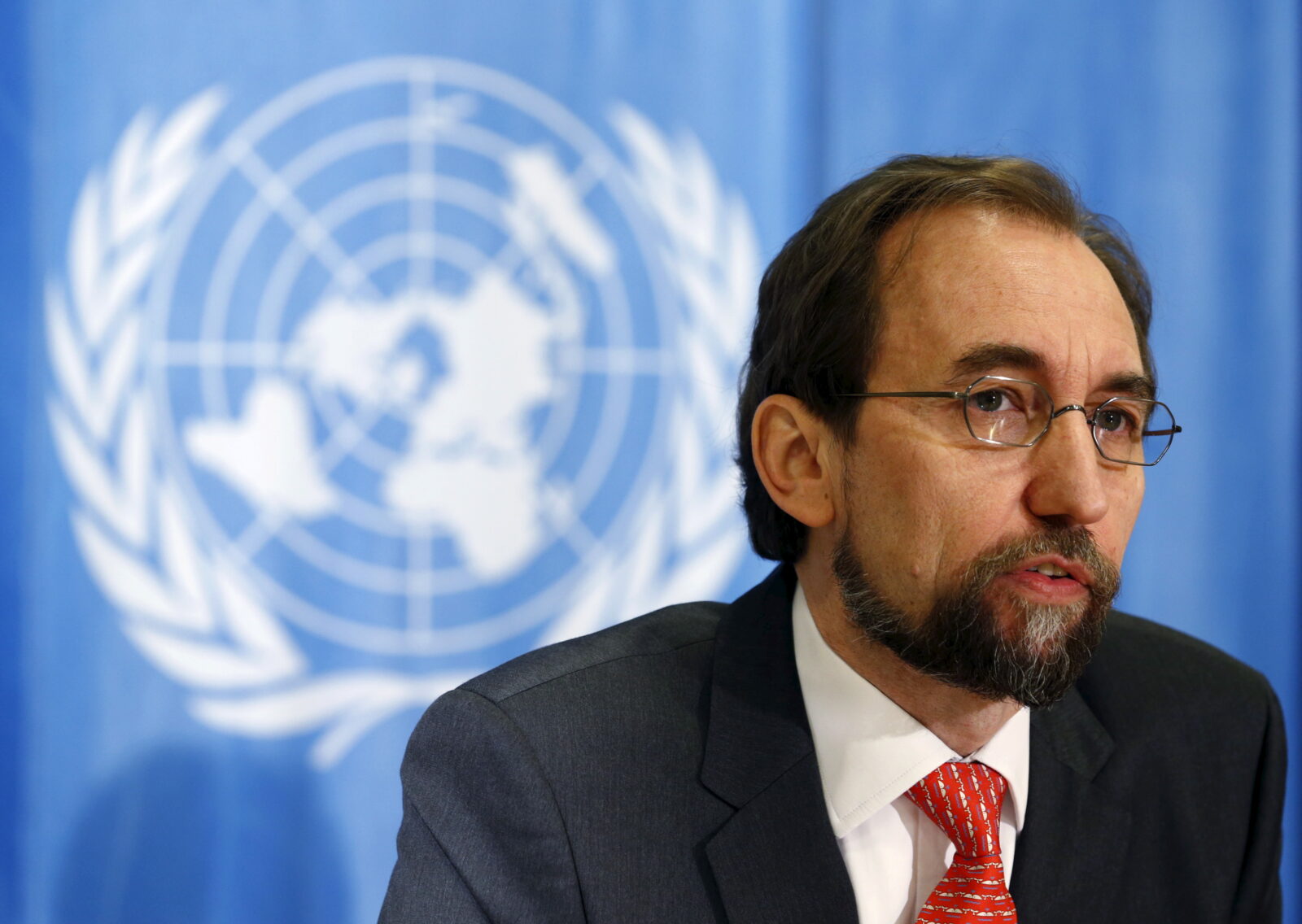 Hungary: UN rights Top Dog Zeid slams Orbán's speech as clear-cut statement of racism, increasingly delusional, and an insult to every African, Asian, Middle Eastern or Latin American woman, man and child.   Zaid, a Jordanian princeling, is no devotee of free speech as you can see here. And it goes without saying that he is a Mohammedan agitprop promoting the Islamic expansion project.
Hungary Challenges United Nations Plan to Facilitate Global Mass Migration
Presenting a "security first" proposal to the United Nations (UN), Hungary has announced it is "ready to fight" the globalist body over plans to promote mass migration.
The country's conservative government submitted the 12-point proposal in response to the "dangerous" so-called Global Compact for Migration, which was described by President Donald J. Trump as a "no borders plan" when he withdrew the U.S. from talks in December.
Announcing the proposal in Budapest, Foreign Secretary Peter Szijjártó warned: "If these 12 points, in which the Government summarises its position, are not included in the package, Hungary will not be in a position to support the adoption of the Compact.
"The goal of the proposal is to ensure that the security of the Hungarian people can continue to be guaranteed in future," he said, declaring that "the Government and the governing parties are ready to fight this battle".
Entitled "Security First", Hungary's document begins by challenging the key claim on which the UN package was built — that mass migration is both beneficial and unstoppable — noting events in recent years have shown the process has "caused serious security challenges in many regions of the world".
In its second point, the Fidesz government said international efforts should be aimed at stopping illegal immigration rather than facilitating efforts, going on in the third to slam the compact's labelling of migration a "human right".
"With respect to the rules of international law, international organisations must make it clear that migration is not a basic human right. Nobody can independently decide which country to live in while ignoring national regulations and international law," the proposal states.
Continuing, it notes the mass migration of people from different cultural backgrounds "leads to the creation of parallel societies with serious security implications in the affected regions", pointing to German Chancellor Angela Merkel's recent admission that the country is struggling with migrant-occupied 'no-go' zones.
Asserting that it is best to help refugees remain as close to their place of origin as possible, "living in a dignified manner", Hungary calls on the UN and wider international community to "recognise that every person has the right to live in his or her homeland in peace and security".
Following from this, the government takes a stand for national sovereignty, urging NGOs and the UN to "respect the right of states to prioritise the safety of their citizens before any other aspect".
"Therefore, every state has the right to decide who to admit to its territory and who to forbid from entering," it says.
The document also instructs the international community to "support states in their efforts to safeguard their historical, religious and cultural heritage and social structure", warning globalist bodies "must not put pressure on any state to change these values".
In recent weeks, Szijjártó wrote to protest EU Commissioner for Foreign Affairs Federica Mogherini alleging to speak for every country in the bloc in negotiations regarding the UN compact — a move which provoked outrage from Edit Zgut, a foreign policy analyst at Political Capital, a Budapest-based think tank backed by globalist billionaire George Soros.
In a piece for EUobserver, she accused the Hungarian government of "expand[ing] its anti-Western freedom fight to the multilateral level by actually blocking the EU's unified stance on the United Nations Migration Compact".
"With Trump taking the United States out of the talks in spectacular fashion, the EU became the leading force of developed countries both symbolically and literally.
"In this situation, it would be an especially negative development if Hungary alone would weaken this unified opinion for the negotiations," she concludes.
Informed comment:
I'd say Hungary is dead on right, by Soros own words and who he funds.
https://www.opensocietyfoun…
http://www.frontpagemag.com…