Getting there: the wannabe caliph of Turkey is no longer pretending:
Turkish Foreign Minister demands that European states criminalize "Islamophobia" in their constitutions
More from BNI
Quote of the Day:
Most Australians don't care about the topics that our politicians are talking about, and when we do talk about something important, our politicians hide.-– Avi Yemeni
Generation Identity England are hosting an international conference today. Unfortunately Martin Sellner of Austria was refused entry at Luton airport last night again and Bodi Abdel was also refused entry from Hungary. His speech was read by a British activist. I don't know much yet about how the conference
…Read More…
Portugal's pres. calls for combating "Islamophobia", avoiding conflicts
The stupid spreads to Portugal:
CAIRO, April 12 (KUNA) — Portuguese President Marcelo Rebelo de Sousa on Thursday demanded necessarily combating "Islamophobia" and all barriers impeding interfaith dialogue. …
Virgins! Fun for the whole family!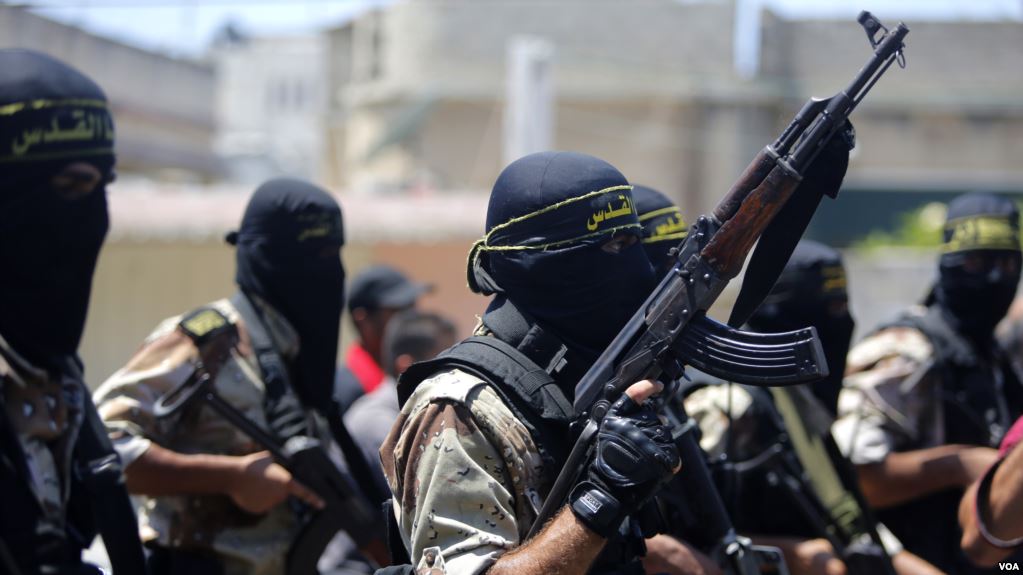 More from the Religion of Peace: Continue reading Erdogan, "Islamophobia", Portugal & Islamic Jihad→