"I wouldn't put the messages out that you've put in the first place," although he tells her she is perfectly free to criticize Christianity, and backpedals furiously when Jonaya Fenessa English shines a harsh light on his unwitting Sharia adherence and double standard.
Clearly this police official, and doubtless innumerable others in British officialdom, believe in Mohamed Atta's statement to the passengers on the plane he hijacked on September 11, 2001: "Just stay quiet and you'll be okay." They think that if they tiptoe around their increasingly aggressive Muslim population, and are careful to do nothing to offend them (such as discussing the jihad threat honestly and allowing people in to the country who will do so), then they will be spared more jihad murders.
It won't work. But by the time they find that out, it will likely be too late.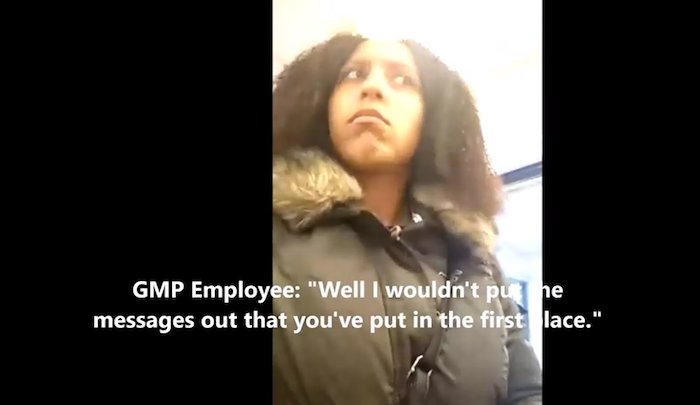 In other news: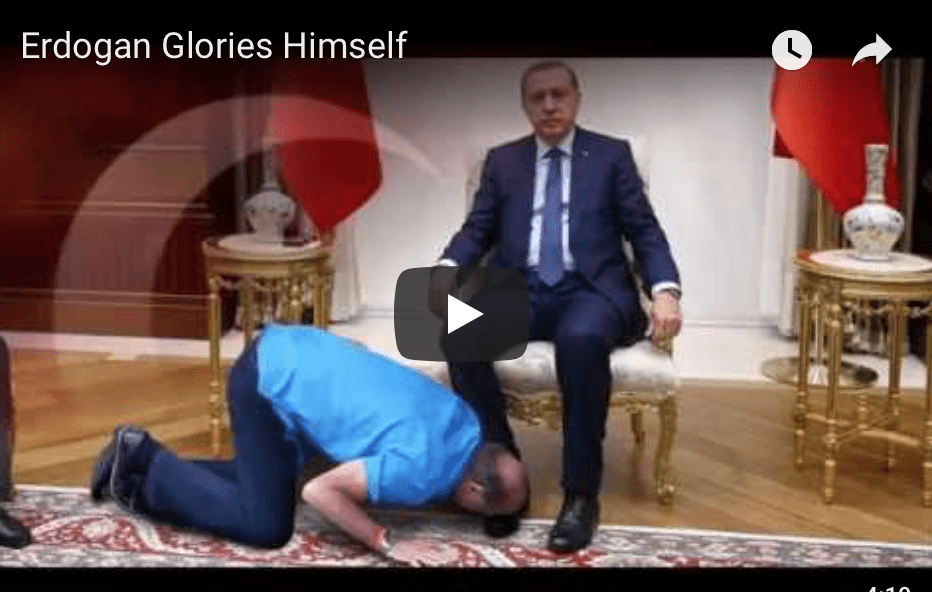 Mr Armush told broadcaster Deutsche Welle that he wore the Jewish kippa gifted to him by a friend to see whether it was safe to wear on the streets of his upmarket Berlin neighbourhood.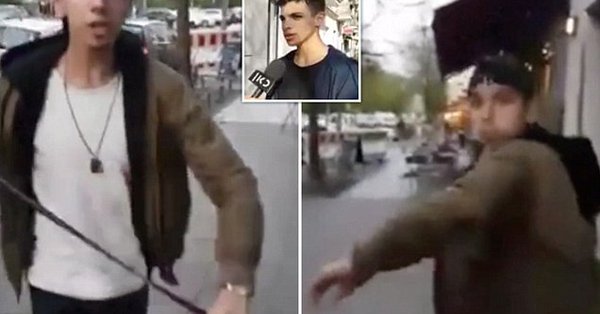 German police have arrested a teen suspect in an anti-Semitic attack against two men who were wearing traditional Jewish skullcaps while walking central Berlin.
A video of the assault, filmed by one of the victims, went viral on social media and sparked fears of a resurgence of anti-Semitic violence.
Police have revealed that a 19-year-old suspect they had already identified from the footage and from witness statements had presented himself with a lawyer. He is now set to face a judge on assault charges.
Mohammedans bully & beat up German boy for eating pork
"Our son is in fourth grade at a middle school and has been bullied since the first year. He was abused, beaten and kicked because he is German. Classmates call him 'German pig', 'pig' and 'German potato'. At his school are mainly children with a migrant background. Most are Muslims," one family says.
The French wanted the SOB & they deserve every bit of what's coming their way.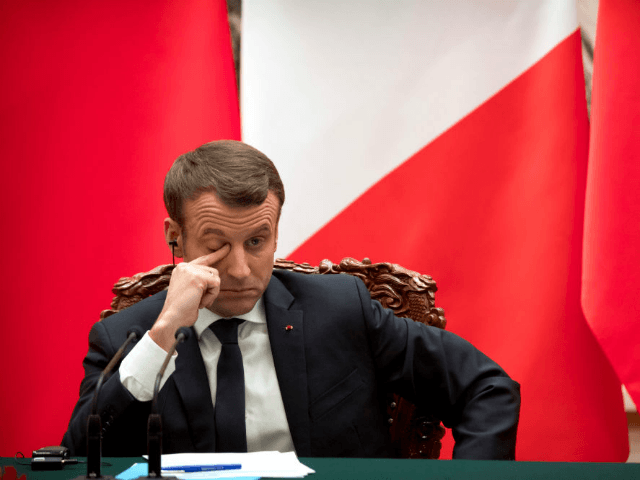 As strikes and protests grow across France, a new survey has revealed that six in ten voters are unhappy with globalist president Emmanuel Macron.
Out of 1,200 people polled between April 12 and April 16 in France, some 58 per cent declared they were either 'quite unhappy' or 'very unhappy' with the pro-Brussels leader, who recently spoke of a need to kill populism in Europe.