If "corporate guardians of public morality" get their way, the real values of tolerance — tolerance of true diversity of opinion that is the bedrock of traditional freedoms of thought, speech, conscience and religion — looks set to disappear in Australia.
Do we want to live in a country where sporting bodies and corporations mandate ideological conformity and force us all to think, speak, and act the same in the name of 'diversity'?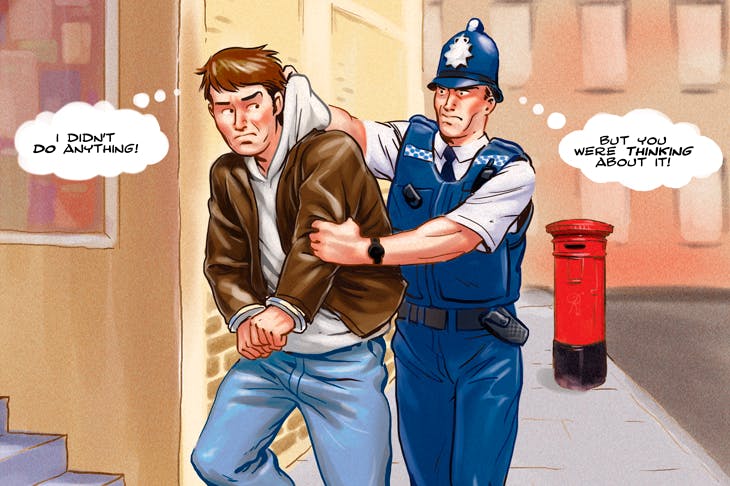 The ADF has been politically castrated by the LGBTIQ rainbow warriors. The reason the military has its symbols is to help them win our wars. Obviously, the traditions need to be ethical. But we need warriors, not snowflakes.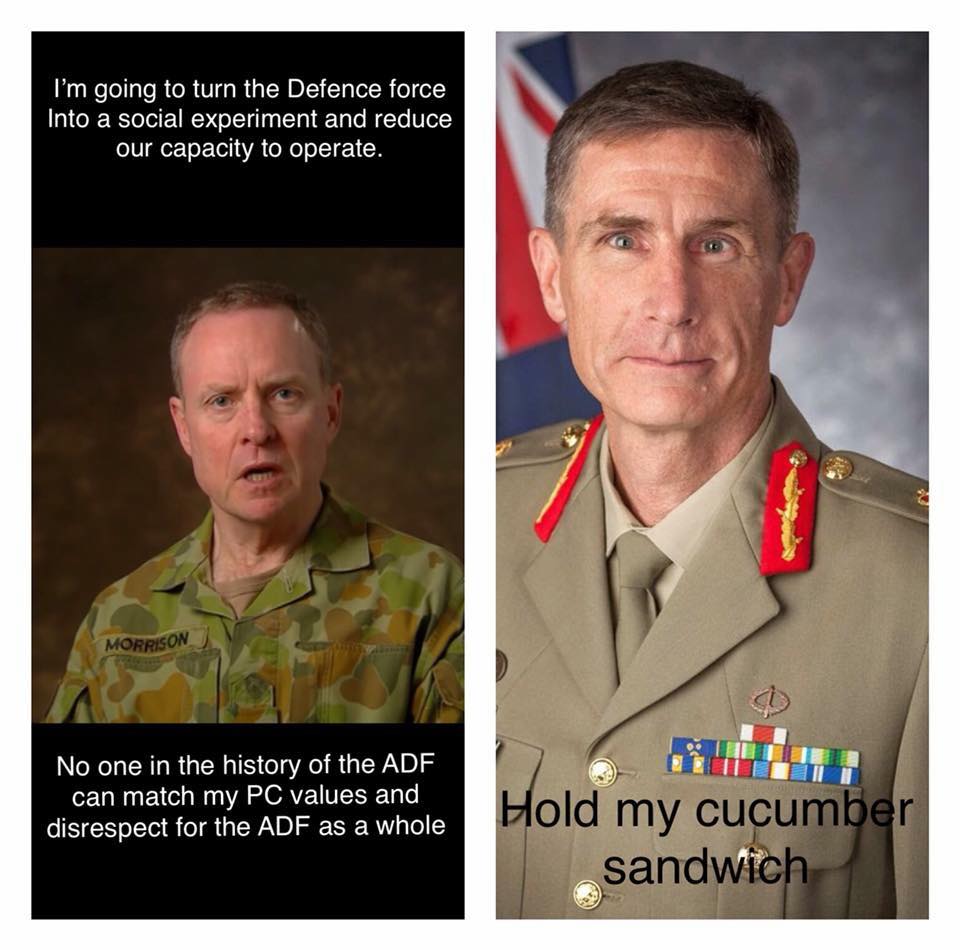 Piers Akerman: War heroes didn't die for virtue signalling