Mr Orban had promoted himself as a saviour of Hungary's Christian culture against Muslim migration into Europe.
SKY news reports that as if it was a bad thing.
Update:
Former U.S. Ambassador to NATO wants the President of the European Council, the President of France, and the German Chancellor to "impose real costs" on the Hungarian people for voting for "the wrong way". Chilling.
Pro-Invasion Parties Crushed as Orban Wins
Viktor Orbán is the strongest leader in Europe and the EU's biggest nightmare.
'Hungary is a BIGGER threat to EU than Brexit'
How Orban's victory could TOPPLE Brussels ► Victor Orban is a bigger challenge to the future of the European Union than Brexit…
More below the fold…
Pamela Geller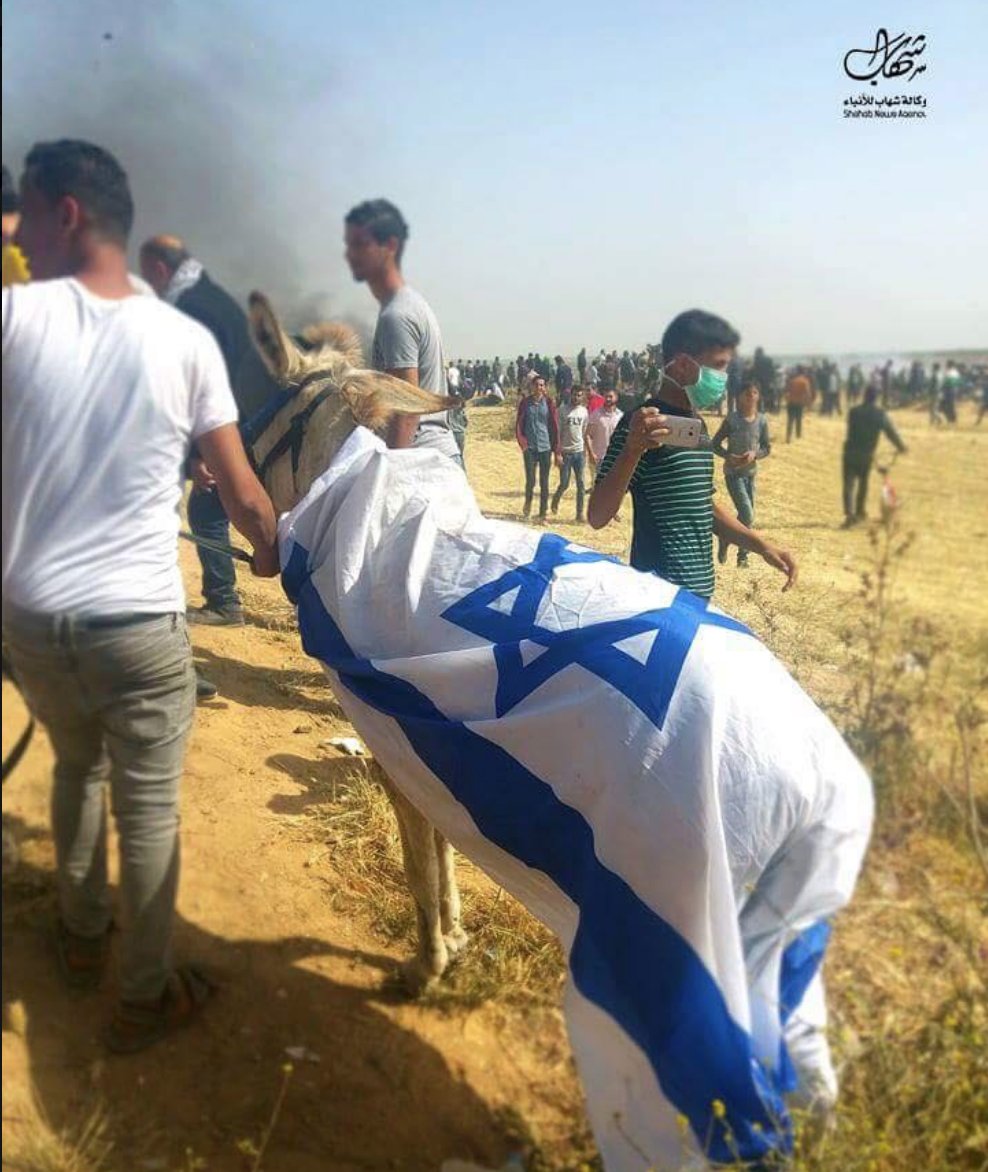 Truth about child refugees: Two-thirds quizzed about their age are found to be ADULTS, official report reveals after almost 3,000 people claiming to be unaccompanied minors apply for asylum in a year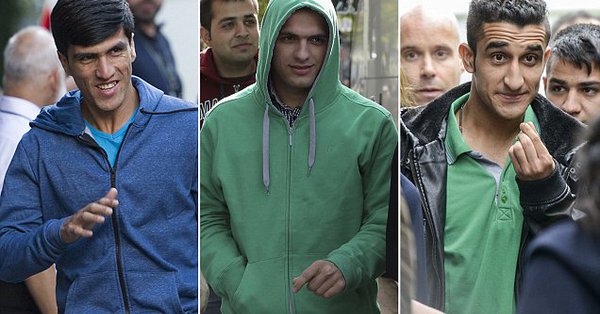 Nearly two-thirds of 'child' refugees were found to be adults new report shows
In one year, 65 per cent of asylum seekers assessed were judged to be over 18 
Home Office received 2,952 asylum applications from unaccompanied children
Nearly two-thirds of 'child' refugees who were questioned about their real age after coming to Britain were found to be adults, an official report has found.
In one year, 65 per cent of asylum seekers assessed after claiming to be juveniles were judged to be over 18.
The report, by immigration watchdog David Bolt, revealed that the Home Office received 2,952 asylum applications from unaccompanied children in the year to June last year.
Out of these there were 705 age disputes – around a quarter of the total – where officials suspected the individual was lying about their age. Of these, 618 cases were resolved and 402 – or 65 per cent – were found to be adults.
If these asylum seekers had been treated as children it would have left councils and local taxpayers facing a care bill of millions of pounds a year.
The Dark Side of the 'White Helmets'
White Helmets: World's most photogenic rescuers who 'don't care' about civilians?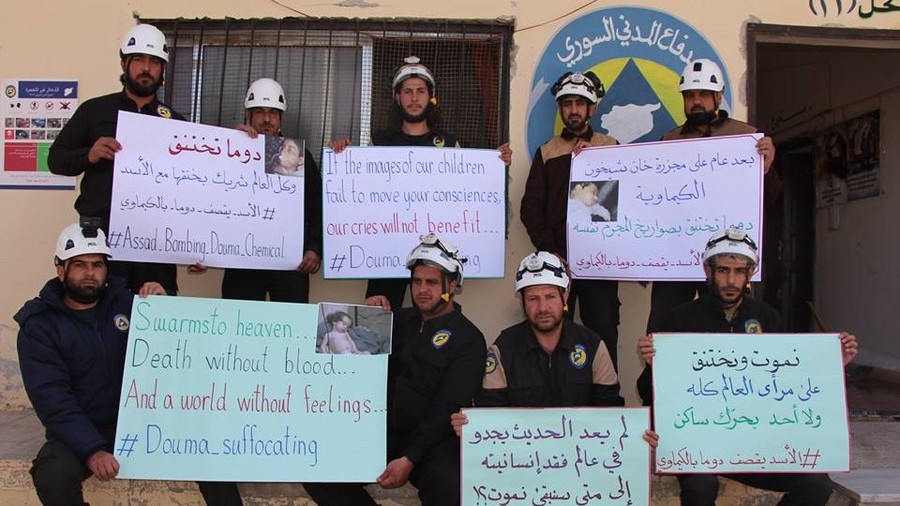 The notorious White Helmets group, claiming to be impartial first responders protecting Syrians – and filming themselves doing so – are again to the fore in Western media coverage, after they accused Damascus of a chemical attack.
.
… while a Netflix documentary about the White Helmets was praising courageous first responders and eventually won an Academy Award, people on the ground in Aleppo who spoke with RT's Murad Gazdiev in 2017 were describing a much darker side to the 'volunteers' routine.
The self-proclaimed rescuers were working closely with the militants and operating under their protection, Aleppans told RT, describing how supposedly impartial humanitarian workers were saving only
"their own."
White Helmets members were also accused of looting the very little aid that was coming into the city and of using the provisions to force
starving locals to act on camera in return for a loaf of bread.
Hungary's anti-migrant Prime Minister Viktor Orban has won a third consecutive term, according to election office data.
Mr Orban's ruling Fidesz party and its small ally the Christian Democrat party are projected to win 133 seats, which would give them a two-thirds majority in the 199-seat Hungarian parliament.
The 54-year-old said the result meant an "opportunity to defend Hungary", adding that the high voter turnout had "cast aside all doubts".
He declared: "Hungary has won a great victory."
The right-wing nationalist Jobbik party was set to win 19.9% of the votes (26 seats) and its chairman Gabor Vona resigned after the result.
The alliance of the left-wing Socialist and Dialogue parties had 11.8% of the vote, which would give them 20 deputies in parliament.
Two other parties – former prime minister Ferenc Gyurcsany's Democratic Coalition and the green Politics Can Be Different party – were expected to surpass the 5% required for representation in parliament.
Some 98.5% of the votes have been counted and turnout was 68.8%.