Re yesterday's vehicle jihad in Germany:
First, the media reported that a "van ploughed into a crowd", suggesting an evil van that went wild. Then German authorities said the murderer was a mentally troubled German. Now it's revealed, a day later, that the killer was a Muslim
Romanian television reports that the terrorist was a German citizen of Kurdish origin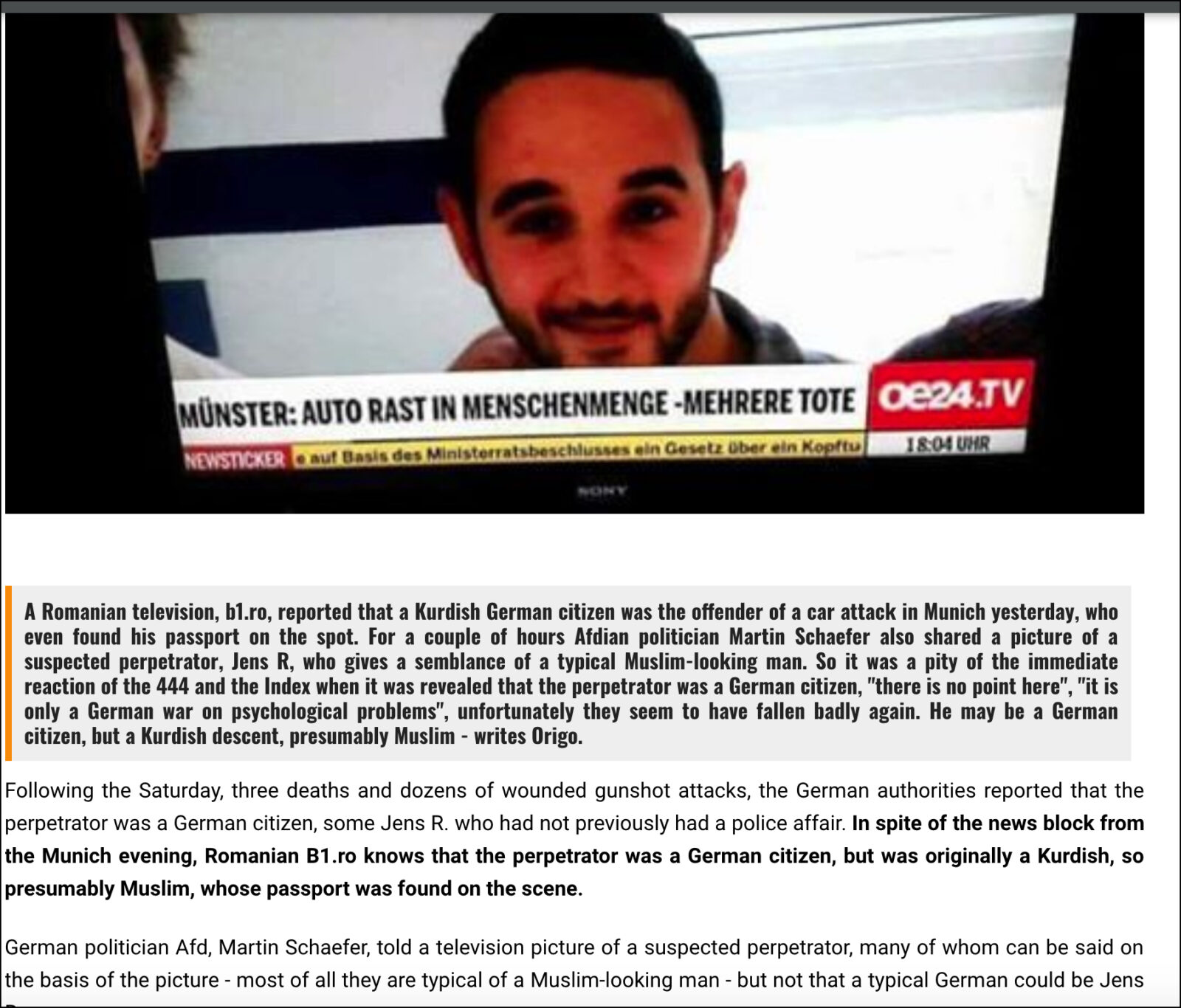 Bloody Nose for Brussels: Landslide Triumph as Anti-Globalist, Anti-Soros Orban Wins Third Term in Hungary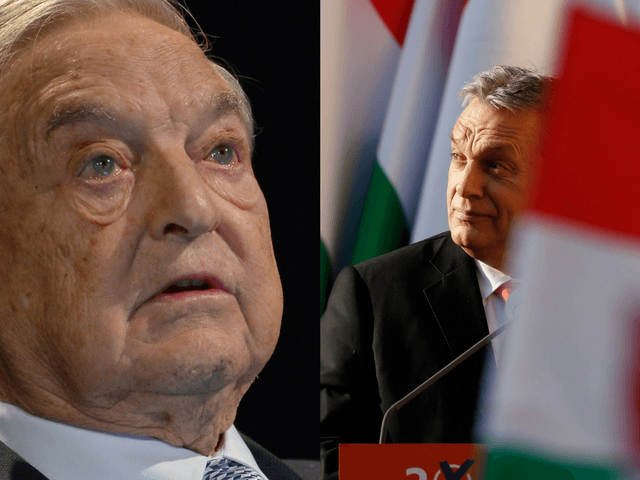 Hungary's conservative-populist premier Viktor Orbán has won a third term in office in a landslide election victory.
With the votes counted, Europe Elects is sharing stats which show Fidesz, the party founded by Prime Minister Orbán while he was a young anti-Communist dissident, has won not merely a decisive majority but an outright super-majority, along with minor allied parties — allowing changes to the national constitution.
Far-right nationalist party Jobbik came in second place, but leader Gábor Vona has resigned from the party which he has headed since 2006, having promised to do so if he failed to achieve a breakthrough. He is expected to remain active in frontline politics, however.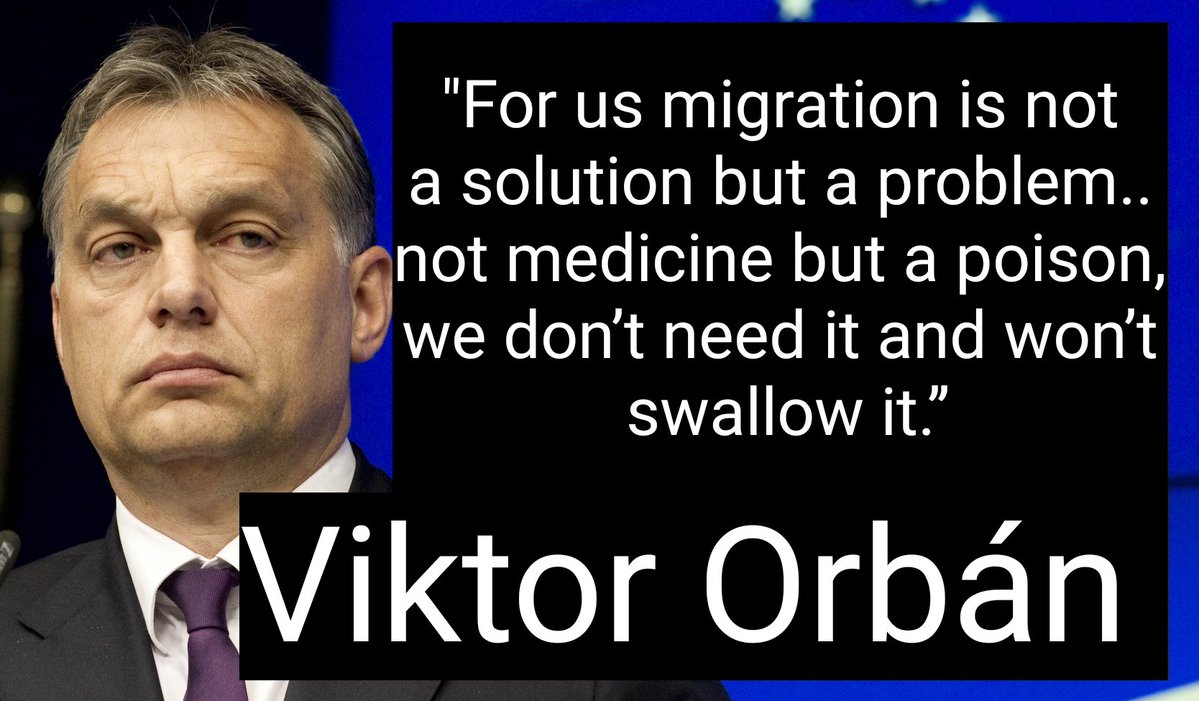 Erdogan threatens France:
Geller:
The Camp of the Saints Becomes Real: IQ and the Health of Civilizations
If the caravan of illegal aliens threatening America's southern border strikes you as familiar, you may have read Jean Raspail's prophetic 1973 novel The Camp of the Saints. If you haven't read it, please do so, so as to understand what is being done to us. Black Pigeon Speaks outlines aspects that are not discussed in the mainstream media regarding the effect on IQ:
Even if the particular caravan of saints that has been in the news recently fails to live up to its earlier hype, it is merely the tip of one iceberg in a sea of icebergs. The massive, constant flow of immigrants from the dysfunctional Third World goes on year after year. Its effect on Western Civilization will not be reversable.
Full text and audio of The Camp of the Saints are available online for free.
Internet oligarchs data mining scandal:
Off Duty French Soldiers Arrested After Defending Woman From Robbery
The Multicultural madness continues. The French arrest the good guys and let the criminals walk free. A 78 year old pensioner here in Britain faces the same injustice. This madness must be stopped at all costs.
A trio of French soldiers on leave was arrested and face prosecution after they intervened to help a woman who was being robbed by a youth on the streets of Paris.