Whether you condemn or not condemn, its in the scriptures. Its undeniable. But who of our spineless 'leaders' will confront these desert rats with  their own Qur'an?  The texts are clear and for all to read. Muhammad said "terror made me victorious", and every Mohammedan must emulate the profit of Islam, which is what the religion commands.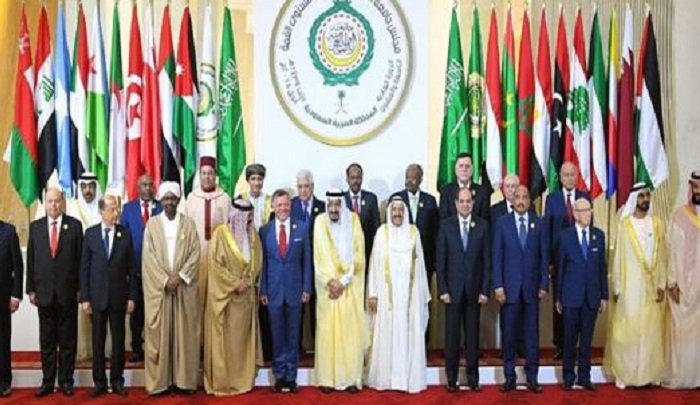 Now do you understand why you are constantly being reported about the "persecuted" Palestinians and Rohingya but never hear what's happening in West Papua?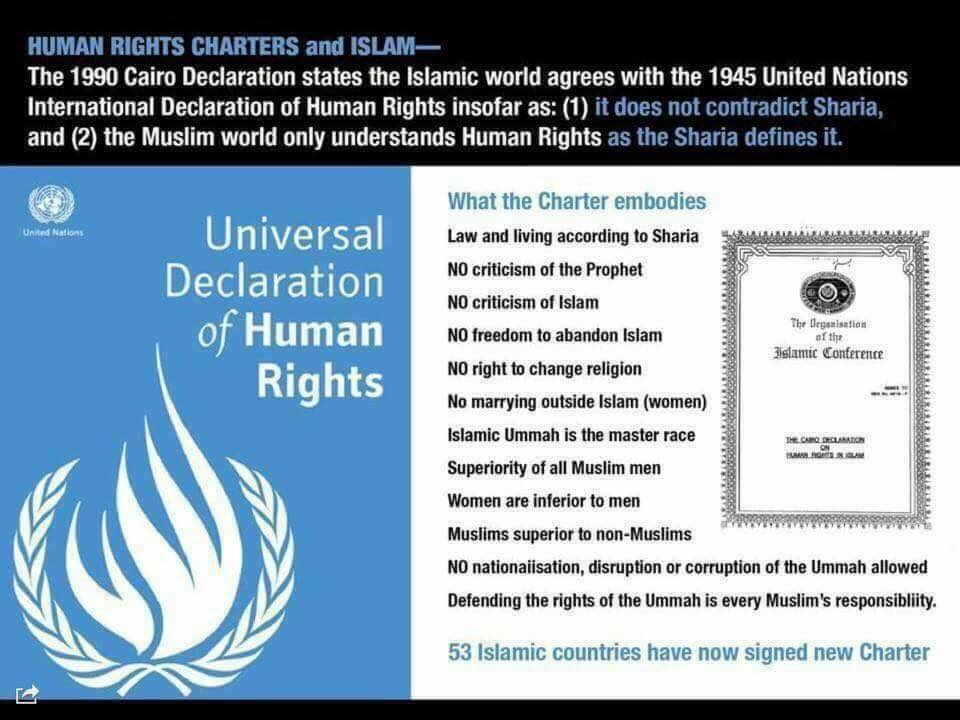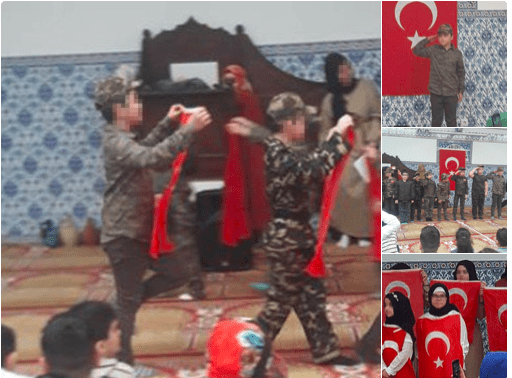 More than 90 American Muslims, nearly all of them Democrats, are running for public office across the country this year. 
The blue Muslim wave: American Muslims launch political campaigns, hope to deliver 'sweet justice' to Trump
Many are young and politically inexperienced, and most are long shots. But they represent a collective gamble: that voters are so disgusted by America's least popular president on record that they're willing to elect members of America's least popular religious minority group.
Although their number seems small, the candidacies mark an unprecedented rise for the nation's diverse Muslim community that typically has been underrepresented in American politics. (WaPo scribblers would have you believe that's a good thing…)
Thomas Sowell:
"Many on the political left are so entranced by the beauty of their vision that they cannot see the ugly reality they are creating in the real world."