Swedish feminazis want to ban parties and organisations that criticise migration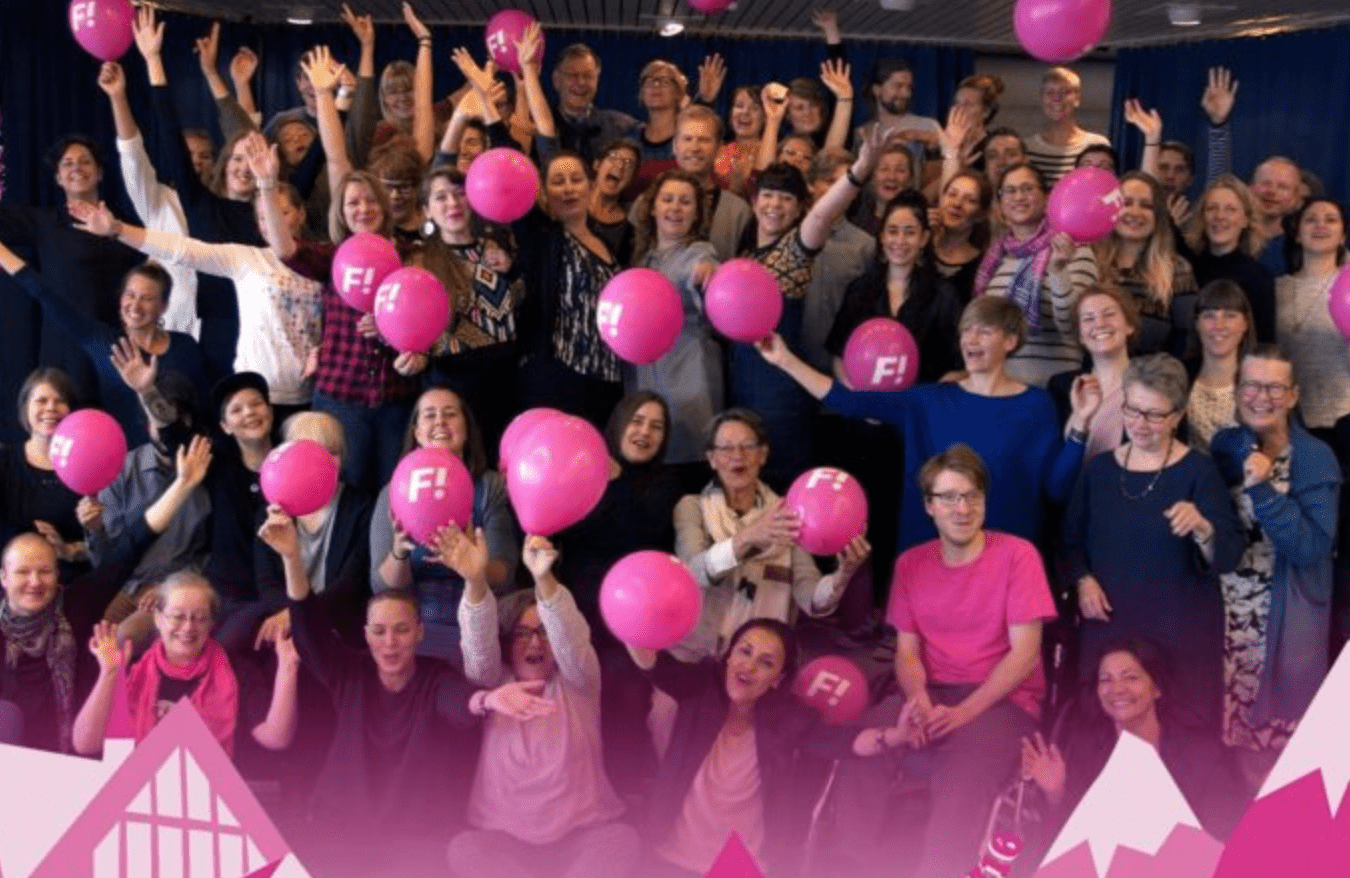 Soraya Post, a Member of the European Parliament for Sweden's Feminist Initiative, suggests that the country ban political parties that criticise migration, Friatider reports.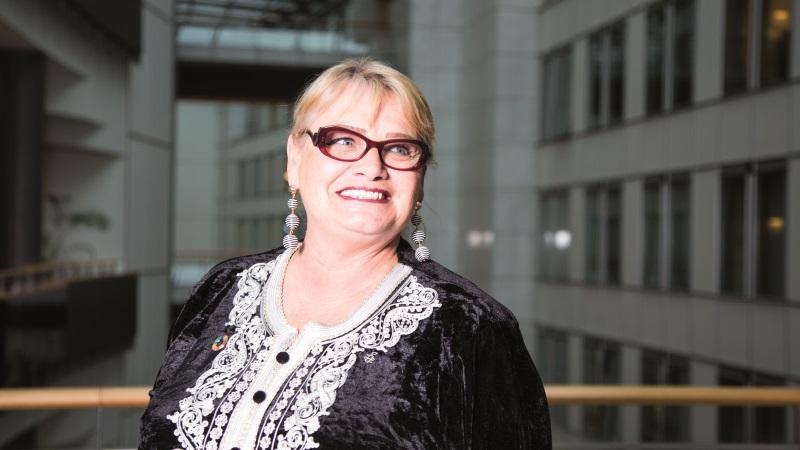 "Sweden must ban organisations advocating racism" or "it will end with genocide in Sweden".
It will most certainly end with the Mohammedans annihilating the Swedes. Soraya Post doesn't know that yet.