TWO (Musel-)men have been arrested on suspicion of preparing acts of terror in the home town of the ringleader of the 7/7 London bombings.
Londonistan murder update. 20yr old stabbed to death
Police said a man with stab wounds had approached officers in Link Street, Hackney, just before 20:00 BST.  He was given first aid, but was pronounced dead at the scene about 25 minutes later.
A 16-year-old boy found on Monday with bullet wounds, within an hour of another fatal shooting in London, died on Tuesday night.
Amaan Shakoor, from Leyton, was left critically ill after he was shot in the face in Walthamstow. A 15-year-old boy was also injured.
His death followed that of a 17-year-old girl, named locally as Tanesha Melbourne, who was shot and killed in Tottenham.
Homeowner, 78, arrested for MURDER after 'burglar armed with screwdriver stabbed to death during break-in'
The man was initially arrested on suspicion of GBH while murder detectives investigate the fatal incident in Hither Green, south London, and was later further arrested on suspicion of murder.
Defend yourself against a burglar in your own home and you're being arrested?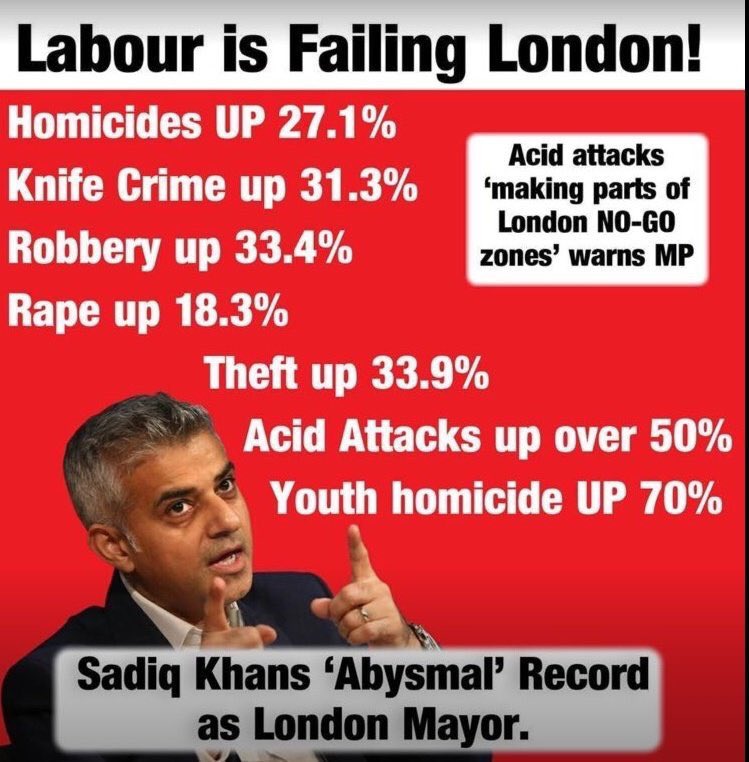 The 'Moderate' Muslim Scholar Industry
There is a huge industry of so-called "moderate" Muslim scholars, who are actually apologists for Islam. This industry began to grow after the catastrophe of the 9/11 terrorist attacks, and from there, expanded.
UK Thought Police claim "We're not the Thought Police" as they harass man for his opinions about Islam
Listen to this astonishing audio. Here are British police coming to a Briton's home and telling him that he is misunderstanding Islam, and asking him to "sit down with an Islamic scholar" to learn about Islam. The British police have become Sharia police, making sure that Britons adhere to Sharia blasphemy laws and do not say anything critical of Islam.
Britain is, as is obvious, finished.
In other news:
"Suspect in YouTube Shooting Posted Rants About the Company Online"
Why did the fake news media turn the Iranian youtube shooter into a white, green eyed…  something she was not?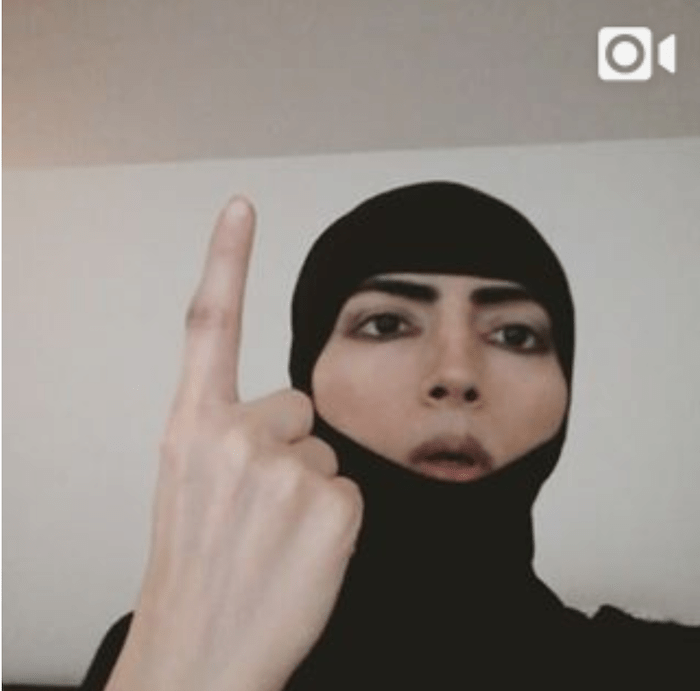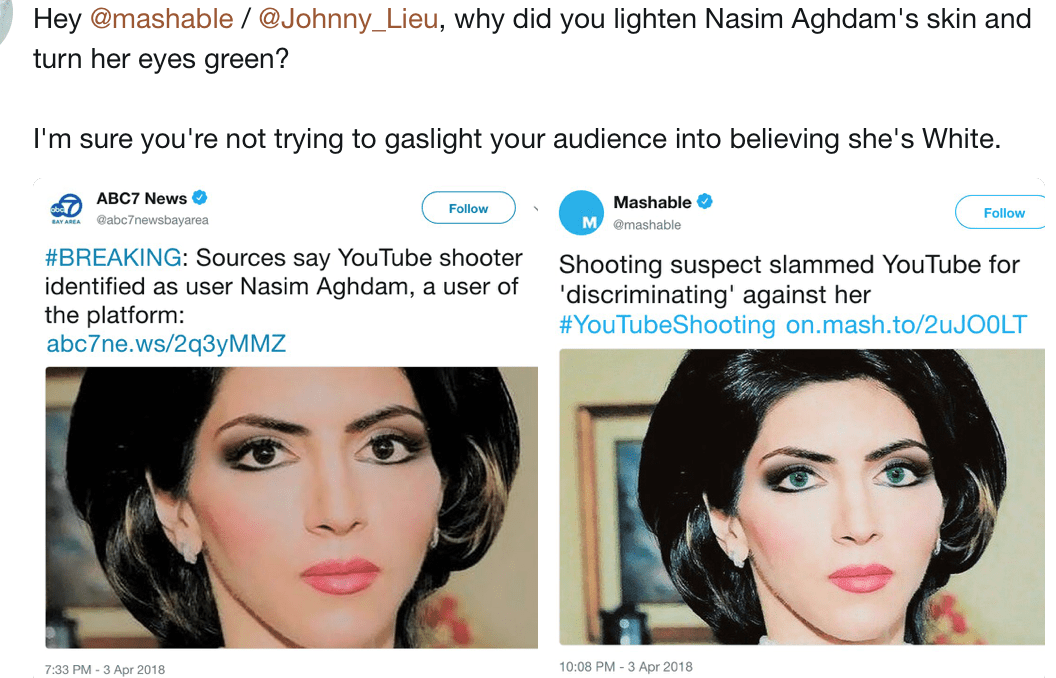 Ex-Obama aide: Trump's new "Cheatin' Obama" nickname seems to have "racial undertones"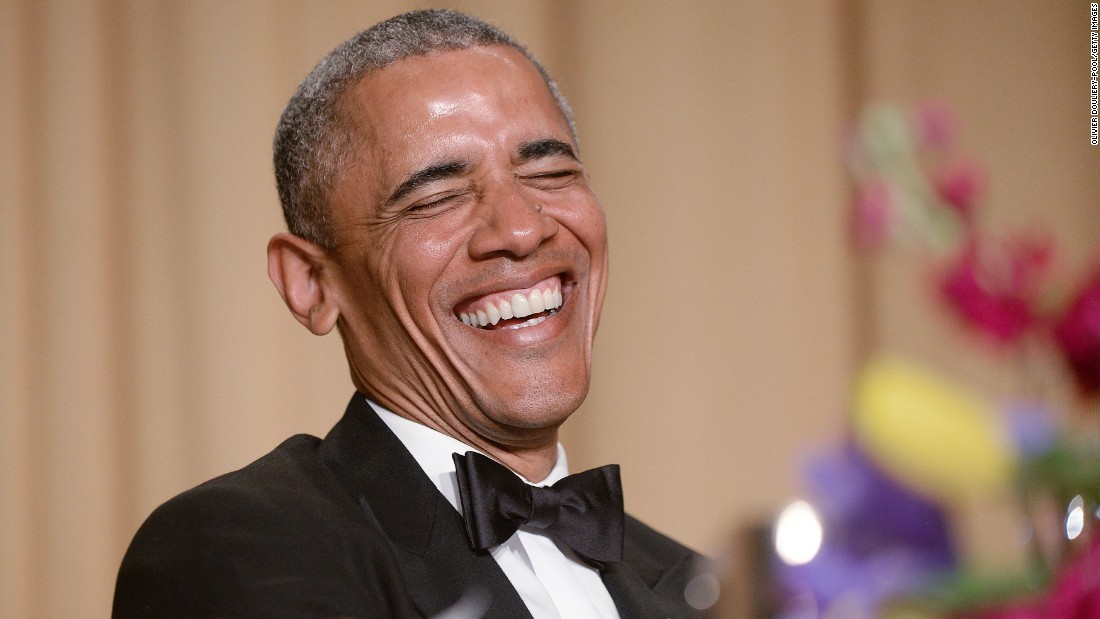 Ignore the cheatin' Muslim POTUS. Criticism & the truth are both "racist".