Updates below the fold!
Enemies of Civilisation
MayDay protesters march through the streets praising communist dictators who murdered millions of people: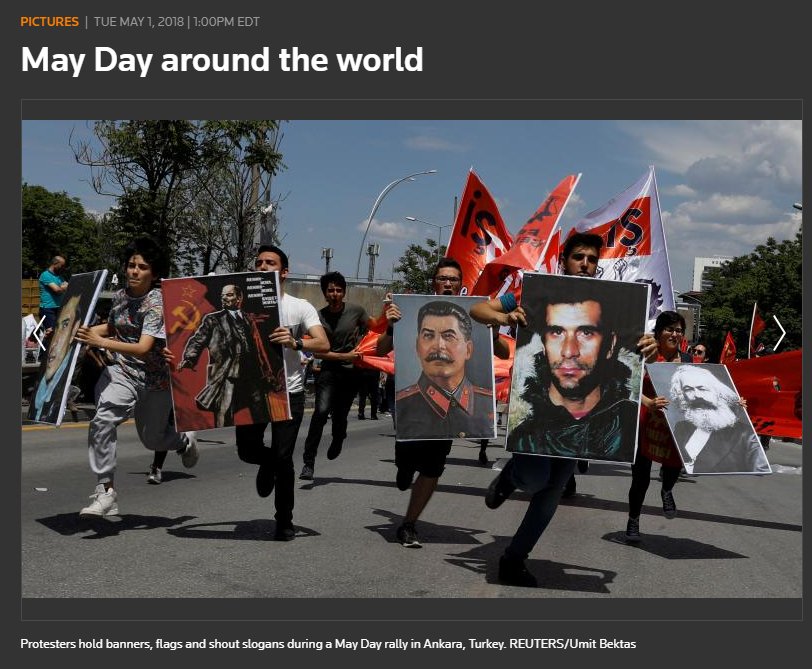 Update:
Paris May Day riots worst since 1968
Adam Sage The Times May 2, 2018
Thousands of masked protesters left scenes of devastation in Paris as they ransacked shops and fought with police amid the worst violence in the French capital since May 1968. Ultra-left activists destroyed a McDonald's restaurant, smashed bus shelters, threw objects at police and formed barricades by setting rubbish bins on fire in the centre of the capital. In one street anti-capitalists vandalised a Merce…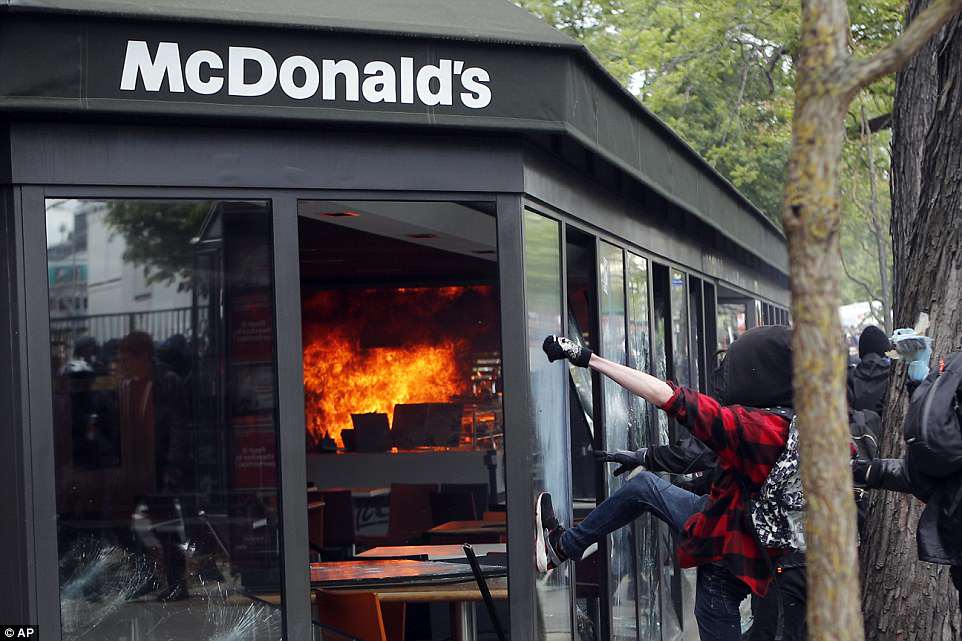 France today, Poland today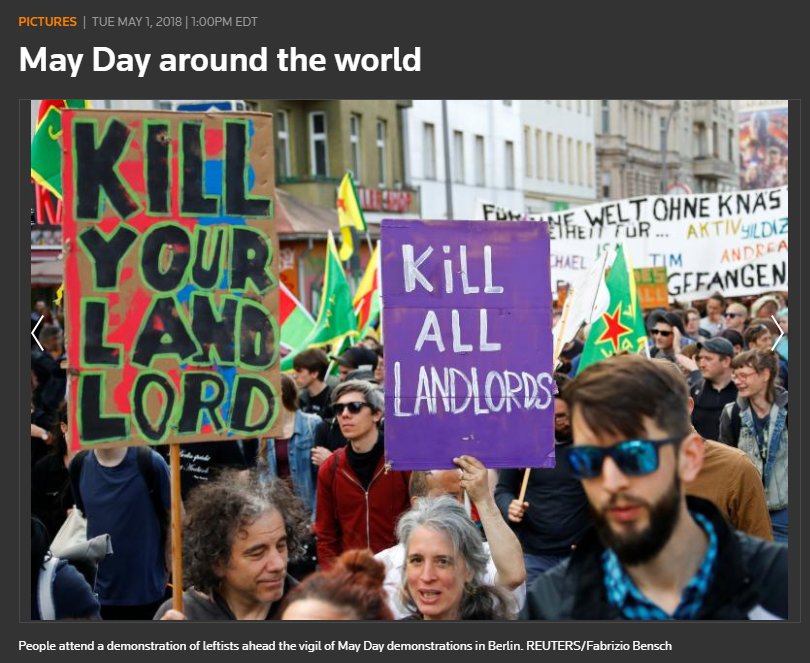 Meanwhile, America remains stuck on stupid: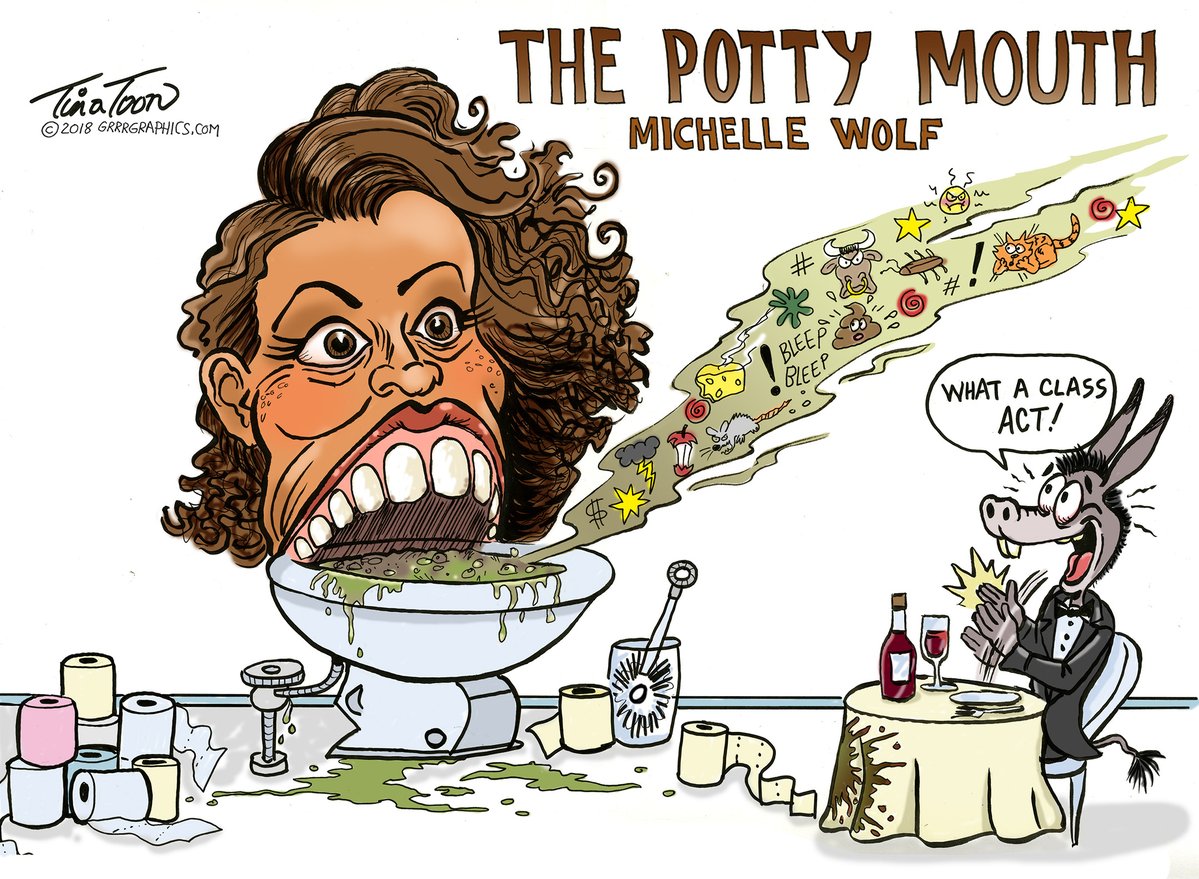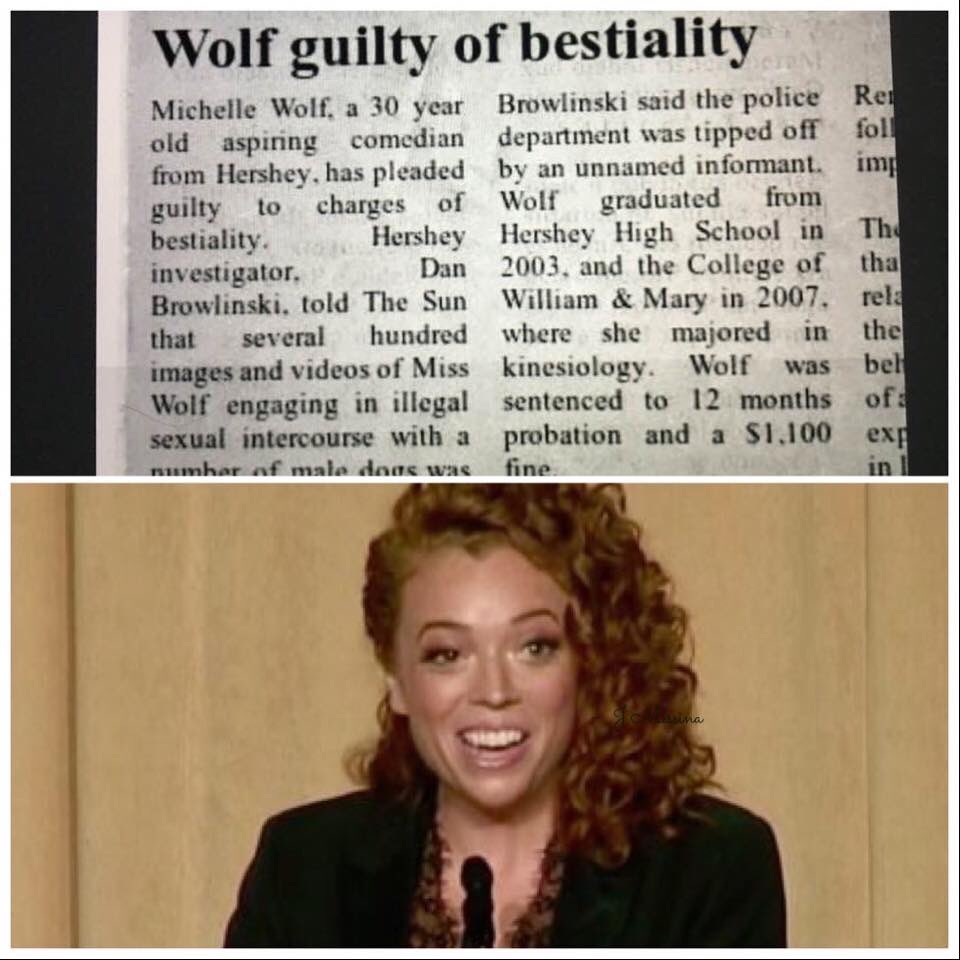 How does someone with this background get to speak at the White House correspondent dinner?
We'll always have Paris. Really?