No Hope'n Change to see here:
Iran Politicians Burn U.S. Flag, Vow 'Death to America' and Response 'Zionists will Regret'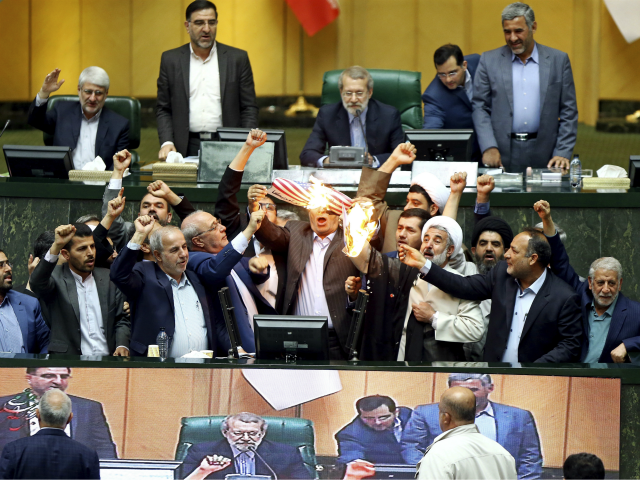 Politicians in Iran have set a U.S. flag ablaze and chanted "Death to America" after Donald Trump pulled out of the nuclear deal.
The lawmakers also torched a symbolic copy of the Iran deal before vowing to increase spending on the country's ballistic missile program.
The furious demonstration in the Iranian parliament reflected broad public anger in the country after Mr. Trump called the deal a "horrible, one-sided deal that should have never, ever been made."
Parliament speaker Ali Larijani said Iran could return to its nuclear program, but would hold off at first on withdrawing from the nuclear pact.
Cringeworthy. Unelected western communists like Federica Mogherini  acting as serfs to the mullah regime. Marxist morons stand with  Islamic killers.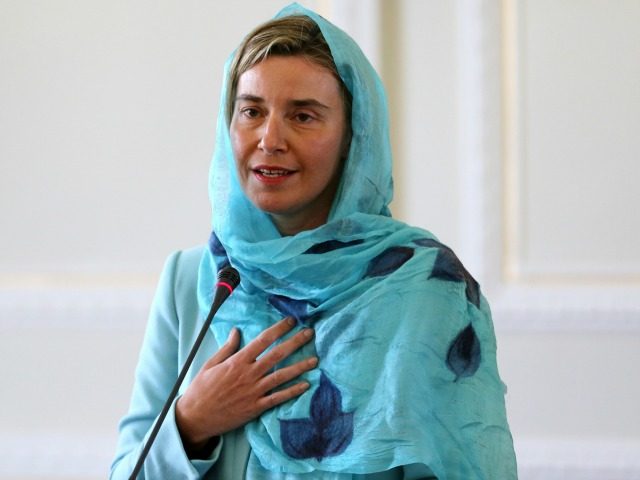 The European Union is "determined to preserve" the Iran nuclear deal despite the U.S. withdrawal, the bloc's top diplomat Federica Mogherini said Tuesday.
More: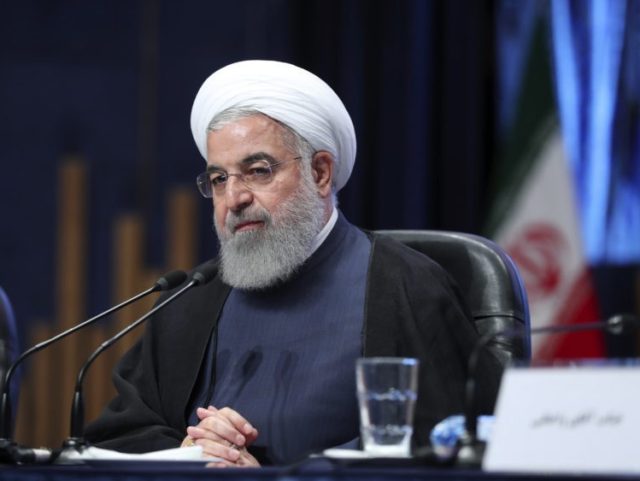 Iranian President Hassan Rouhani responded to President Donald Trump on Tuesday immediately following his national address announcing the U.S. would withdraw from the Iranian nuclear deal, accusing Washington of "never" keeping promises or respecting international law.
That's quite a mouth full of lies. Iran never agreed to any deal, rejected verification & got 150 billion from the Obama regime to deceive us.
 "Allah said to us about the Jews: 'Whenever they kindle the fire of war, Allah extinguishes it.' They slay the prophets and people who command justice. They are the philosophers of terrorism and crime, people of treachery and deceit, who slayed the prophets of Allah. It is an honor for us, here on this blessed land, to have been chosen by Allah to fight them and to strike fear in them."
Iran in the US Backyard
Iranian Foreign Minister Mohammad Javad Zarif went on a tour of six Latin American nations in 2016. Iran's diplomatic efforts resulted in, among other things, access to the use of Venezuelan territory to advance Iran's solid rocket-fuel production.
Culturally, Iran has helped Hezbollah establish itself as the dominant force among Shia Muslim communities throughout Latin America, and has taken control of their mosques, schools and cultural institutions.
In 2012, there were 32 Iranian cultural centers across Latin America, to facilitate the spread of the Iranian Islamic revolution; today, less than a decade later, the number of centers has grown to more than 100.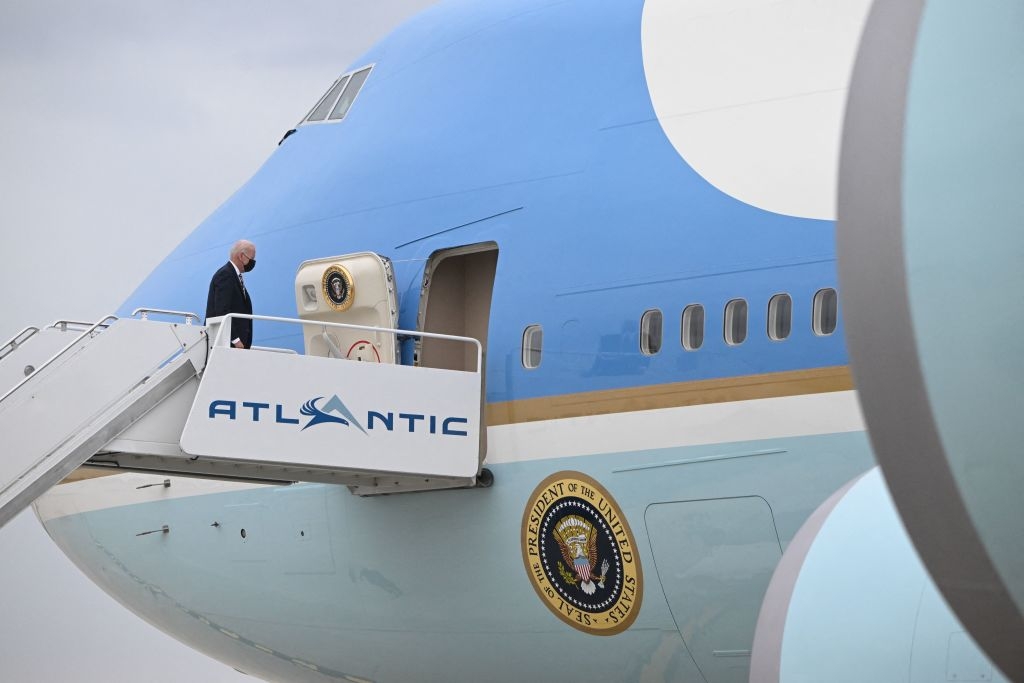 Iran and Hezbollah have been operating in Latin America since the 1980s, effectively undisturbed. During this time, Iran and its proxy, the terrorist organization Hezbollah, have been Islamizing Latin America, seemingly to create a forward base of operations for the Islamic Republic in the backyard of the United States.
No Latin American country has designated Hezbollah a terrorist organization: Hezbollah can operate with relative impunity there. In April 2017, a Hezbollah operative, Mohamad Hamdar, arrested in Peru, was acquitted of all terrorism-related charges. The Peruvian court found that Hamdar's role within Hezbollah was in itself insufficient to consider him a terrorist[1]. This legal vacuum regarding Hezbollah might also be why Islamic terrorism, drug-trafficking and organized crime in the region is frequently underestimated.
Continue Reading Article

SYRIAN ACADEMIC JAMAL AL-MAHMOUD CALLS ON IRAN TO ATTACK U.S. FORCES IN SYRIA
In other news:
The Western media have ignored the fate of the Kurds, the people who defeated ISIS for us.
UK Foreign Secretary Boris Johnson tweeted, "Turkey is right to want to keep its borders secure". The West gave the Turks a green light to massacre the Kurds.