Not very original, but always worth a try.
Defence for Alleged Rotherham Groomer: Assault Claim Part of Anti-Muslim Campaign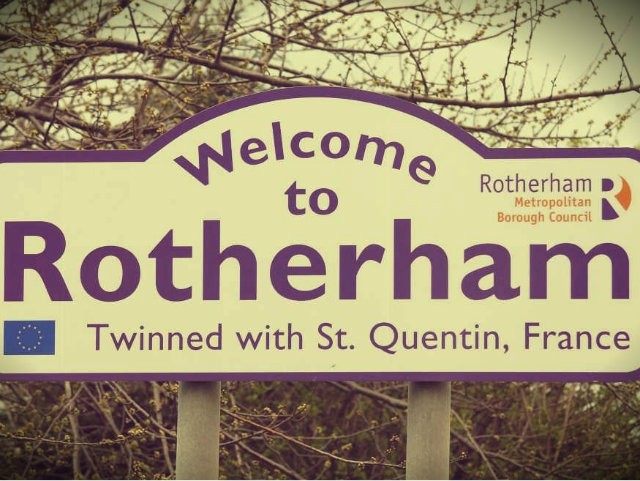 Concerned About 'Giving Oxygen to Racists', MPs 'Ignored Our Cries for Help': Rotherham Victim
The defence lawyer for a Rotherham man on trial for sexually abusing two underage girls claimed that one alleged victim "made up" the assault claim to "carry on the campaign in relation to Muslims".
The court had heard that Girl A had attended speeches about "Muslim grooming" organised by the English Defence League – which was founded by now-citizen journalist Tommy Robinson to highlight Muslim grooming gangs in his hometown of Luton, Bedfordshire – but she maintained that she had not been involved with the group for over a year.
What could be a greater crime than listening to EDLspeeches & Tommy Robinson?
Motherly Love
A (Paki) woman who forced her teenage daughter to marry a male relative who had raped and impregnated her as a child has been jailed for four and a half years in the UK's first successful prosecution of its kind.
Jihad Watch Warns Against Amazon's Demonetization of Conservatives
Amazon banned the popular website Jihad Watch from their Amazon Associates program four years ago, now they have banned another conservative website — Legal Insurrection.
Jihad Watch believes that the website was banned from the Amazon Associates program following their classification as a "hate group" by the left-leaning Marxist subversive Southern Poverty Law Center.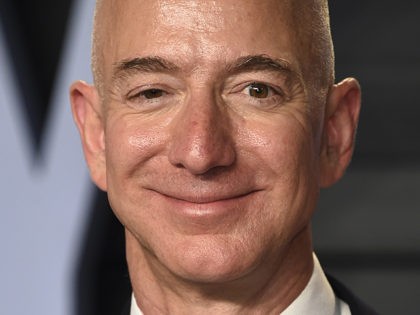 is it "hate" to oppose jihad mass murder and Sharia oppression?
Banglatrash on the move….
A Muslim faith leader in Nottinghamshire was found guilty of three counts of indecently assaulting a young teen boy in the mosque where he preached and taught children the Quran.