Sweden: Girls fearing forced marriage advised to put metal spoon in underwear to alert airport security
The ostrich syndrome has taken hold of Swedish leaders and their European Union cohorts as the West has imported large numbers of people who engage in dangerous practices and hold to damaging ideologies. These people are harming Muslim women as well as infidels, who were once safe in the West. Now:
Girls in Sweden are being advised that if they fear being taken overseas to be subjected to a forced marriage or Female Genital Mutilation (FGM) that they should hide a spoon in their underwear. "The spoon will trigger metal detectors when you go through security checks," said Katarina Idegård who is the development manager for the unit charged with tackling honour-based violence in Sweden's second biggest city Gothenburg.
The girls have a myriad of ways to get attention from security. Unfortunately, abused girls are often too afraid to draw attention and/or oppose their abusers, especially when the abusers are backed by communities that are complicit in widespread human rights abuses committed in the name of Islam. What do Swedish officials think these girls' families will do to them once the spoon is found? —"Girls Fearing Forced Marriage Told to Stick a Spoon in Underwear to Alert Airport Security,"
Paki Rape & Grooming Gangs:
Tommy Robinson has been arrested in Leeds court for reporting on grooming gangs. More updates to follow.
There is a big Court case in Leeds at the moment involving a gang of Paki mustards who have systematically raped and abused girls as young as 11 over a number of years.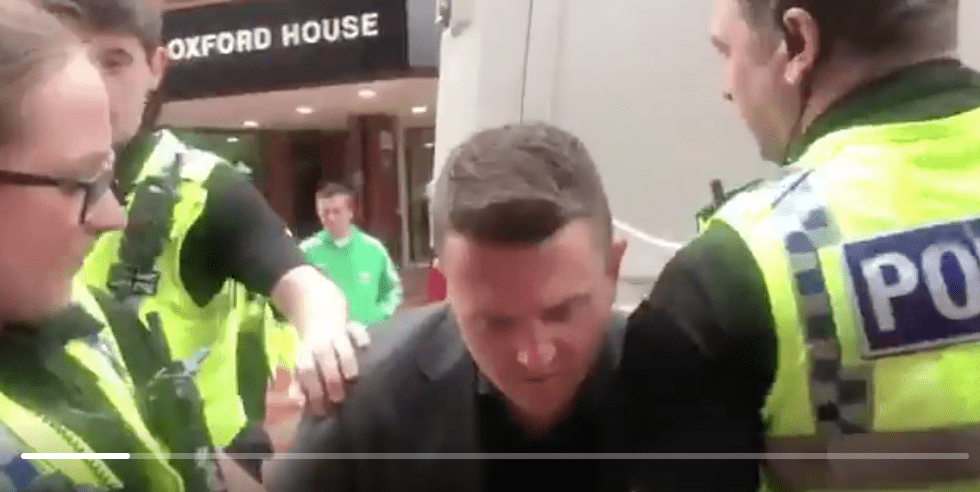 UPDATE: Tommy Robinson has just been released.
FGM:
There were 1030 newly recorded cases of female genital mutilation in the UK from October to December 2017.  The journaille is a bit too politically afraid to go near the topic.
The population of England increased by more than 400,000 over the past year with a considerable share of this directly and indirectly due to immigration. England is already one of the most crowded places in Europe. Simply unsustainable.
A new migrant camp reminiscent of the late great "Jungle" in Calais has formed on the streets of Paris. About 2,500 migrants are thought to be living there, but a French government plan to evict them cannot be implemented, since Paris Mayor Anne Hidalgo refuses to approve the action.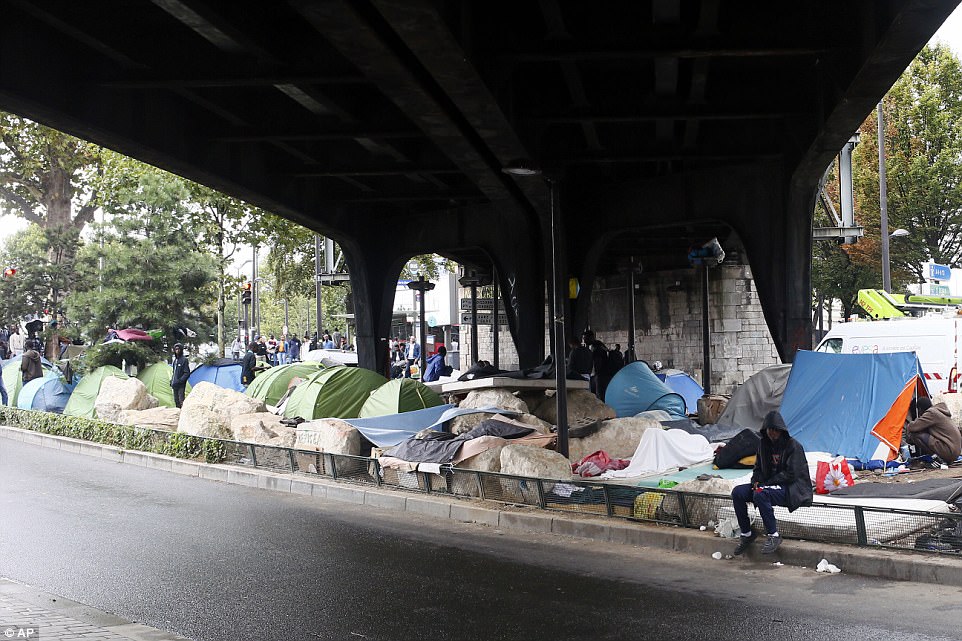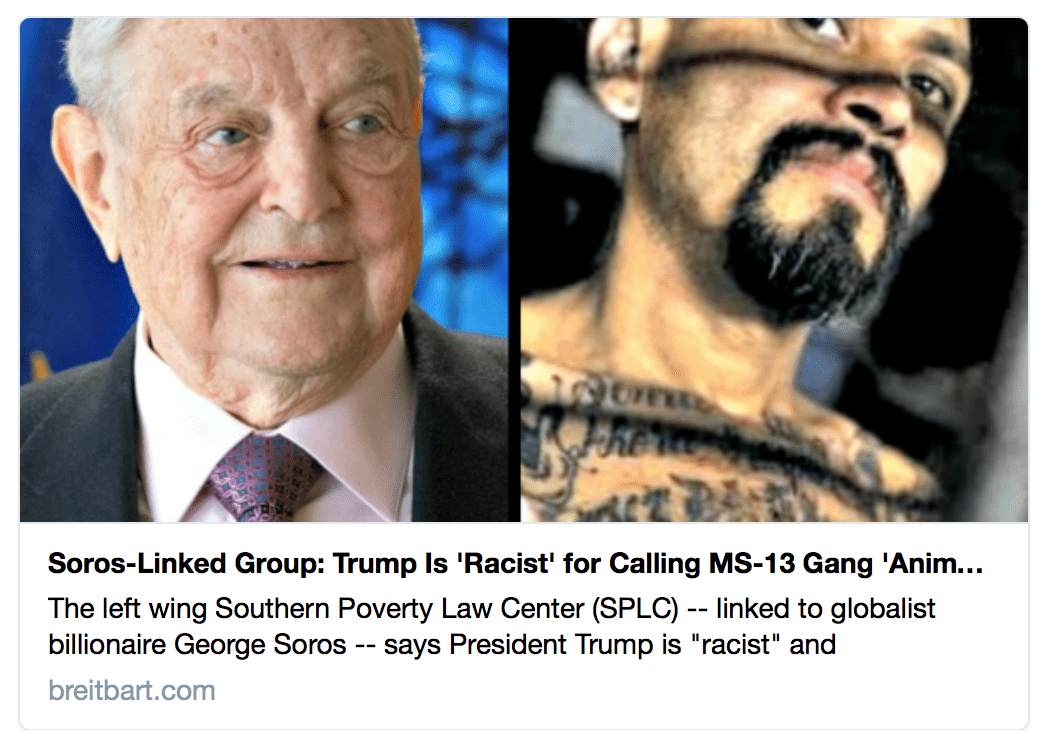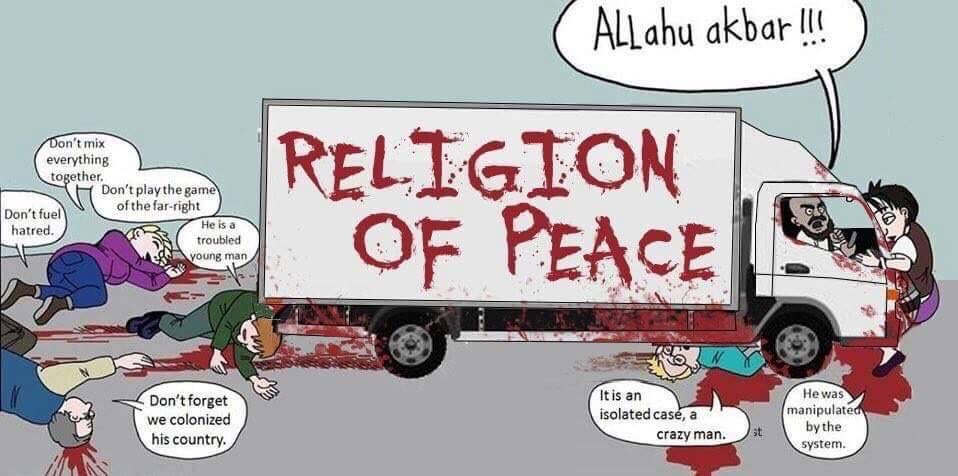 More from the Religion of Peace: