Sweden's feminists call nationalism (and not Islam) a major threat to women's rights in Europe
Party leader of the Feminist Initiative (FI), Gudrun Schyman and her colleague, MEP Soraya Post, are worried about Europe's increasing nationalism. Both think nationalism is the arch enemy of feminism.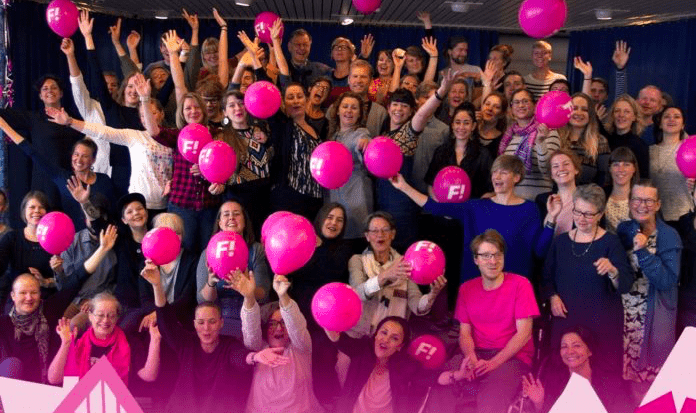 Feminist party members dimbulbs ignore the role of migrants from Islamic countries in threatening women's rights and human rights in Sweden.
Apart from child marriage and female genital mutilation, non-Western migrants are also overrepresented in other  statistics that violate women's rights. For example in committing (gang) rapes.
In some places Swedish women have even been advised to not go out or walk the streets alone at night, as well as to dress less sexy.
Multicultural Swedish town becomes hell on earth: A girl and two women tell their stories
Staffanstorp is a small town in Skåne, Sweden. After several violent incidents the town's inhabitants, especially women, feel insecure.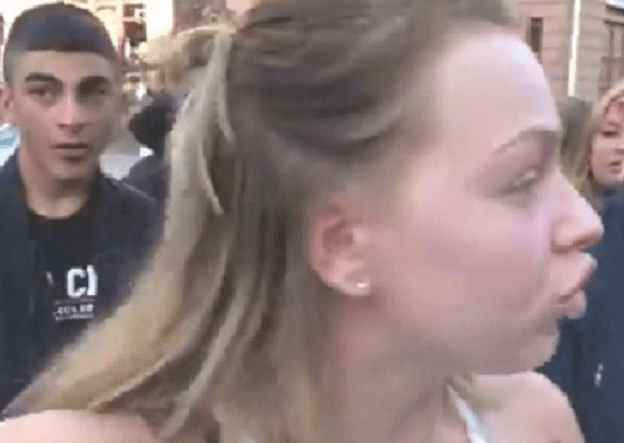 Swedes describe the town as dangerous and full of violence, with gangs dominating its public space.
New Swedish party: Islam does not belong in Sweden – Immigration is destroying our society
"It's a population replacement  that took place behind the backs of the Swedes,"– Vice-chairman William Hahne
With its protests and revolutionary public rallies, the Alternative for Sweden (AfS) party is gaining a lot of attention. The new party, founded by Gustav Kasselstrand in March this year, has a hard-line stance on migration and Islam.
Self-preservation equals "a hard-line stance on migration & Islam?"
The Islamic Republic of Sweden
Pat Condell: Europe is Killing Itself
The Ugly Truth about Muslim 'Grievances'