"The Qur'an says the highest dignity man can attain is that of making war in person against the enemies of his religion"

Immigration is now seen as the most important issue facing the European Union (EU) by people in every member state apart from seven countries, where the top concern is terrorism, an official survey has found.
The revelation comes from the Eurobarometer, a series of public opinion surveys conducted for the European Commission, the bloc's executive branch, and corroborates the results of a YouGov survey from May.
Once great Britain submits; will work with discredited'TellMama' to punish imaginary diseases like"Islamophobia"
UK's Conservatives clamp down on Islamophobia
Ruling party deny accusation of anti-Muslim bias and put new procedures in place
All paid for by Theresa May's hapless government. If you believed the creep had his funding pulled you're wrong.  Mughal is back in business and pretends he is a snowflake in need of protection.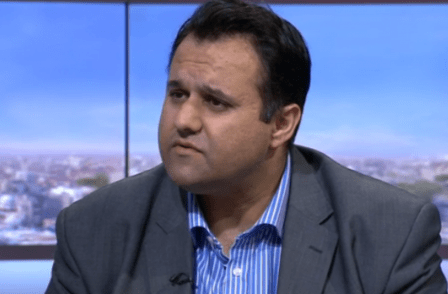 Mendacious grievance monger Fiyaz Mughal is now firmly back in business, financed & with the blessing of Theresa May's treacherous gov't.
Britain's ruling Conservative party has pledged to "stamp out" anti-Muslim abuse within its ranks, working with a prominent community group to set up a framework to address any future incidents.
Party chairman Brandon Lewis insisted there would be "zero-tolerance" of any reported abuses under his watch. Following investigations, a number of members were immediately suspended and some have been expelled, he said.
"Such prejudice destroys society from within. That is why I believe discrimination of any kind has no place within the Conservative Party," Mr Lewis added. "Britain would be a poorer place without British Muslims."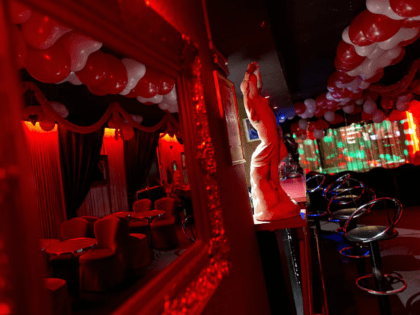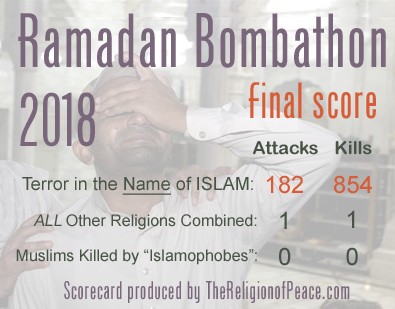 A very mediocre finale for this years blood-month: well under one thousand.
More from the Religion of Peace:
Copts' homes attacked after they protest Muslim men swimming naked in front of them
The strangest thing:
Coptic houses were attacked in a village in Upper Egypt last week, after Copts objected to a group of young Muslim men swimming naked in a canal in front of their homes, as Coptic women sat outside.
The incident took place on 4 June in the village of Tarshoub, in Beni Suef governorate.
"A Muslim mob gathered around the homes of Christians across the canal and began pelting them with bricks and stones, while shouting 'Allahu akbar' [Allah is the greatest] and chanting slogans against Copts," local Coptic resident Nashaat Ezzat told World Watch Monitor. "They broke the windows and doors of some houses, looted and destroyed some properties."
Six Copts were injured and required stitches to their heads. According to Ezzat, police arrived at the scene three hours after the attack, arresting seven Copts and two Muslims. They were all released five days later, on the morning of 9 June.
Local Christians said the police arrested them in order to pressure the Christian community to reconcile with their Muslim attackers in exchange for the release of the detained Copts.
Another Coptic resident of the village, Fadi Fathi, told World Watch Monitor that a "reconciliation session" was held in the village on 8 June, during which the Christians agreed to be reconciled with their neighbours.
The two communities agreed that if one party attacks the other in future, the offending side must pay a fine of 250,000 EGP (US$14,000).
More: