This is the Mohammedan who put Tommy behind bars: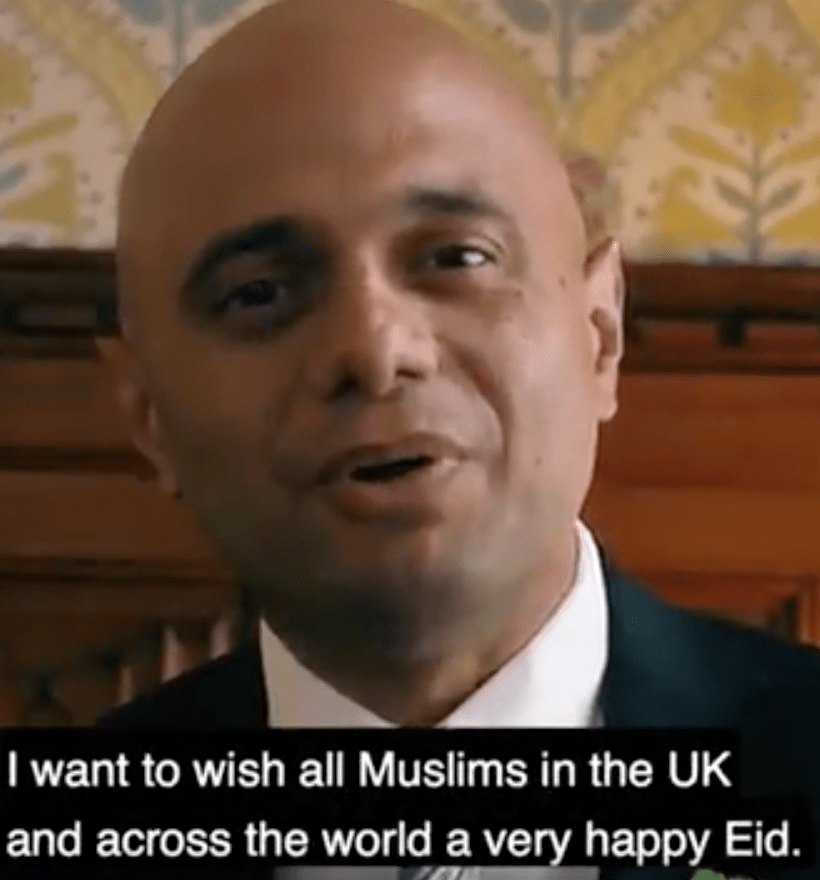 Has Mr Javid has been telling porkies again.
He said that he was non-practising and that his house was Christian. Would he lie to us?
Congressman Gosar: U.S. Should Intervene over 'Persecution' of Tommy Robinson
Speaking just days after he entered a Congressional statement on the treatment of UK activist-journalist and former street organiser Tommy Robinson, Arizona Congressman Paul Gosar (R) told Breitbart London that he hopes the U.S. government will intervene over the case, which has been subject to reporting restrictions and widespread speculation in the United Kingdom.
Congressman Gosar expressed his concern about the arrest of Mr Robinson on Tuesday, noting "I am well aware that England does not share our free speech values" and calling the English court system "part of the problem" in comments that have gone viral on Twitter.
Why is Theresa May dragging her hijabbed ass from mosque to mosque?
Theresa May wants Britons to give thanks for the presence of Mohammedans.
This woman is batshit crazy. The Mohammedan contribution to the world is entirely negative. Islam has no redeeming features.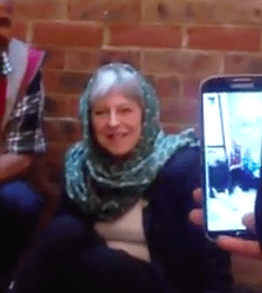 WTF is a UK leader  doing giving a speech celebrating a Mohammedan Holiday? It's one thing to acknowlege the holiday, but to give a speech about it? The world has gone insane.
Especially when Eid al-Fitr actually celebrates the 624 Battle of Badr, 1st time a Muslim army defeated non-Muslims on field of battle – why would we commemorate such an event?!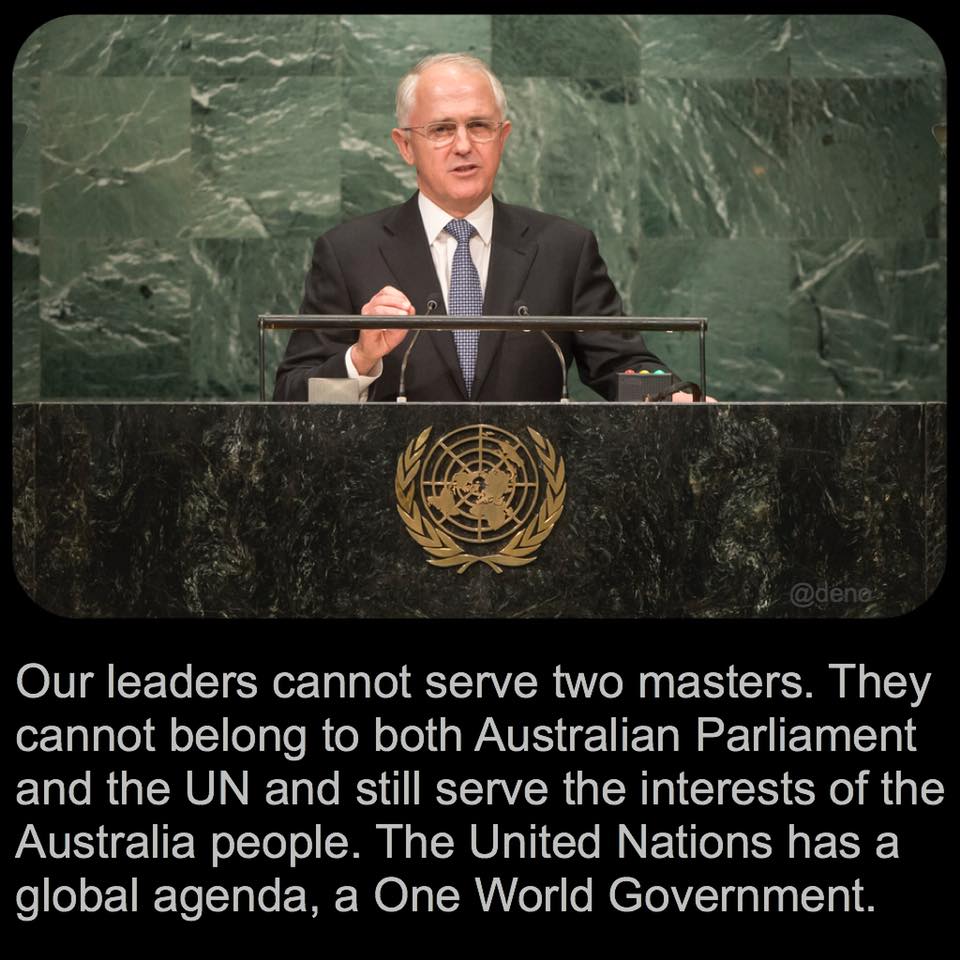 Another traitor wants to replace the natives with a Mohammedan proletariat:
Federal Government MP Andrew Broad is calling for a tenfold increase in Australia's sponsored refugee resettlement program.
Talibandit who ordered  attack on Malala Yousafzai meats virgins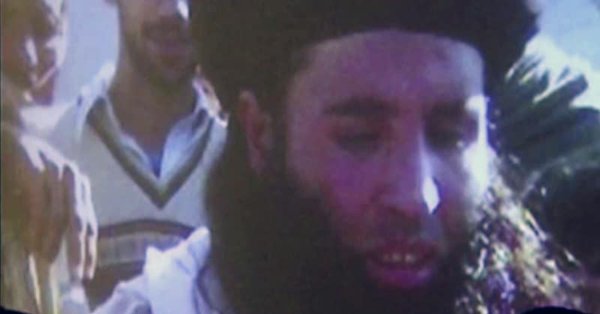 A US drone strike killed the leader of the Pakistani Taliban, Mullah Fazlullah, the elusive militant who ordered the assassination attempt on then-schoolgirl and future Nobel Peace Prize winner Malala Yousafzai, Afghan and Pakistani officials said on Friday. Not that I give a  shiite for the bloated little hijab promoting Malala, but in any case: nothing lost by taking him out.
Group of Asylum Seekers Attack German Police During Attempt To Relocate Migrant