Greece: "Women are afraid to go out of their homes, we keep our children in our houses".
According to the mayor, Lesbos is exhausted of the ongoing dangerous situation with migrants. The people of Lesbos were once represented by the media as the people of solidarity, who even opened their homes to refugees from Syria.
Now Greeks are afraid to leave their homes due to violent Muslim migrants: "Women are afraid to go out alone, we keep our children inside our homes": Look at what the left has done to Europe. And they (the Democrats) want to do that here to our children, our country.
Migrant camp in Greece: Muslims attack other Muslim migrants for not observing Ramadan fast, 10 injured
They don't act like "grateful refugees." They behave in the refugee camps as they will when they're on the streets of France and Britain and other European countries. That's why crime, especially rape, has skyrocketed. And it's only going to get worse.
Ramadan Jihad in the Netherlands:
AXE-wielding Muselmaniac screaming "Allahu Akbar" attacks police, HACKS police dog to death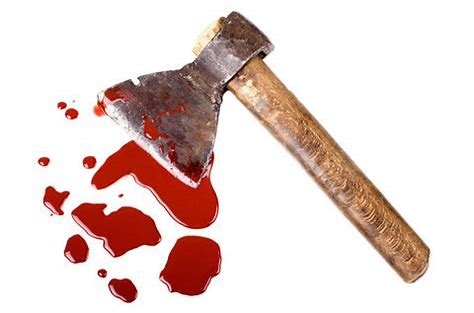 Three jihad attacks on police in as many days across Europe — Belgium, Germany and the Netherlands. Any opposition to this genocidal ideology is deemed "islamophobic." The continent has been subsumed by the hijrah. And the left demands more immigration.
The only way to protect Poland from terrorist attacks is by not allowing Islamic migrants into the country, Polish European Parliament deputy Ryszard Czarnecki has said.
Denmark bans the wearing of face veils in public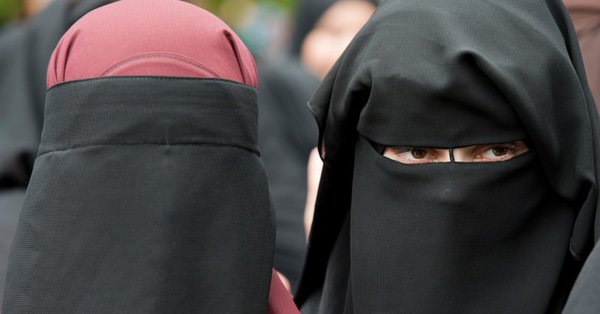 Strong Majority of Brits Back Burqa Ban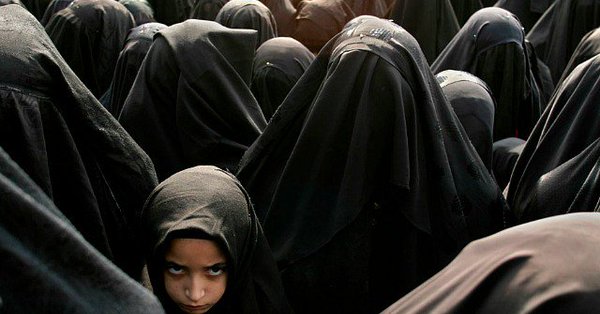 Most Brits back a ban on Islamic burqas and niqabs, a survey has found, and a significant portion said Islam, in general, is not compatible with the British way of life.
Turkey distributes Qurans in Latin America
In honor of the Islamic holy month of Ramadan, Religious Foundation of Turkey (TDV) distributed to some Spanish Muslims in Latin American countries copies of the Holy Quran.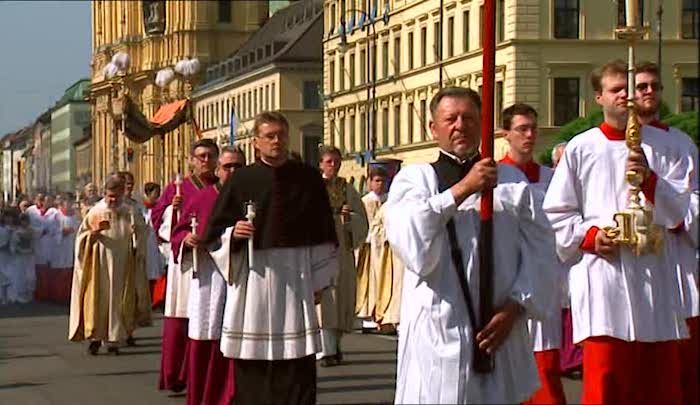 Everything must go…..
Failed asylum seeker, 19, who tried to get into Britain by lying he was a child fleeing war-torn Syria is jailed for raping a 14-year-old schoolgirl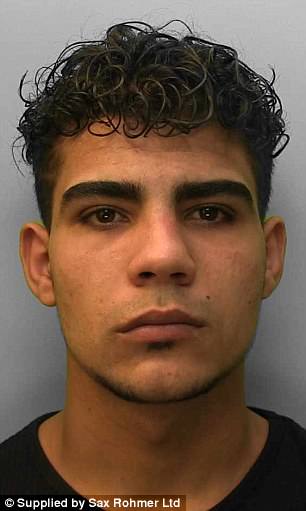 Karam Majdi said he was an unaccompanied Syrian child when he arrived in 2016
He was moved four times from housing placements due to his poor behaviour
The Home Office rejected his application for asylum after disputing his claims to be from Syria.