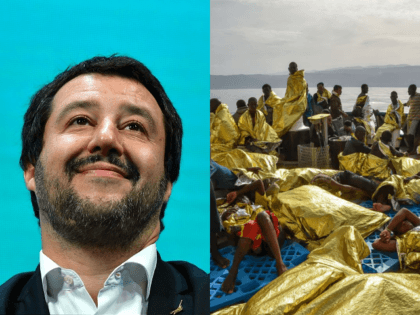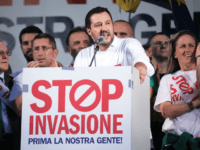 "British" as camel droppings in Kensington High Street…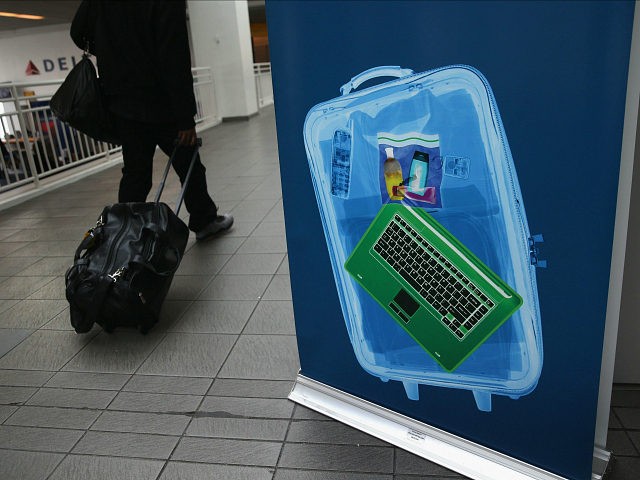 A British Muslim terrorist known as a "master bomb-maker" for the Islamic State triggered the U.S. laptop ban on flights last year, a former MI6 spy has revealed in a new autobiography.
41-year-old Hamayun Tariq plotted to smuggle bombs "disguised as laptop batteries" claims Aimen Dean, a former al-Qaeda explosives expert recruited by secret services to infiltrate UK jihadist circles, The Sunday Times reports.
According to Dean, the terrorist twice evaded British authorities to travel abroad, and is now thought to be creating bombs to attach to drones that can strike football stadiums and other large public events.
The radical Islamic extremist, who used the alias "Abu Muslim," is described as a "psychopath" and possibly the most accomplished terrorist to emerge from the United Kingdom. He previously worked as a car mechanic.