Katie Hopkin's has revealed she was investigated by the police for linking child grooming gangs to the Paki "community."
The controversial journalist admitted that the Police investigated her for 'race hate' after linking Pakistani men to child grooming gangs.
It is a fact that 80% of grooming gangs are run by Paki Muslims.
Who will save Spain from these savages?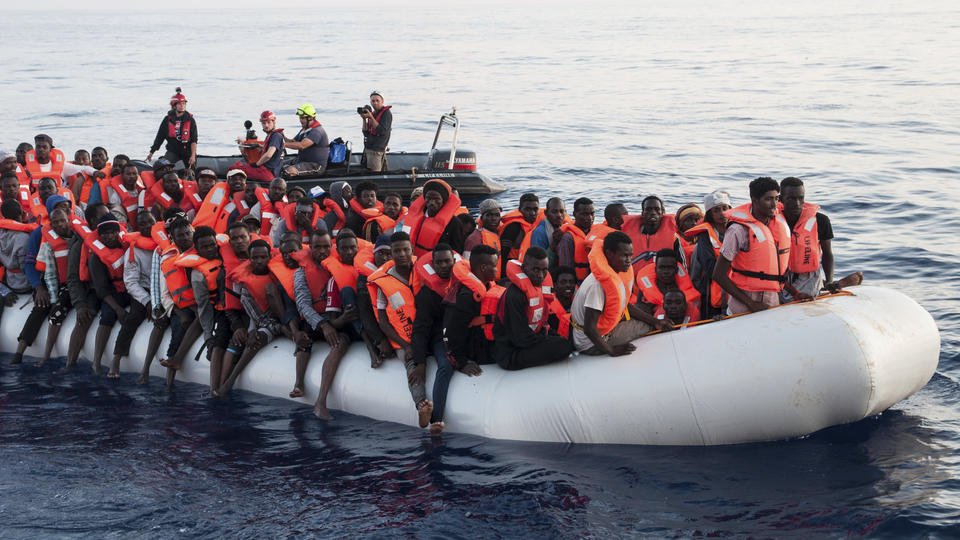 France:  Police Wondering Why Allahuakbaring Mental Patient Stabbed People
A crazed 30-year-old (Musel-)man was arrested in the French city of Tours after he attempted to stab random people with a knife on a bridge while yelling "Allahu Akbar".  The man demanded that the officers shoot him while he yelled "Allahu akbar". Police are still investigating a possible motive for the incident as the man is said not be on the French terror watchlist.
Delingpole: Thirty Years On — How Dirty Tricks in Congress Launched the Great Global Warming Scare
Like the scare itself – the claims were dishonest, hysterical, misleading, unscientific, needlessly alarmist, and cynically stage-managed.
June 23 is the 30th anniversary of the great global warming scare.
The scare began in Washington, DC, on this day in 1988 when testimony by a then little-known scientist called James Hansen before the Senate Committee on Energy and Natural Resources caught headlines across the world.
Hansen, head of NASA's Goddard Institute of Space Studies, declared that the four hottest years ever recorded had all been in the 1980s, rising to a peak in 1987, and that 1988 would be hotter still – "the warmest year on record."
This triggered the first of many thousands of headlines over three decades warning that "man-made global warming" – "climate change" as it later became known – was the most urgent crisis of the age.