Patriotic anti-immigration party by far the largest in Sweden now: Yougov poll
Support for the Swedish Democrats increased by an unbelievable 5.5 percentage points in the latest survey from Yougov, reaching 28.5 per cent, Metro reports.
According to Yougov's June survey, the Swedish Democrats are the biggest party by a large margin. In second place come the Social Democrats, with 22 per cent, followed by the Moderates who polled only 17.3 per cent.
"This is like a dream setting," SD party secretary Richard Jomshof tells Metro. He describes the new numbers as "amazing".
Metro mentions that some of the participants in the study stated that they had switched from the Social Democrats to Swedish Democrats. A 53-year-old man from southern Sweden says:
"Social Democrats have repeatedly deceived the people, dismantling welfare, increasing taxes by 45 million since their inauguration."
"They allowed migration without proper impact assessment and effectively destroyed Sweden. They avoided discussing issues and showed contempt for democracy. Never, never again!"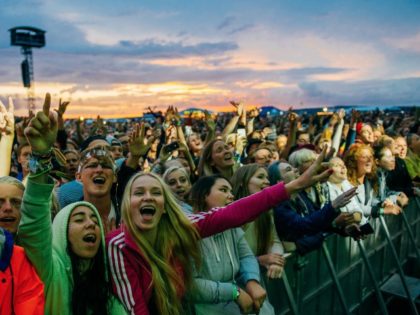 Sweden: Three Dead After Drive-By Shooting in Multicultural Malmö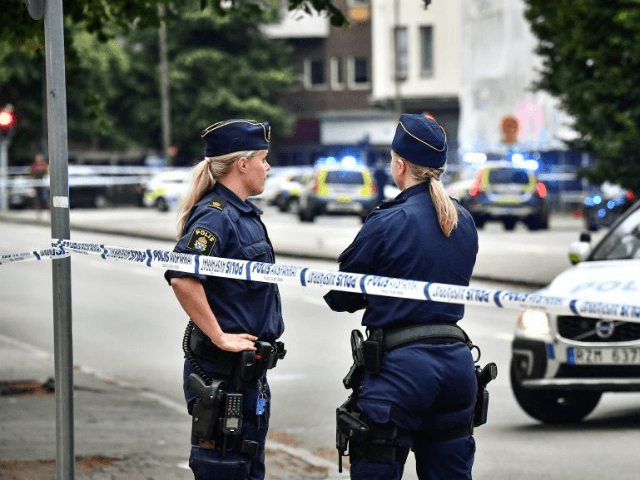 Three people have died and several more were wounded after a gunman fired at a crowd of people in one of the main shopping streets in central Malmö Monday evening.
City authorities said that two of the victims — at least three of whom were "very well known to police in a criminal context", according to local media — died overnight while another three people were injured, one seriously. Three people have died in all.
The attack took place at just after 8 pm Monday when the men were shot while leaving an internet cafe in the south-eastern part of Sweden's third largest city, reported Sydsvenskan.
Witnesses said they heard around 15 to 20 shots from an automatic weapon, which was reportedly fired from a parked vehicle just a few hundred yards from a police station.
The Swedish authorities are preparing the population for wartime conditions
The following report on the Swedish apocalypse was published by the Danish site NewsPeek. Many thanks to Tania Groth for the translation & to the Gates of Vienna for posting this:
According to the Swedish authorities, such a disaster could be triggered by "climate change" or "tensions in the Baltic states" — allegedly caused by the Russians.
The Swedish state's warning and recommendation for people to prepare themselves comes hand in hand with public reports by the country's police that they can no longer handle extremely violent immigrant crime. Furthermore, the police warn that thousands of ISIS sympathisers are wandering about the once safe country. On social media many people suspect that the Swedish authorities are using the threats of climate change and Russia as an excuse to prepare citizens for a real collapse of the Swedish society as a result of extreme and uncontrolled immigrant crime and terror.