Rape victim wants attacker's deported
A victim of gang rape wants rapists to be treated the same as dual citizens who have been convicted of terrorism. Former Labor leader Mark Latham agrees.
Italy's new anti-migrant coalition blocks "rescue" ship carrying 629 migrants African cultural enrichers….
What's the point in shuttling them around? No African savage should be able to set foot in Europe unless invited for a specific purpose.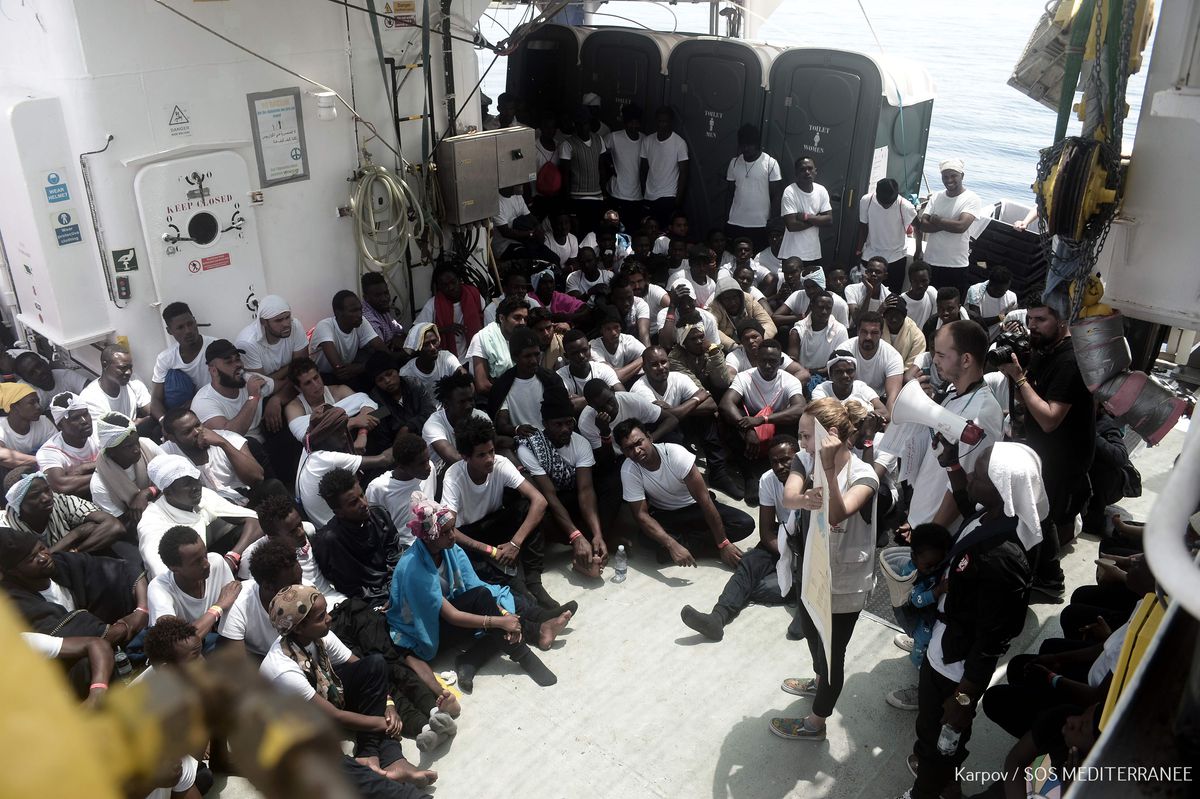 " Spain says it will take a humanitarian ship carrying more than 600 migrants and refugees after Italy refused to allow it to dock at its ports.
Italy's new populist Government had initially asked the Mediterranean island of Malta to open its doors to the vessel.
Italy: "The Party is Over" for Illegal Migrants
Italy's new interior minister, Matteo Salvini, has vowed to cut aid money for migrants and to deport those who illegally are in the country.
"Open doors in Italy for the right people and a one-way ticket out for those who come here to make trouble and think that we will provide for them," Salvini said in the Lombardy region, home to a quarter of the total foreign population in Italy. "One of our top priorities will be deportation."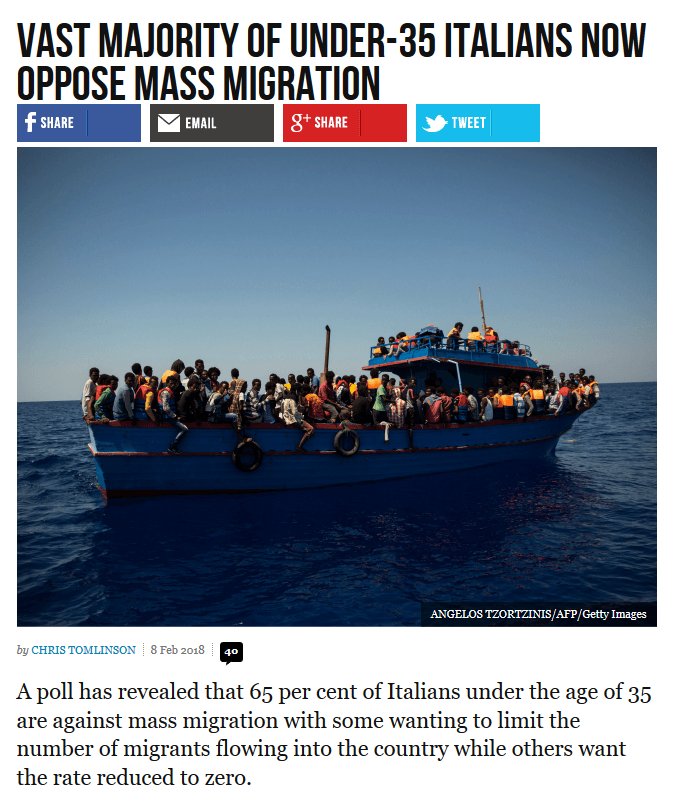 Muslim Somali Sex Gang Say Raping White British Children "Part Of Their Culture"
What is this bumbling fool talking about!?!
"…TERROR IN THE NAME OF ISLAM, BUT IT IS NOT IN THE NAME OF ISLAM" THERESA MAY
.
Extraordinary Orwellian "Double-Speak" by Theresa May (WATCH 30 sec video) in response to a question re terror and radical Islam.
If you want clarity of message on this critical issue, you will find the opposite here.
She identifies Muslims as "the victims of acts of terror by the far right".
But then when it comes to terror undertaken by Muslims which has been on a massively greater scale (eg Ariana Grande concert Manchester) May has this wisdom:
"There are those who conduct terror in the name of Islam, but it is not in the name of Islam".
You cannot begin to deal with a problem without identifying the cause. It seems British leadership is not at that point yet.
While we are not suggesting a majority, it must be recognised that within the theology of Islam, the preaching in Mosques and teaching in Islamic schools, there are many examples of material which motivates radical and violent acts.
If this is representative of the leadership across Europe….we fear for the future….