'Fighting political Islam': Austria to shut down 7 mosques, may expel up to 60 imams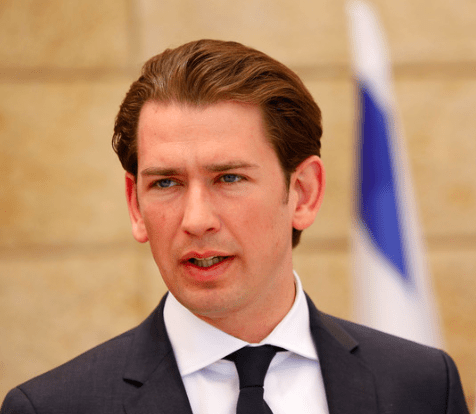 The chancellor's office spokesman said that the government would not let itself to be "beaten out of reason" and would proceed with its policy as planned.
An anti-terrorism probe has been opened into death threats Austrian Chancellor Sebastian Kurz received on social media after his government announced a crackdown on hate preaching and "political Islam."
.
The Austrian government's decision to close seven mosques and expel as many as 60 imams as part of their campaign against radicalization has provoked a wave of outrage online. Some people on social media went as far as to threaten Sebastian Kurz personally. While some posts accused the chancellor of wanting a "war," others openly said he should "prepare" for death, according to the Austrian national Oesterreich daily. Some posts also said that the head of the Austrian government "will find himself in a rubbish box," while others just read: "Allahu Akbar!"
The chancellor's office confirmed to Oesterreich that Kurz received "many" death threats, particularly on Facebook and Instagram, as well as in some "instant messaging services." The situation was considered to be so grave that the Austrian domestic intelligence and counter-terrorism agency, the BVT, launched a counter-terrorism investigation into the issue, according to the interior ministry.
Everyday is "World Hijab Day"- Be Stupid & Wear One!
"Tear down Barriers and Crush Stereotypes"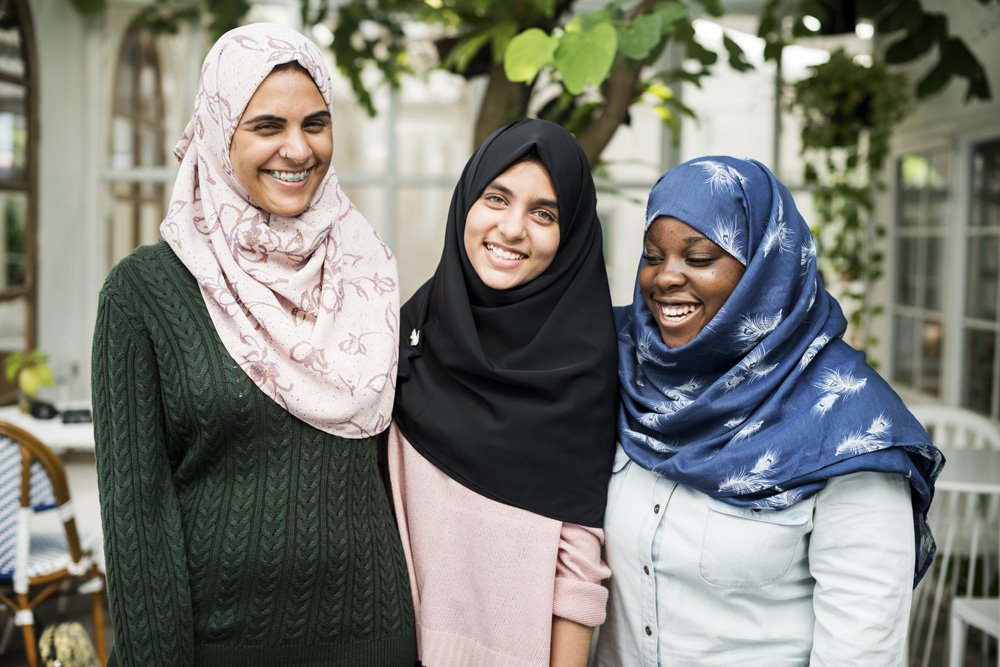 World Hijab Day (WHD) is behind the initiative that aims to break the negative pigeonholing hijab-wearing women face internationally and build bridges. The non-profit, which was set up to open up ulterior ways to understanding why Muslim women choose to wear the hijab, also invites women to cover their heads for a day on 1 February to mark World Hijab Day.
More from the Religion of Peace: