Ouch. That will not  go down well with Paki headbangers. The Chinese make the imams shave their beards, stop them for wearing Islamic clothing, make them dance in the town square and make them eat pork during Ramadan, among other things.
China's State Media Suggests Pakistan Adopt Beijing's Anti-Muslim Tactics to Protect Chinese
Chinese development projects and citizens are at risk of becoming "targets of terrorist attacks" in Pakistan, China's state-owned Global Times recently cautioned in an editorial, citing deteriorating security conditions ahead of the Muslim country's general election.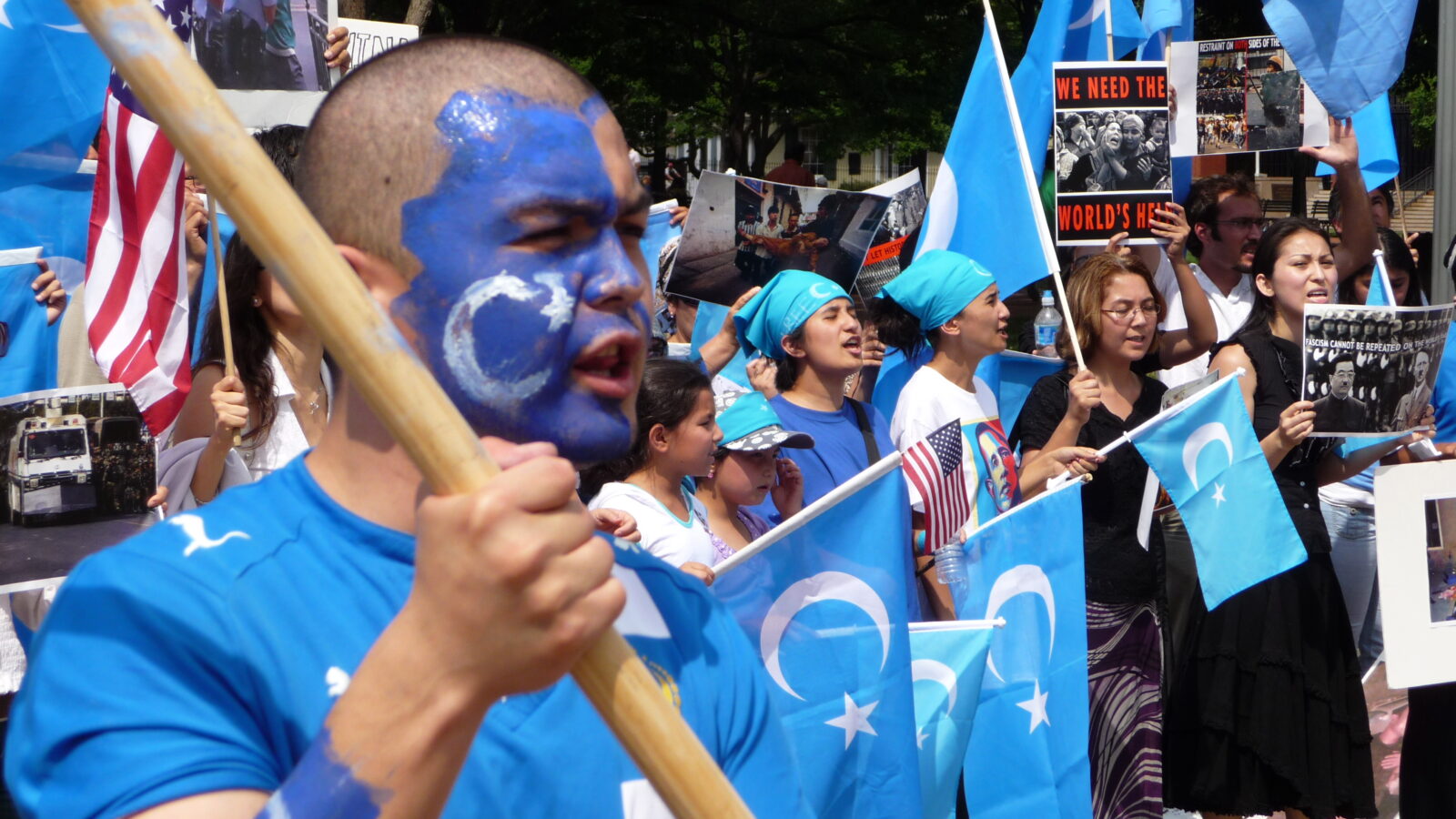 Beijing is one of Pakistan's top allies and supporters, often defending Islamabad against U.S. assertions that South Asian country serves as a sanctuary for terrorist groups that operate in neighboring Afghanistan, including those that are known to support Islamic Uighur hardliners in China.
U.S. President Donald Trump's administration has suspended security aid to Pakistan over Islamabad's reluctance to stop harboring terrorist groups, namely the Afghan Taliban and its al-Qaeda-linked ally the Haqqani Network, deemed the top threat against American troops by the Pentagon.
China Cracks Down On  (Uighur) People Who Grow Beards & Are Religious
For the past several years, barely more than a trickle of information has seeped out of the tightly controlled Chinese occupied territory, but what we do know suggests China is using an array of brutal measures to eradicate any vestige of Uighur culture.
Uighur Muslims who refuse to give up their Muslim identity is forced into what China calls "re-education camps", which are designed to convert Uighur Muslims to the official ideology of the state: Atheism.
"We target people who are religious… for example, those who grow beards despite being young," one Chinese government officer admitted in a report.
Spain Tops Italy for 2018 Migrant Arrivals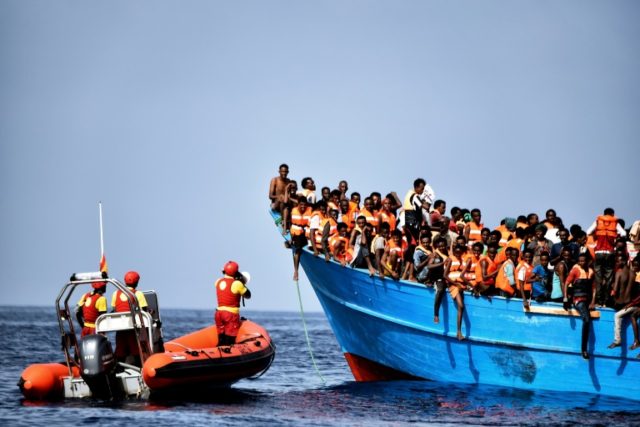 Spain leads European nations for new migrant arrivals in 2018 according to a new report from the International Organization for Migrants (IOM).For the first time since Europe's migrant crisis began in 2014, Spain has taken in more immigrants than either Greece or Italy, IOM reports. As of mid-July, Spain has taken in 18,016 migrants, compared to 17,827 in Italy and 14,678 in Greece.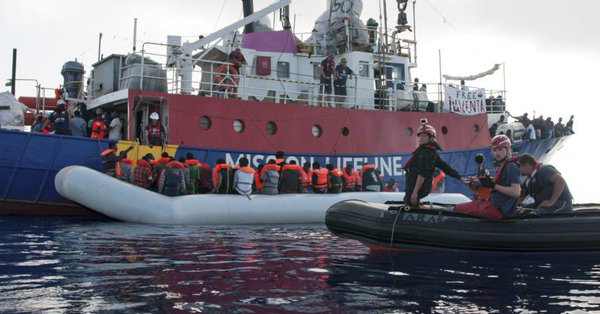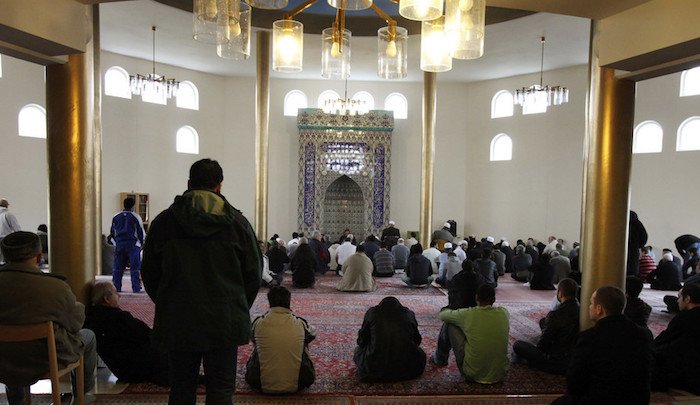 The Liberal government of Canada announced Monday that it will hold emergency sessions on asylum seekers crossing into Canada illegally from the United States.
In other news:
Dawkins a "Racist" for Preferring Church Bells to Loudspeaker Calls
France Begins Release of Hundreds of Radicalized Inmates
Nation scarred by terrorist attacks braces as sentences expire; police launch unit to track ex-cons
What could go wrong?