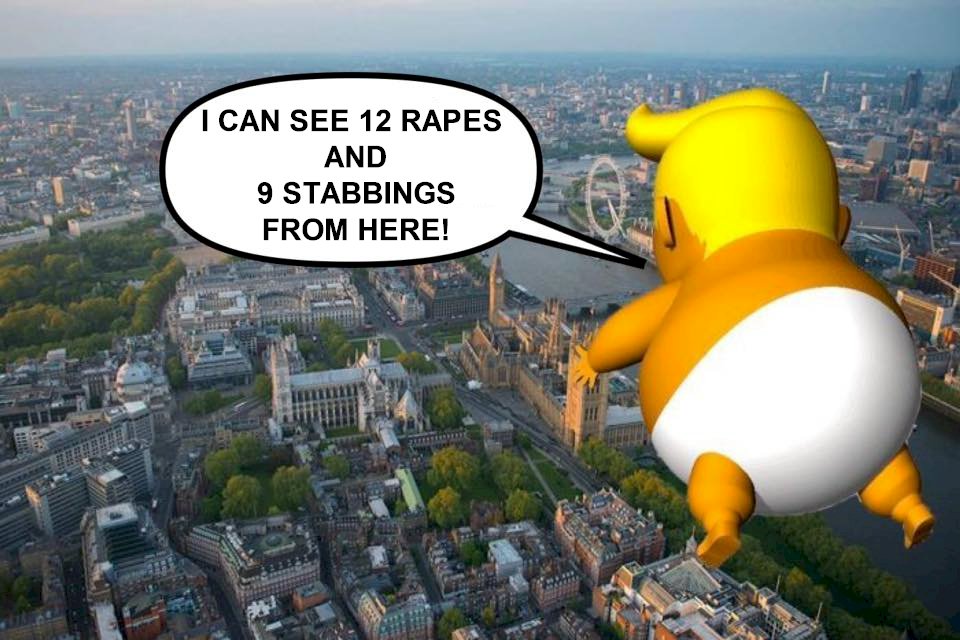 .
Mutinous migrants African savages threaten to kill Italian crew after rescue
An NGO boat carrying 237 "rescued" migrants landed in the Spanish port of Malaga, causing the reception center there to be strained beyond its capacity. Meanwhile, Britain's National Crime Agency warns that 700,000 migrants are backed up in Libya, waiting to enter Europe.
Italy's government has refused entry to migrants picked up by charity boats
African migrants threatened to kill the crew of an Italian cargo vessel that had rescued them in the Mediterranean, in an attempt to avoid being returned to detention centres in Libya.
The Italian coastguard picked up the migrants after receiving a call for help from the ship. They were being taken yesterday to Italy where the ringleaders will be questioned by police over the incident.
The mutiny on the Vos Thalassa marked an escalation in problems in the Mediterranean after Italy's new populist government refused entry to migrants picked up by charity boats and handed over rescue responsibilities to the Libyan coastguard.
The incident has raised new concerns for merchant sailors who face a difficult dilemma because it is illegal under international maritime law to…
The Cost of Open Borders: Spain
While the media frets about Putin, Europe faces an existential threat from a different direction due to open borders.
Because this threat is only a danger where quislings collude, Europe's conquerors zero in on the weakest link: moonbattery-addled Spain. There locals are thrown out of their lodgings on behalf of the invaders, who qualify for extravagantly generous welfare benefits.
Barbara4u2c summarizes the insanity:
Follow the demographic projections and you can see that "Eurafrica" could become a reality in the foreseeable future. The long-term effect on IQ would be devastating.
.
France erects bullet-proof walls and 420 cement blocks around the Eiffel Tower. Is this to keep the "alt-Right" "White supremacists" from hurting tourists?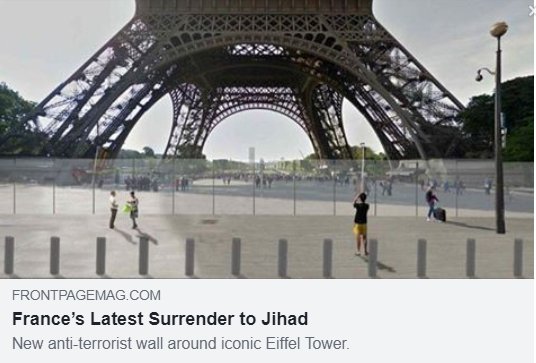 Australia:
There'll be no Kirribilli dinner for Lauren.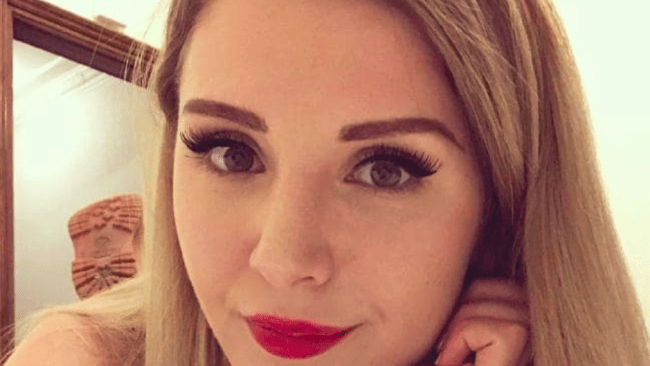 The Herald Sun's Susie O'Brien is full of shiite:
Australia does not need race-bait haters like Lauren Southern.
I am glad Southern's visa application has been rejected, leading to the cancellation of the gun-toting Canadian's July speaking tour.
Fortunately,  we are still a country that stands for freedom of speech. Sort of. Lauren's got the right visa, she's welcome. Fukc Susie O'Brien. What's race got to do with Islam?
In other news: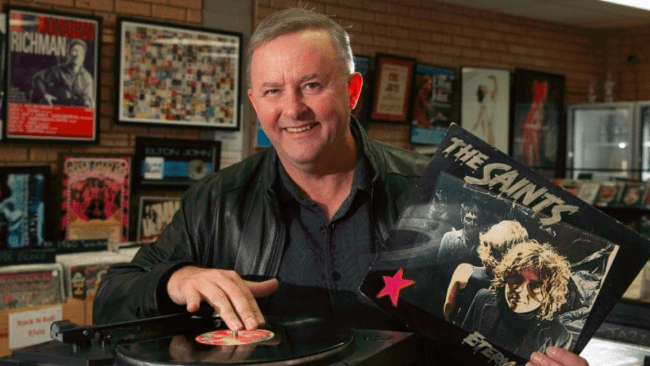 Albo's a slow learner. He's even slower to learn when circumstances change.