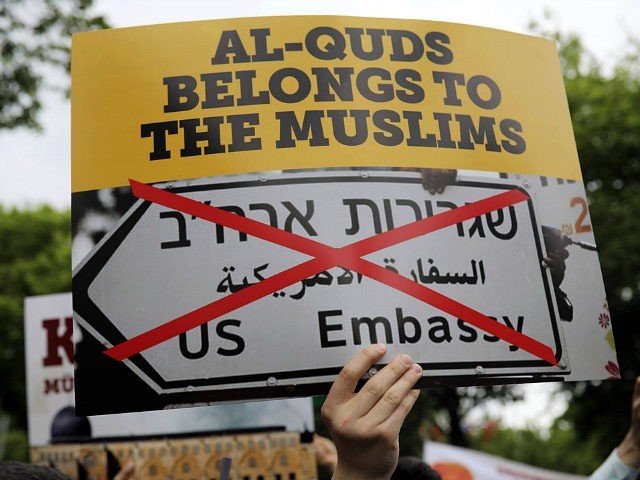 They are not "students". Justice for these Mohammedan zombies means sharia and "Palestine" means Israel. They are the scum of the earth.
Australia is "worthy of being spat on"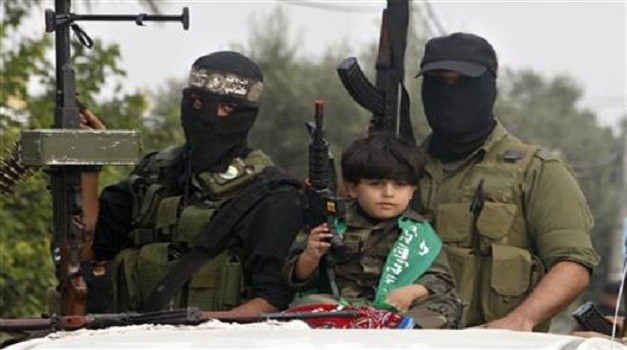 Shortly after Australia announced that it is withholding financial aid to the Palestinian Authority (PA) if it continues funding terrorists through its "pay to slay" program, PA officials called the move a "declaration of war."
Senior PA official Nabil Shaath:
Following Australia's decision to suspend direct funding to the Palestinian Authority because the PA pays salaries to terrorists and their families, senior PA official Nabil Shaath, who is also PA Chairman Abbas' advisor, launched a verbal attack on Australia
Paki Politclown: Give Me an Atom Bomb, I'll Wipe Out Holland… Over Cartoon Contest
This a$$hole is considered Pakistans "rising political star".
Khadim Hussain Rizvi issued the warning at an event in Pakistan last week
Rizvi is the leader of the hardline Tehreek Labbaik Pakistan political party 
His comments were in response to a cartoon competition to be held this year
Anti-Islam Dutch politician Geert Wilders announced the contest last month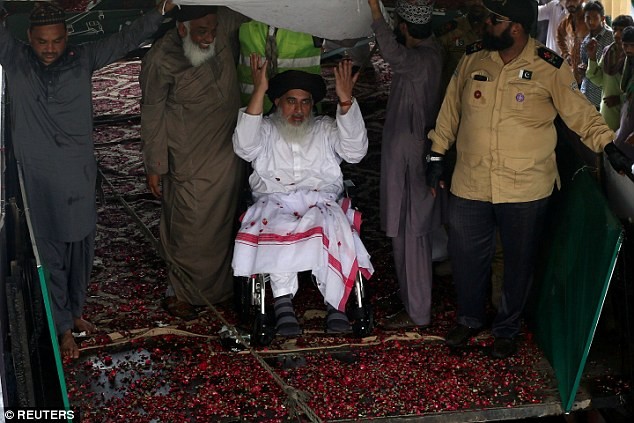 The leader of a Paki Islamist group  of fanatical savages vowed to 'wipe Holland off the face of the earth' with a nuclear attack in response to a Prophet Muhammad cartoon competition being held in the country.

You cannot reason with these MF's. 
Doctrine lays out 4 kinds of political jihad against the Kafir (pen, tongue, money, sword) plus inner-struggle religious jihad. When he threatens to "raise the flag of jihad", which kind do you think he is talking about?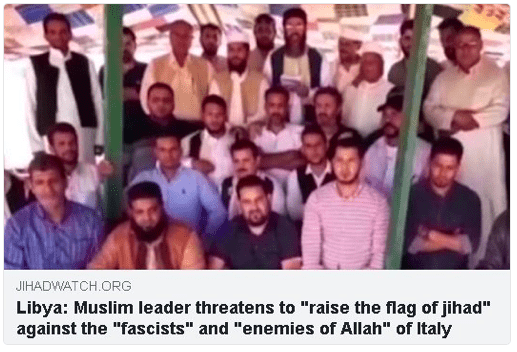 They tried that before. That's why we have Pakistan & Banglatrash. Kashmir is on edge, all the time. India should give all their Mohammedans a deadline: shape up or ship out!
Australia needs to follow suit.
The Alternative for Sweden (AfS) party wants to return at least half a million migrants, its party leader, Gustav Kasselstrand, told SVT news. Kasselstrand…
VOICEOFEUROPE.COM
How perverse. How f*kcing perverse!