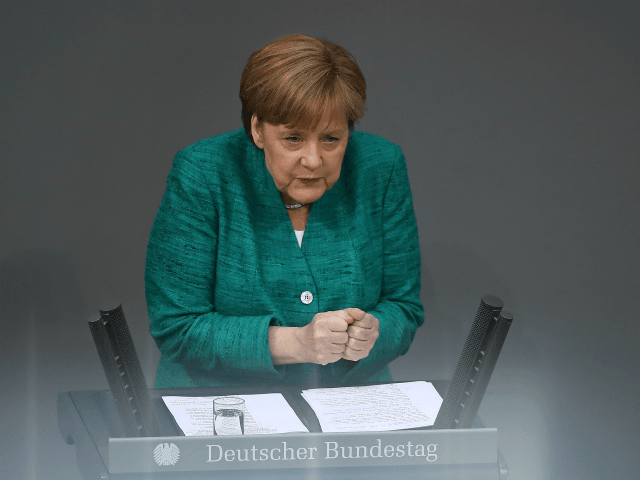 Germany's Angela Merkel has drawn up a raft of measures to tighten controls on the influx of migrants undesirable third world savages, according to a document submitted to her coalition partners Saturday as she battles for political survival.
Merkel has also secured deals with 14 EU member states to take back from Germany asylum-seekers already registered in those countries, coalition sources said, agreements that could placate hardline rebels in her government.
The move comes after the European Union's 28 members hammered out a hard-fought deal Friday to tackle migration and avert a crisis that has threatened the very fabric of the bloc.
USA:
PIRRO: 'WELL-FUNDED' FORCES 'DOING WHATEVER NECESSARY TO MAKE SOCIALISM HAPPEN'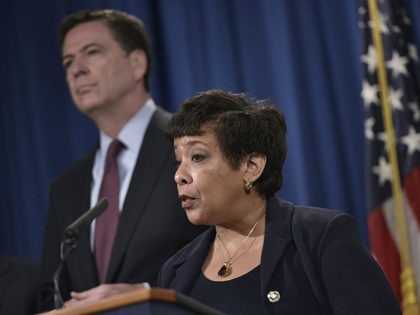 At a summit in Brussels, the states' leaders agreed to consider setting up "disembarkation platforms" outside the EU, most likely in North Africa, in a bid to discourage migrants and refugees boarding EU-bound smuggler boats.
Member countries could also create processing centres to determine whether the new arrivals are returned home as economic migrants or admitted as refugees in willing states.
Merkel's government has been sent to the brink over the issue, facing a rebellion by her Interior Minister Horst Seehofer of the conservative CSU who has threatened to unilaterally turn back migrants at the border.
But she announced after the EU summit that she had also reached separate agreements with Spain and Greece on taking back asylum-seekers.
Coalition sources said Saturday she had secured similar deals with a total of 14 countries including France and central European states that were fiercely critical of her migrant policies, such as the Czech Republic, Hungary and Poland.
The various deals will be discussed Sunday at key meetings of Merkel's own CDU party and the CSU that are likely to determine the fate of her government.
Merkel, now barely 100 days into her fourth term, faced a backlash from the conservative CSU after allowing more than one million asylum-seekers into Germany since 2015.
According to the document sent to the CSU and fellow coalition partner the Social Democratic Party, Merkel is proposing that migrants arriving in Germany who first registered in another EU country should be placed in special holding centres under restrictive conditions.
Merkel said arrivals had dropped by 20 percent in the first five months of the year compared with the same period in 2017.
"We want to continue to reduce the number of migrants coming to Germany," she said.
French President Emmanuel Macron warned Saturday against nations going it alone over the issue of migration.
"In these troubled times, we need to present a face of unity, of efficiency in line with our values and shared histories," he said at a joint press conference in Paris with the Czech and Slovak prime ministers.