Guardian Communists Are Despicable
A Guardian scribbler is "disturbed"
"News Corp Australia's promotion of Lauren Southern is disturbing"

In the judgement of immigration authorities in the UK, Southern's "alt-right" provocations are not "conducive to the public good", and accordingly she was denied entry there last March. By her own account, immigration authorities investigated her under "schedule 7 (terrorism act) because of alleged racism". (From a scribbler who calls himself Jason Wilson)
Czech Prime Minister calls request to accept migrants Mohammedans 'road to hell'
He's right. Its the best way to commit cultural & civilisational suicide.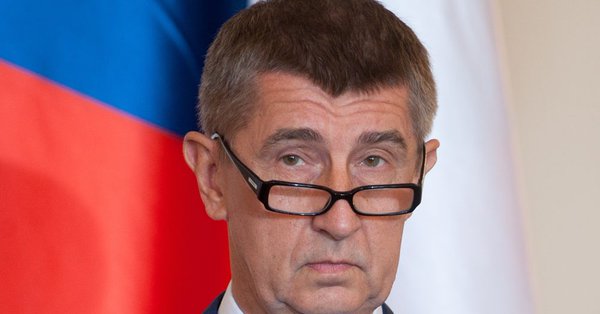 Czech Prime Minister Andrej Babis said on Sunday that he viewed Italy's request to take in roughly 450 migrants currently at sea as "a road to hell". While other Western European nations have agreed to let in a certain quota of these migrants, the Czech PM has maintained a resolute stance.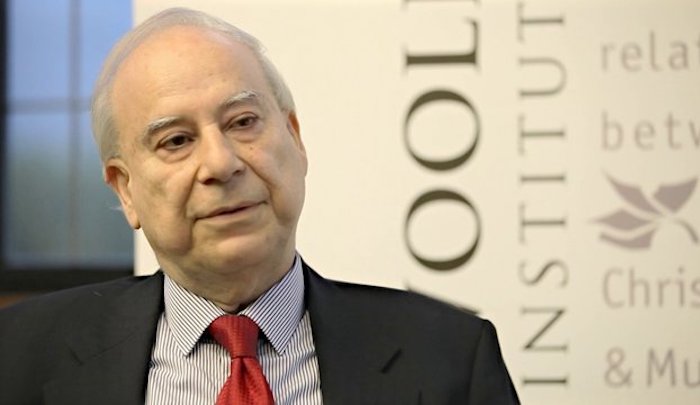 Qatar-funded Brookings Institution recommends for "summer reading" a book calling for Islamization of Europe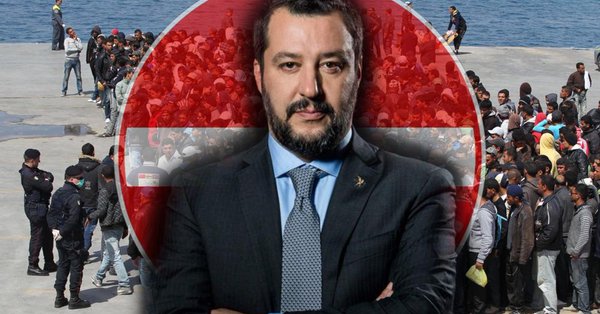 Italy warns EU: 'We are no longer the refugee camp of the world'
Matteo Salvini, Italy's Minister of the Interior, has warned the EU that his country will no longer be the world's refugee camp.
"Italy is no longer the refugee camp of the world. There is now a government that protects the interests of its citizens, and now everyone in the EU has realised that we cannot be the only ones to accept migrants," Salvini said.
While the minister was satisfied with the new EU migrant redistribution plan which spreads migrants throughout Europe, he said that "the objective is to stop them leaving their countries, not the division at a European level".