Antifa  (anarchist/communists) and other left-wing groups gathered at Freedom Plaza in downtown Washington, DC, on Sunday carrying signs that reveal one message loud and clear: Remove racist President Donald Trump and Vice President Mike Pence from office and overthrow the United States government.
These are dangerous lunatics.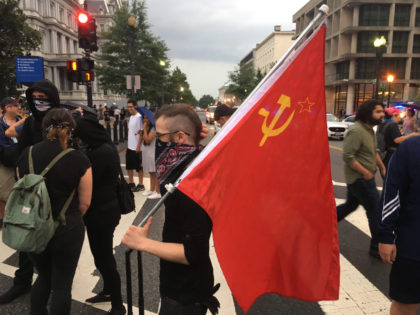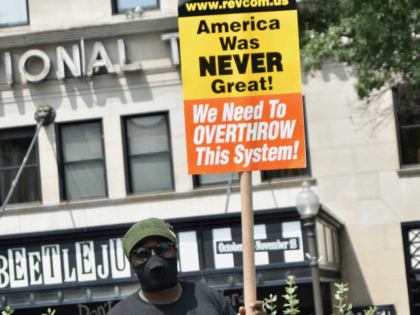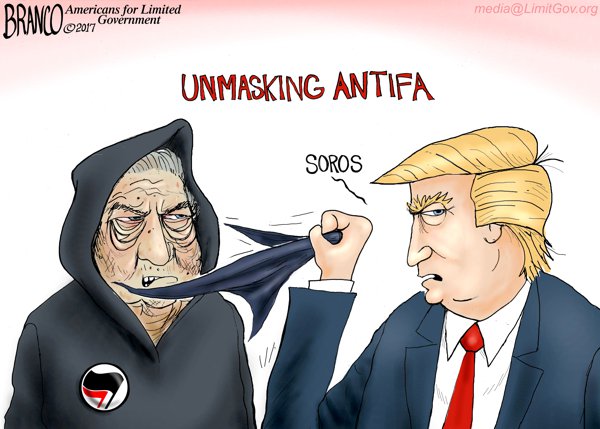 CNN calls marchers rioters chanting 'f*ck the police' and throwing eggs 'anti-hate groups'
"CNN's own banner refers to these Antifa agents, as well as Black Lives Matter protesters, as 'anti-hate' groups. You guys wanna see what 'anti-hate' looks like?"
Where do they get the money for fireworks when they are on welfare?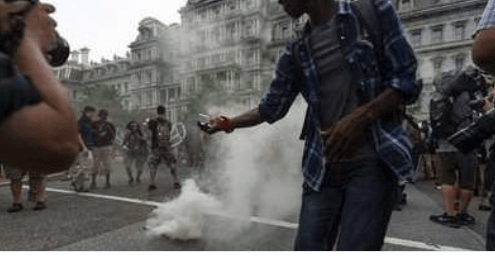 An update on the jihad training compound in New Mexico….
….where kids were starved, indoctrinated with Islamic ideology & prepared to shoot up schools in the U.S.: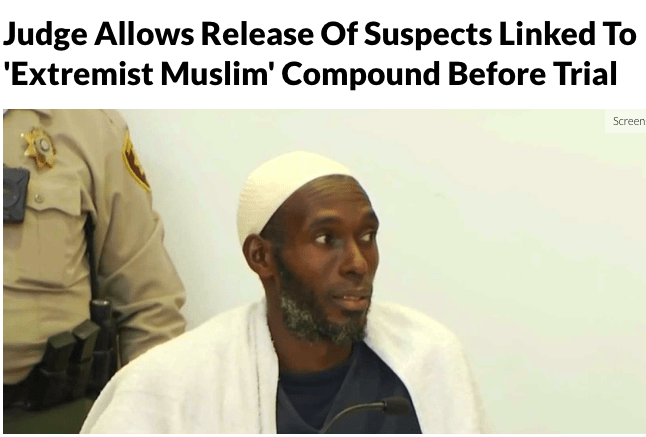 A New Mexico judge ruled against a state prosecutor's request to detain five alleged Islamic extremists who were charged with child abuse after federal authorities raided their compound at the beginning of the month.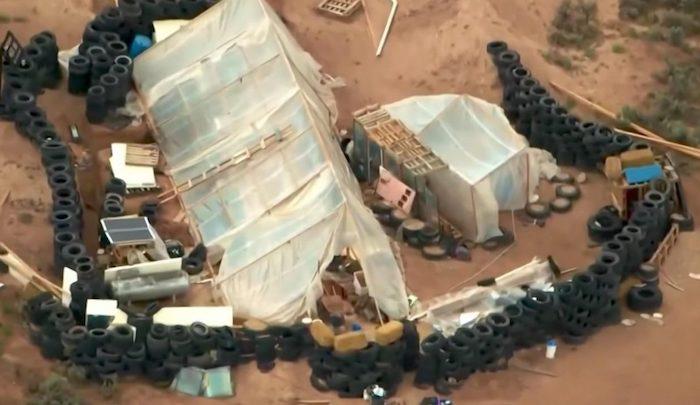 Prosecutors alleged that Siraj Ibn Wahhaj, 40, conducted weapons training at the compound — which was constructed out of garbage — where 11 children were found starving and living in squalid conditions.
Fox News reports that prosecutors revealed on Monday that the children who were found at the compound "were both trained to use firearms and taught multiple tactical techniques in order to kill teachers, law enforcement and other institutions they found corrupt."
Despite the push from prosecutors to hold the five suspects pending trial, Judge Sarah Backus cited their lack of criminal history and said that the state did not provide sufficient evidence showing that they would be a danger to the community if released.
"The state alleges there was a big plan afoot but the state has not shown to my satisfaction by clear and convincing evidence what in fact that plan was," Backus said, according to CNN. "The state wants me to make a leap and it's a large leap and that would be to hold people in jail without bond based on — again — troubling facts but I didn't hear any choate plan that was being alleged by the state."
Backus set bail at $20,000 for each suspect and ordered that they must wear ankle monitors if released.
The four other adults who lived at the compound that were arrested are Lucas Morton, 40; Jany Leveille, 35; Hujrah Wahhaj, 38; and Subhanah Wahhaj, 35.