Update:
London's Khan Says Ban Cars From Parliament Square After London Terror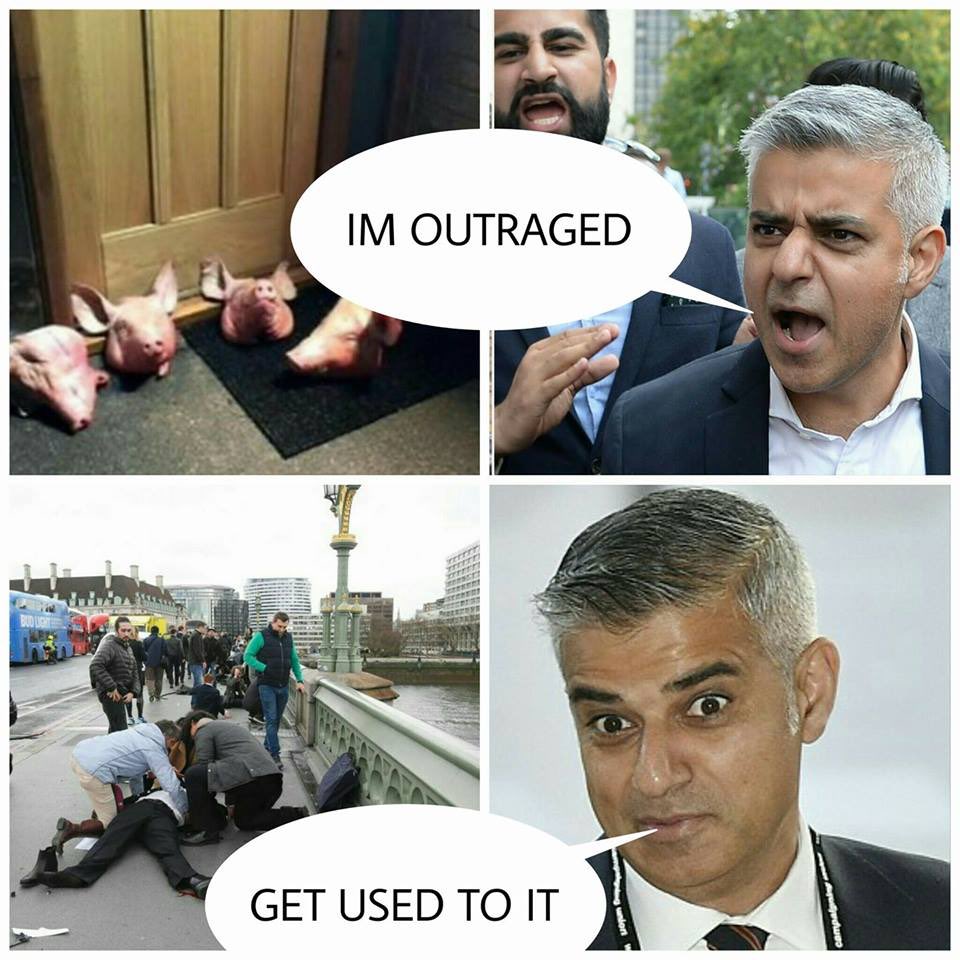 London Mayor Sadiq Khan has said cars should be banned from parts of London in response to terror attacks, after previously claiming the city was one of the safest in the world.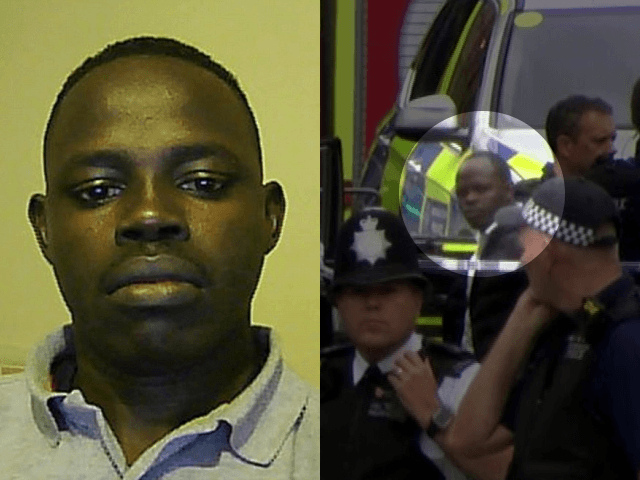 …uncomfortable in identifying the terror suspect using the common nomenclature as an 'immigrant', government security minister Ben Wallace instead called Khater a "British citizen [who] came from another country originally" when he spoke Tuesday evening.
According to reports, Khater lived in the Birmingham suburb of Sparkhill in a flat just minutes walk from the address of Islamist terrorist Khalid Masood, the radical who rammed a hired car into pedestrians on Westminster Bridge and stabbed a police officer to death moments later. Masood's attack took place just yards from where Khater crashed into cyclists and pedestrians — injuring three but causing no fatalities.
Everyone knew when this would be a migrant Mohammedan within 1 hour of it happening!!
How? Because the gutless press and police refused to release his name and photograph for hours and hours.
Had it been Barry from Bolton his whole life story would have been published within 1 hour of it happening.
In other news: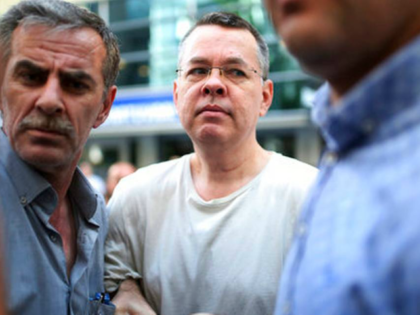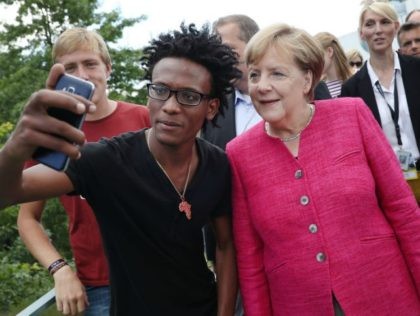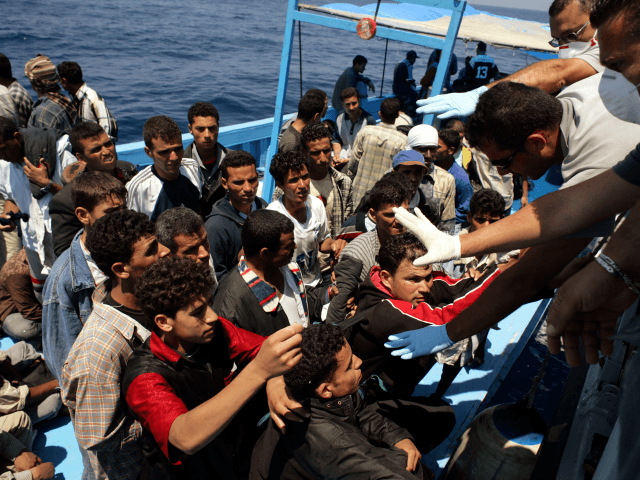 Tunisian authorities have arrested nine Islamist extremists devout Mohammedans who attempted to board a rubber boat to reach Italy across the Mediterranean on Monday.
The nine suspected terrorists were part of a group of 15 migrants intercepted by the Tunisian Coast Guard and the counter-terrorist team of Bizerte, in the north of the country. The nine men, aged between 21 and 39, were handed over to the National Guard Unit investigating terrorism for questioning.