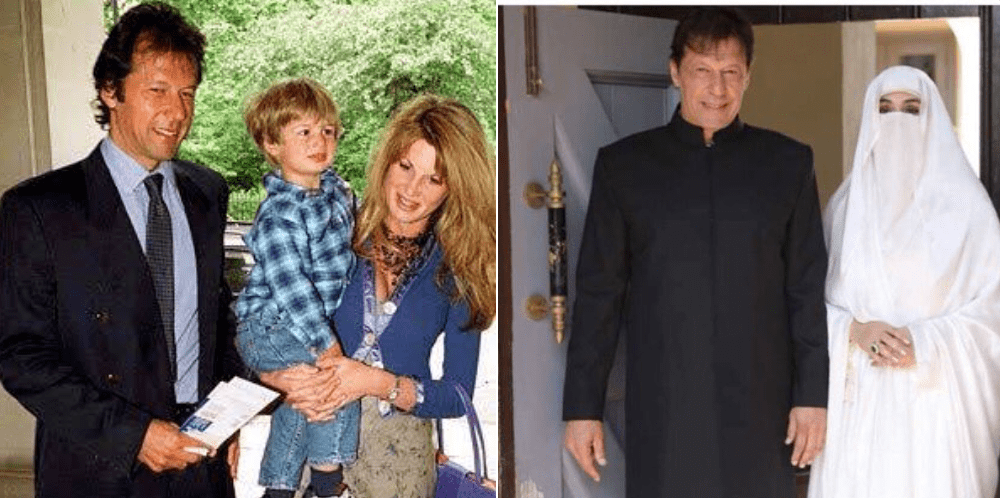 From cricket playboy who married a Jewish heiress to Paki thug in chief with freedom sack-wearing, 'progressive' Paki tilt.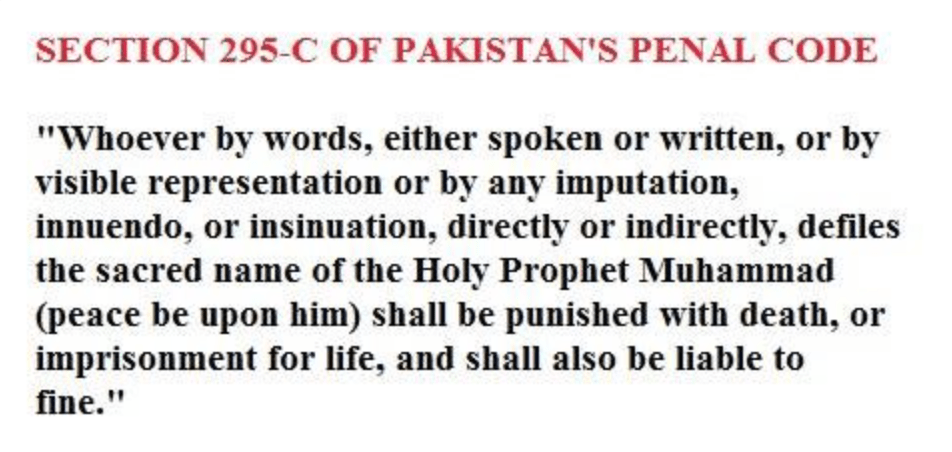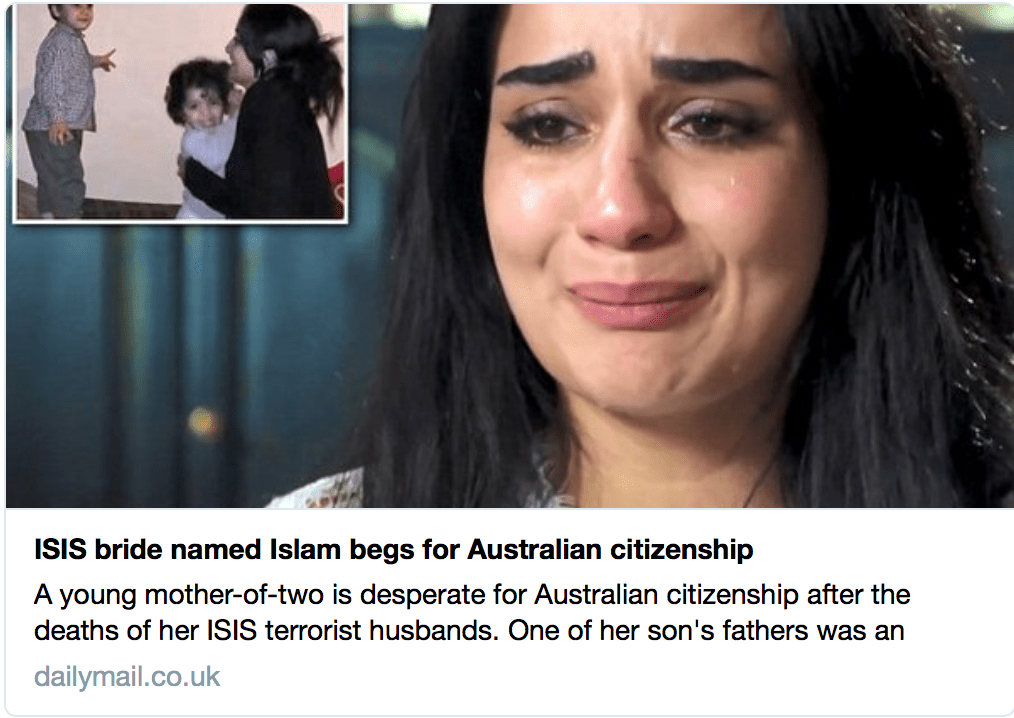 'I feel so sorry for my kids': ISIS bride named Islam begs for Australian citizenship after two of her terrorist husbands were killed fighting in Syria
Mohammedan. Moroccan. Jihad groupie.  No connection to Australia whatsoever. Where does this audacity to be accommodated by Australian taxpayers come from?
Single mother begging for Australian citizenship after she was tricked into Syria
Islam Mitat met her husband online, who ended up being a radicalised Muslim
Days after finding out she was pregnant, her husband was brutally killed at war
She married an unknown Australian jihadi man and had a daughter with him
He was killed, she was alone in a war zone, before she risked her life to escape
Check this out: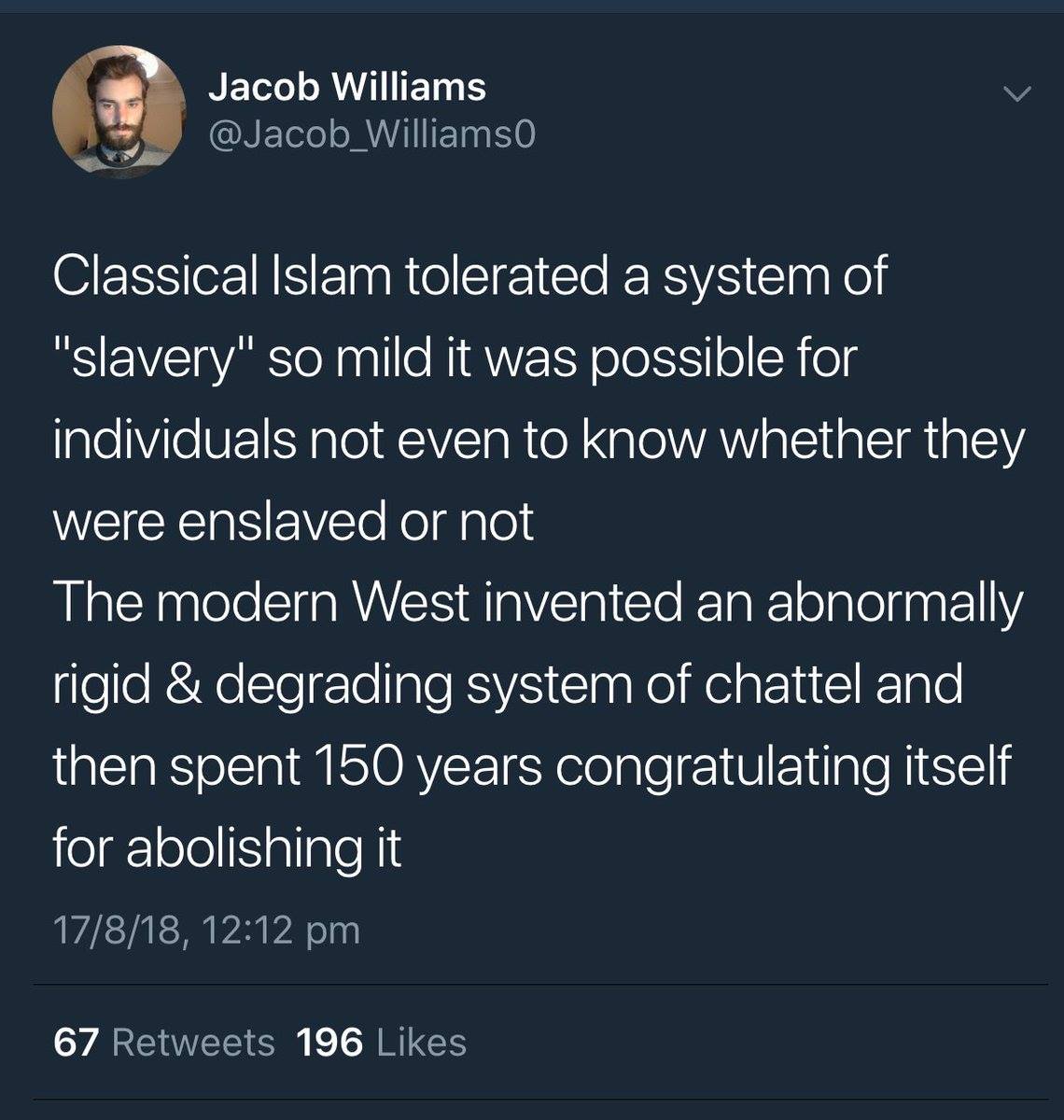 You gotta be a mental patient to convert to Islam.
The disease is progressive: next thing you know and he'll tell you slavery is just beautiful when Mohammedans do it. White people just didn't do it right.