Social media tech companies are no longer censoring people because they are offensive, instead they are censoring them because they are effective
Ann Coulter: I Want Trump to 'Destroy the Media' if Nothing Else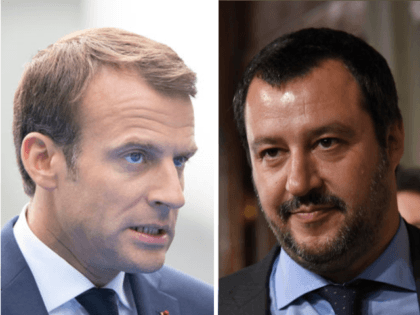 And these miscreants keep telling us that the implementation of the Kalergi plan is just a conspiracy theory….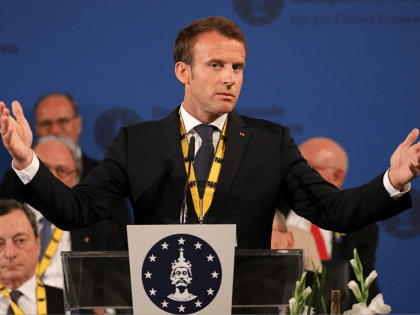 Orban, Salvini Attack Globalist Macron as 'Leader of Pro-Migration Parties'
Conservative Hungarian Prime Minister Viktor Orbán and populist Italian Interior Minister Matteo Salvini have attacked globalist French President Emmanuel Macron as "the leader of pro-migration parties in Europe today".
He leads the European force that backs migration, he's the leader of those parties who back migration to Europe, and on the other side there's us who want to stop illegal migration," said Prime Minister Orbán, according to Politico.
The Hungarian premier added that he believed Macron, who has yet to join a European Parliament group, wants to "blow up" the centre-right European People's Party to which Mr Orbán belongs "in the same way he has done with the French party system".
Libyan Coast Guard Picks Up 400 Europe-Bound Illegal Migrants
…Slams Growing Anti-Semitism
The perverts are circling the wagons: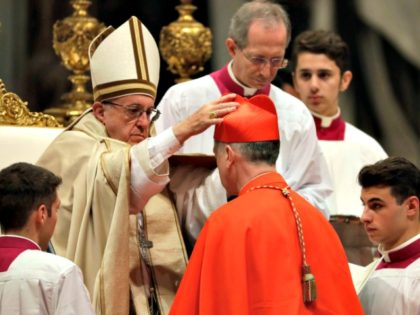 That's a lie. The racist card is out of place in this instance, since Archbishop Viganò, who authored the report, comes from the north of Italy, not far from where the pope's family is from.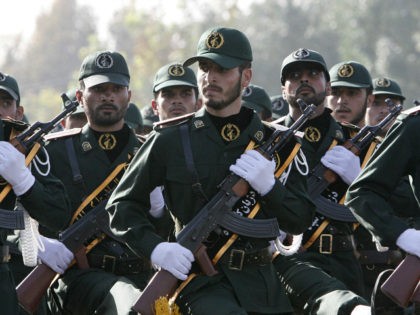 Can't wait to see that….