Muslim rain prayers for farmers
The Australian was once a respectable newspaper. Sad to see that it become a propaganda rag for Islamo prop.
Tens of thousands of Muslims have braved freezing conditions to show solidarity with their fellow Australians who are affected by drought.
More than 30,000 Muslims braved freezing conditions this morning as they converged on a suburban road in Lakemba to pray for rain.
Tens of thousands more joined the special "rain prayers" which were part of yearly Eid al-Adha celebrations, as mosques around the country conducted the prayers in solidarity with drought affected farmers.
First I thought it was a sick joke. I was dumbfounded when I realised the scribbler who penned this really fell for some Mustards who told him they're praying for rain! As if!  Mohammedans don't give a flying f*kc for Aussie farmers and rain. They pray for the demise of the kuffars. That's us, you dolts!
Hajj pilgrims climb Saudi Arabia's Mount Arafat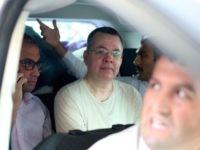 Islamic Headbangers Berate Egyptian Actress Hala Shiha's Return Without the Hijab
What is this sharmuta thinking? Changing your mind is just not on the menu in Islam: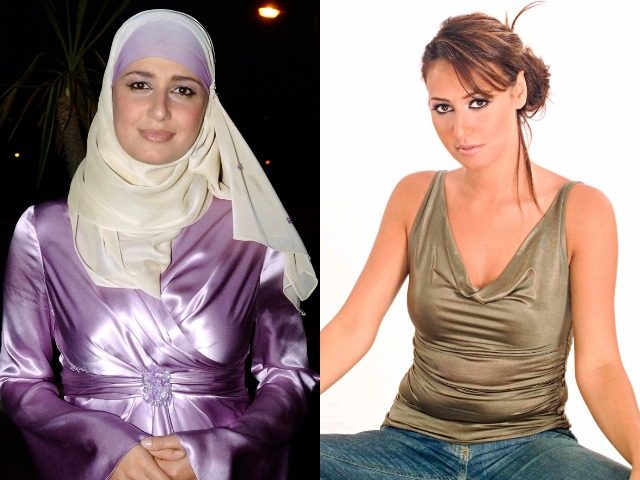 <Egyptian actress Hala Shiha, who retired in 2005 for religious reasons and began wearing a hijab, has announced her comeback while revealing she will now shun traditional Islamic dress.Shiha created a Twitter account to tell Egyptian followers of her controversial move, describing herself online as "an Egyptian actress, shone again," and tweeting she was a "strong independent woman from the beginning".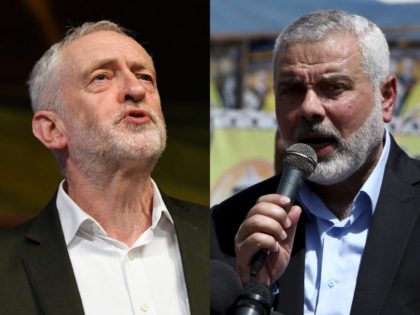 CORBYN SECRETLY VISITED ISRAEL TO MEET JIHADISTS
Palestinian Envoy Urges Corbyn: Expose 'Crimes of Israel's Past'
Schweizer: Clearances Affect Brennan, Clapper's 'Bottom Line in a Big Way'…