When leftists brand conservatives as 'Nazis' they strip away all meaning, just as they have succeeded in doing with 'marriage' and 'racist'. When words are twisted to mean anything, what they convey is nothing but the speaker's presumed right to silence and assault all who disagree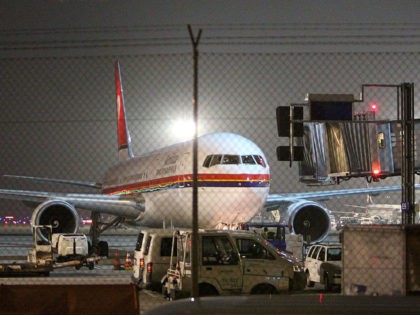 Former Yazidi sex slave flees Germany after being confronted by her Islamic State captor, also a "refugee"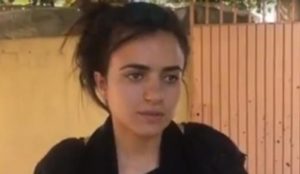 A Yazidi teenager enslaved by Islamic State who sought asylum in Germany has moved back to Iraq after being confronted by her former ISIS captor, who had registered as a refugee in Stuttgart.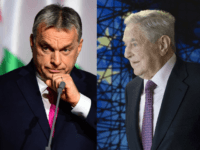 Soros Foundations to Withdraw From Hungary By End of August
Turkey Calls Sanctions for U.S. Pastor Arrest 'Economic Coup'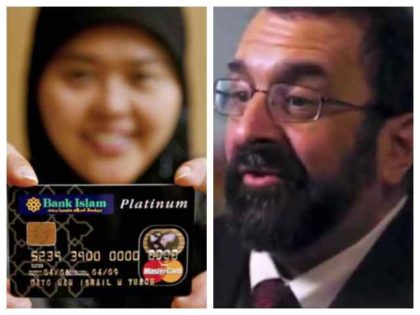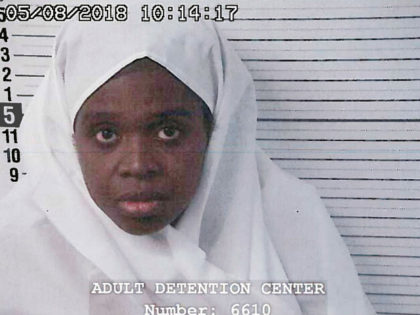 New Mexico jihad compound murder suspect lived in US illegally for 20 years
Infidel laws don't apply to Mohammedans.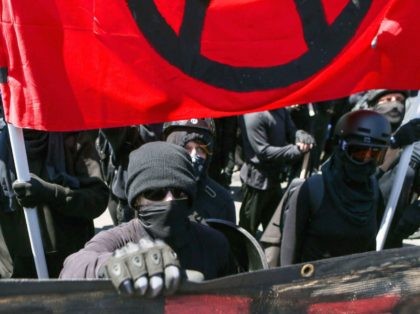 Grooming gangs:
Thirty (Musel-)men charged with sexually abusing girls in West Yorkshire
Correction: thirty Mohammedans charged with raping white, underage British females, which they consider to be infidel whores, war booty, which can be traded as they please.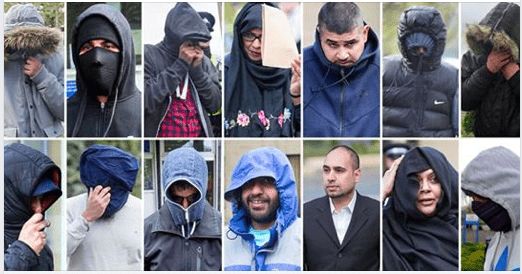 Allegations of rape and trafficking of five girls date from between 2005 and 2012
For a decade the Politicians and the Police swore it never happened, AND encouraged ill informed Brits to label anyone who mentions this disgusting evil as racist bigots.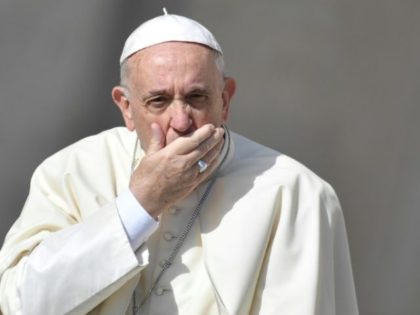 Diabolical.
Tim Blair Blog Posts
ARETHA FRANKLIN
Aretha Franklin, the undisputed queen of soul, is dead at 76after announcing only this year she would no longer tour due to failing health.
One of the most forceful voices in the history of American music has fallen silent.
A soul singer, songwriter and pianist who was born in 1942 and raised as the daughter of a preacher, Franklin — one of very few artists who was perhaps more commonly known by her first name — was renowned for her formidable presence both onstage and off.
YOUTUBE
Her greatest moments included recordings such as Respect, Think and Chain of Fools, but Franklin's career spanned six remarkable decades and touched millions of lives. She died at home on August 16 while surrounded by her family in Detroit, Michigan.
That voice. That soaring, beautiful voice.